Roadmap to recovery: what does it mean for musicians?
Monday, February 22, 2021
Today the government has published its plans for reopening society after months of lockdown. But what does it mean for people working in the music sector?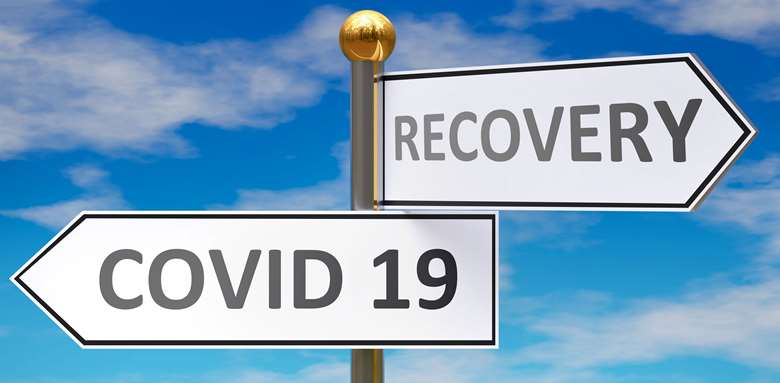 The government has published a four-stage roadmap that outlines how and when restrictions on gatherings, events, and venues will be lifted.
The picture will not change much for the music industry until stage three, which will come into effect no earlier than 17 May. This states that high-risk venues will be allowed to reopen, including concert halls, theatres, and cinemas.
Controlled indoor events of up to 1,000 people or 50% of a venue's capacity, whichever is lower, will be permitted, as will outdoor events with a capacity of either 50% or 4,000 people, whichever is lower.
The government will also make a provision for large, outdoor, seated venues where crowds can be safely distributed, allowing up to 10,000 people or 25% of total seated capacity, whichever is lower.
These dates are subject to change, and the government has stressed that they will be guided by  transmission rates at all stages. 
Stage four will take place no earlier than 21 June. This stage will see all limits removed on social contact. Nightclubs will open, and it is hope that large events can take place above the Step 3 capacity restrictions outlined above.
Over the spring, starting in April, the government will run a scientific Events Research Programme. This will include a series of pilots to run events with larger crowd sizes and reduced social distancing to evaluate the outcomes. The findings will inform how and when restrictions are lifted on large events, but it is hoped that these will happen as part of step four.
For the moment, restrictions on international travel will remain in place. However, the government will take a decision on when these can be removed, which will be no earlier than Step 3. This decision will be dependent on the global epidemiological picture, the prevalence and location of variants, and the progress of vaccine rollout.
For the full document, click here.