Classical Music
Inspiration and insight for professionals
Classical Music is the only dedicated magazine and website for the Classical Music industry in the UK, with features, news and reviews for performers, agents, managers, promoters along with anyone with an interest in the music world.
Subscribers receive a quarterly print magazine, daily e-newsletters (which collate the top stories from us and other notable news sources from around the world) and a weekly e-news digest. We provide unique insight into what's going on in the sector, with regular coverage of festivals, competitions, courses and concerts, as well as key career information for musicians and details of new appointments.
You'll also find the latest job vacancies on our recruitment platform RhinegoldJobs.co.uk, from performing and administration roles, to teaching positions and conducting vacancies.
Classical Music has remained at the heart of the profession since its foundation in 1976 and continues to keep readers at the forefront of the latest developments in the industry.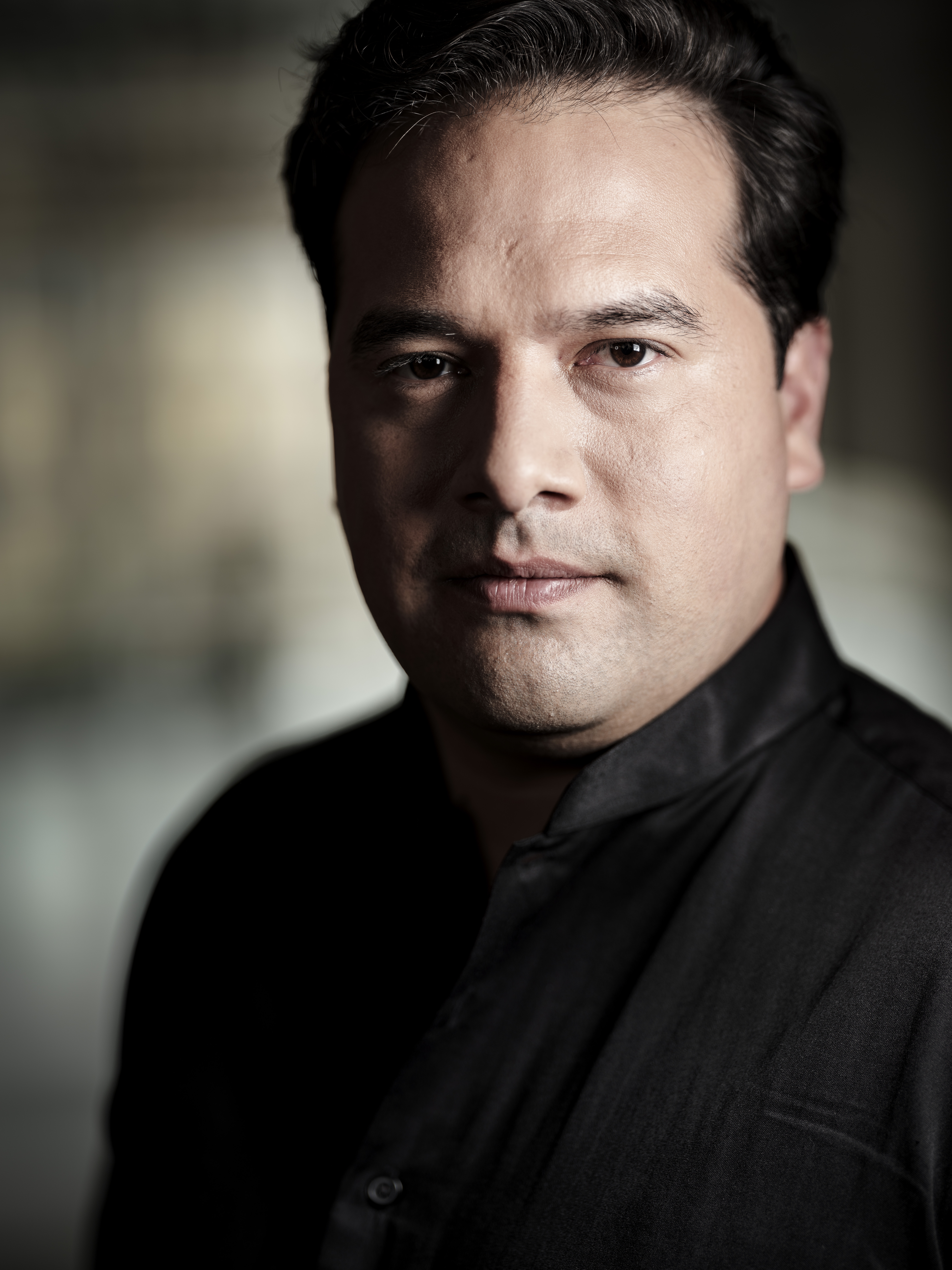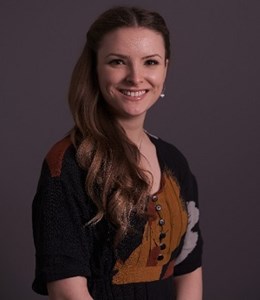 EDITOR
Florence Lockheart is a Classics graduate from Durham University with a keen interest in classical music, developed through over ten years of experience in choirs and training as a solo singer. She joined Classical Music in September 2021, moving to the role of editor in October 2021, and is particularly interested in developing Classical Music's role as a resource for musicians, and for the music industry as a whole.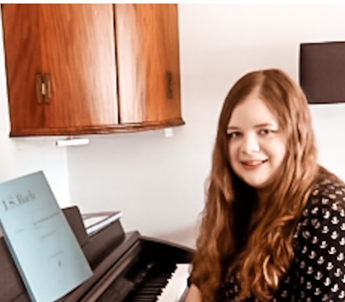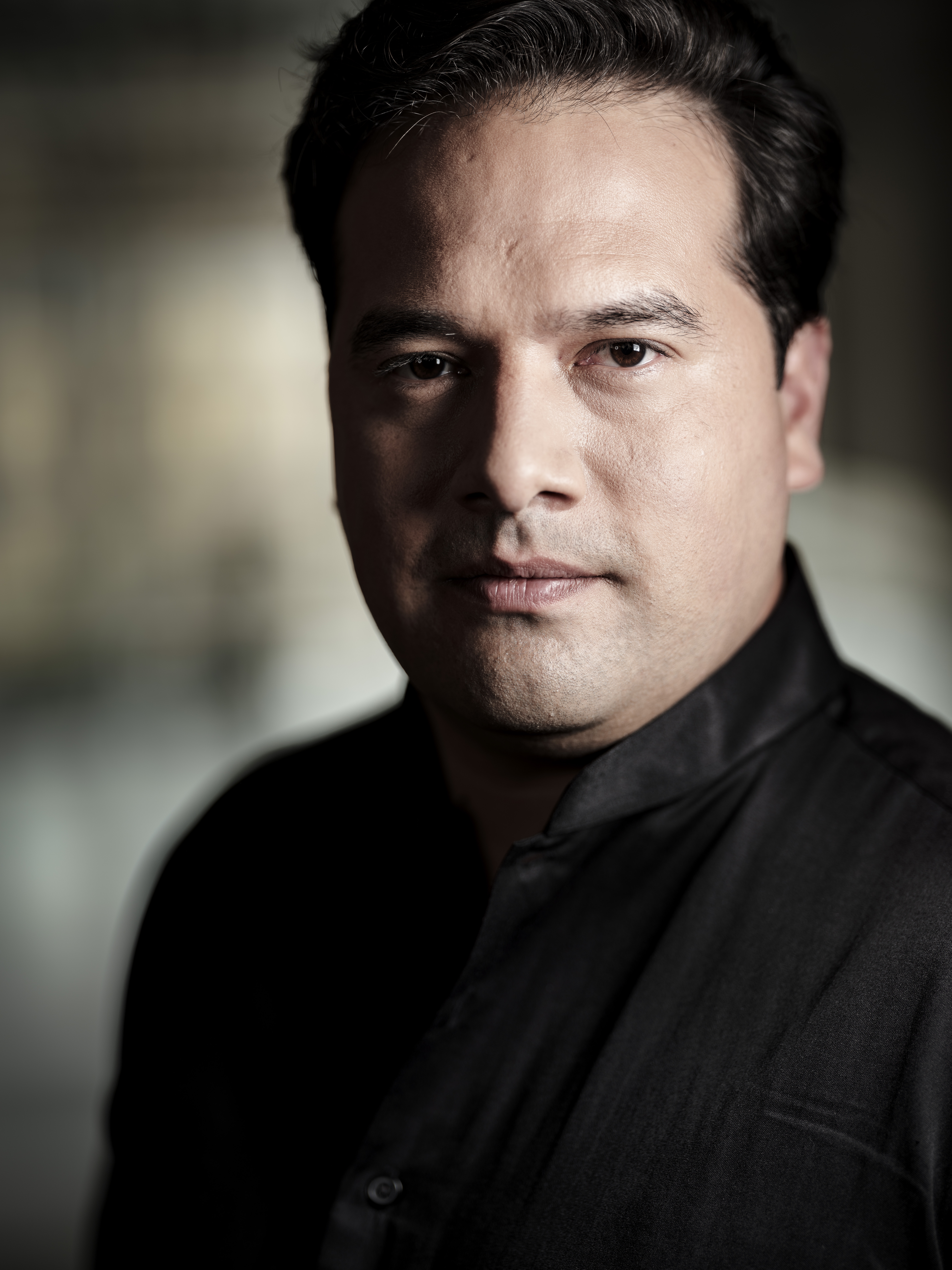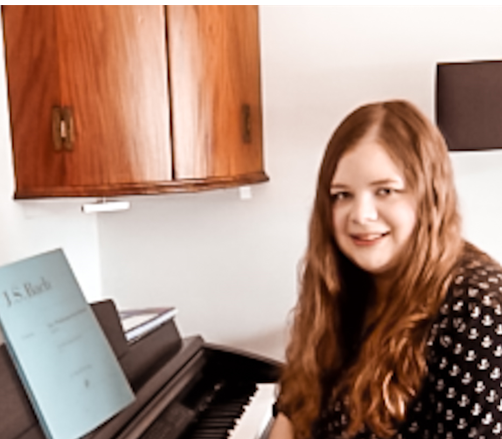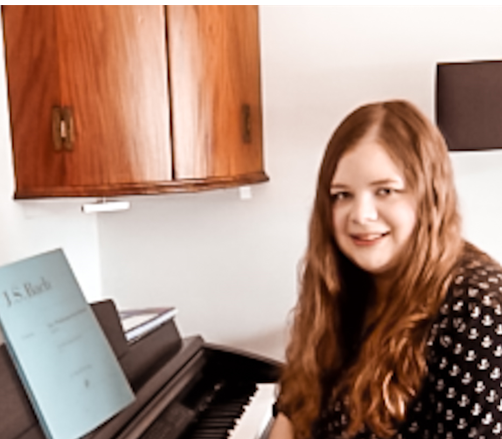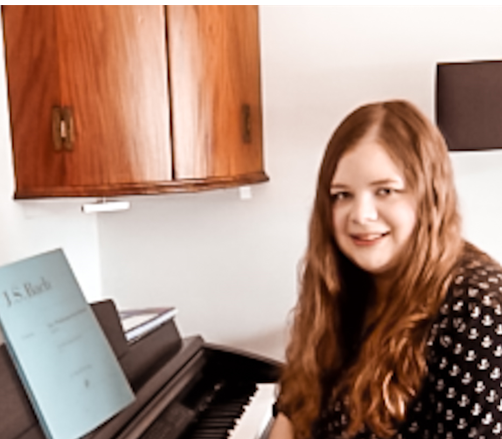 TITLE MANAGER
After graduating from the University of Chichester with a degree in Music, Holly Harland started as Sales Executive for Classical Music in May 2022. Holly is a trained classical pianist and has utilised her talents to create a thriving bi-weekly podcast "Piano Writers & Works" which divulges into composers and pieces by pianists in the music industry.
PUBLISHER
Amy Driscoll
Email Amy
EDITORIAL ADVISORY BOARD

Jonathan Bloxham

 

– conductor, artistic director of Northern Chords festival and music director of Luzerner Theater
Professor Vanessa Latarche

 

– Royal College of Music professor and artistic director of Hastings International Piano
Dame Kathryn McDowell

 

- managing director of London Symphony Orchestra
Dr Uchenna Ngwe

 

- oboist, curator, Trinity Laban and Royal Academy of Music lecturer and researcher
Ben Rayfield

 

- managing director of Rayfield Allied
Alastair White

 

- composer