Change Makers
Classical music's influencers, innovators and business leaders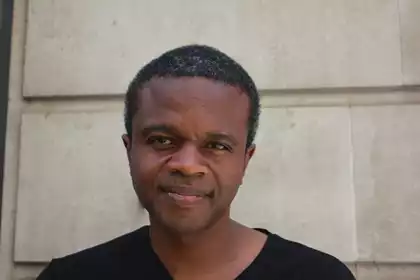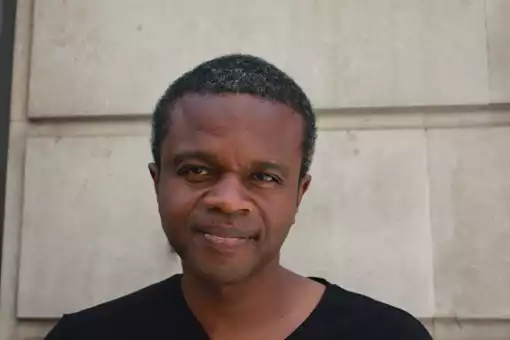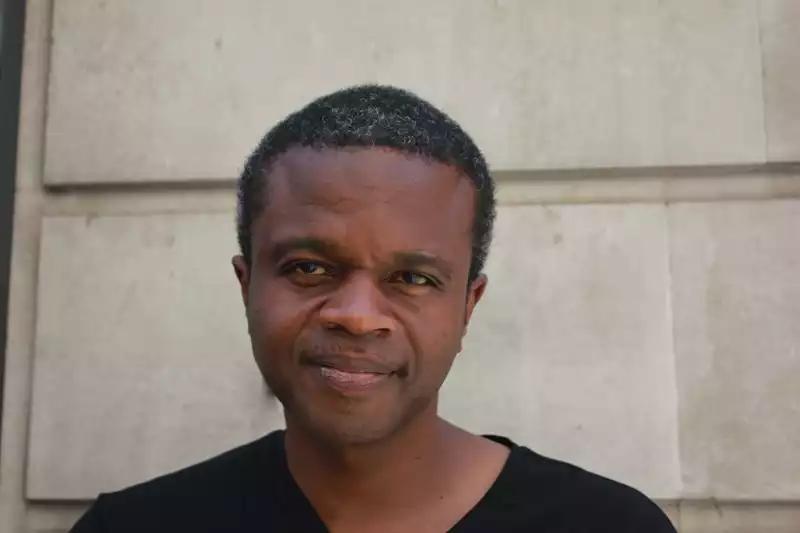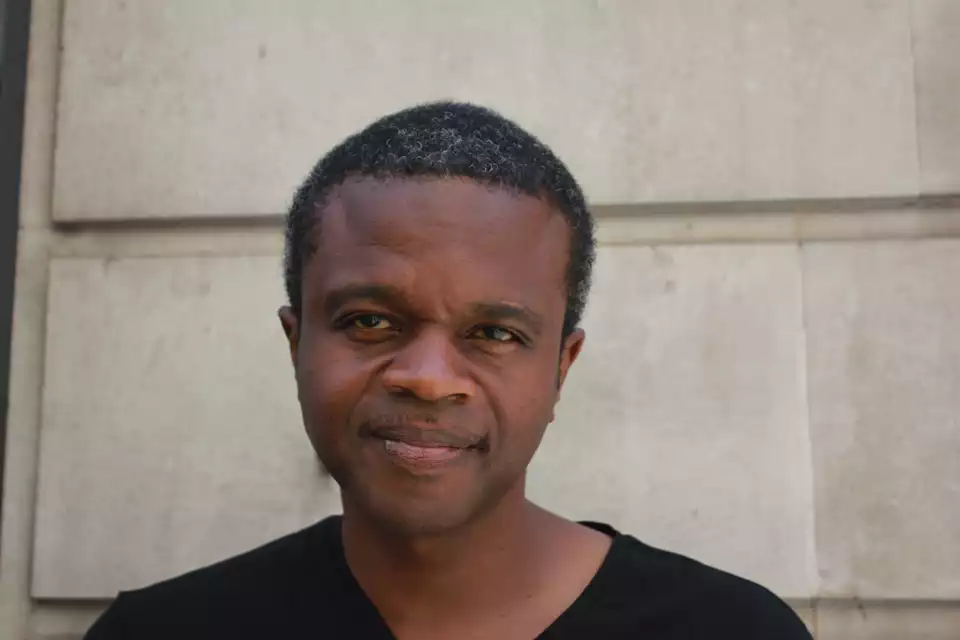 Roger Wilson, director of operations at Black Lives in Music, outlines how this organisation...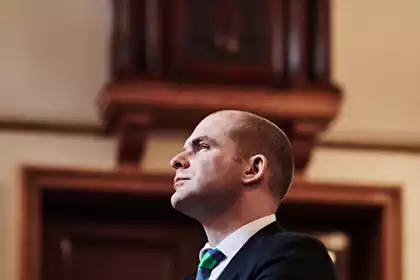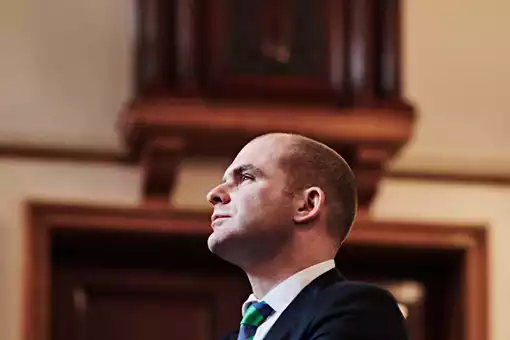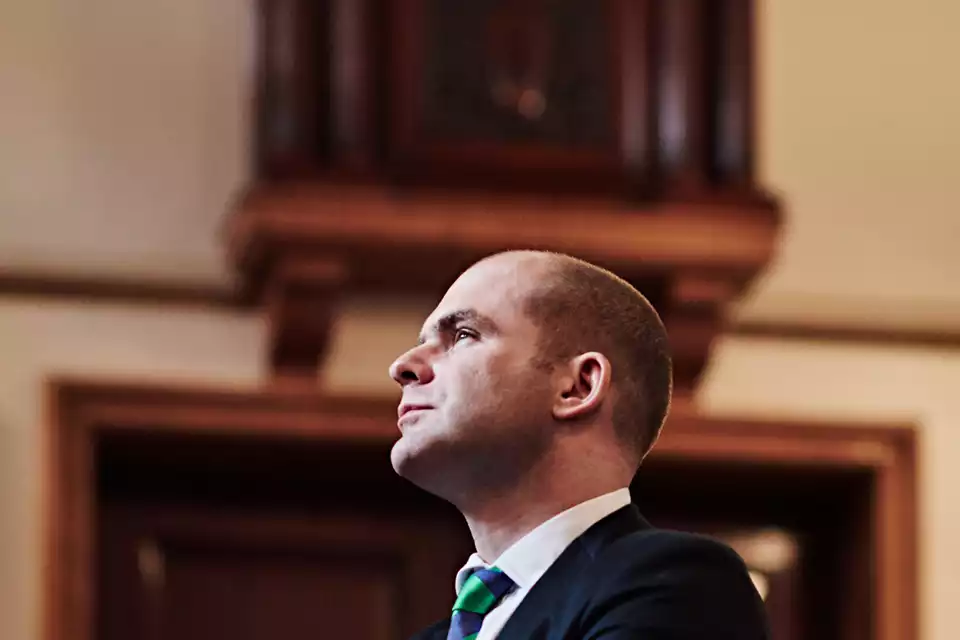 The director of Wigmore Hall explains how he led the way in keeping performance alive while the...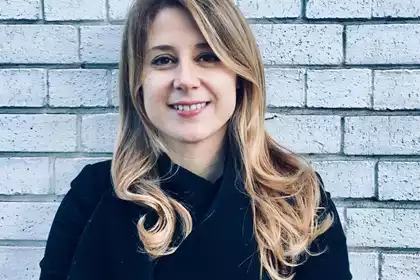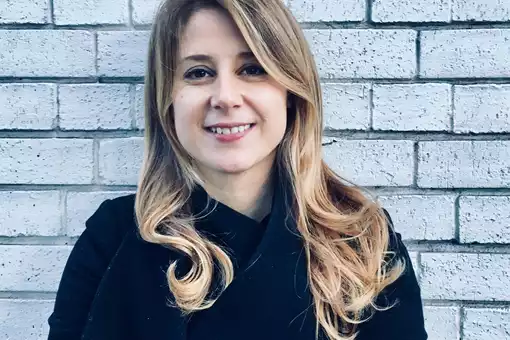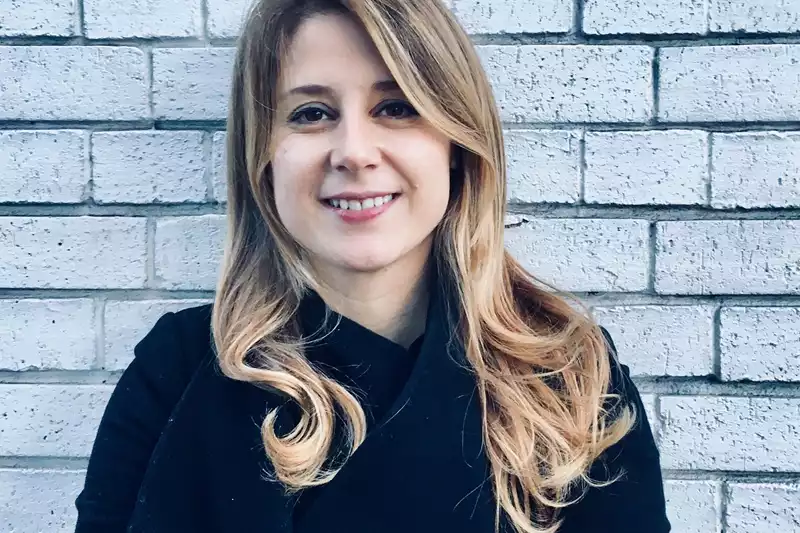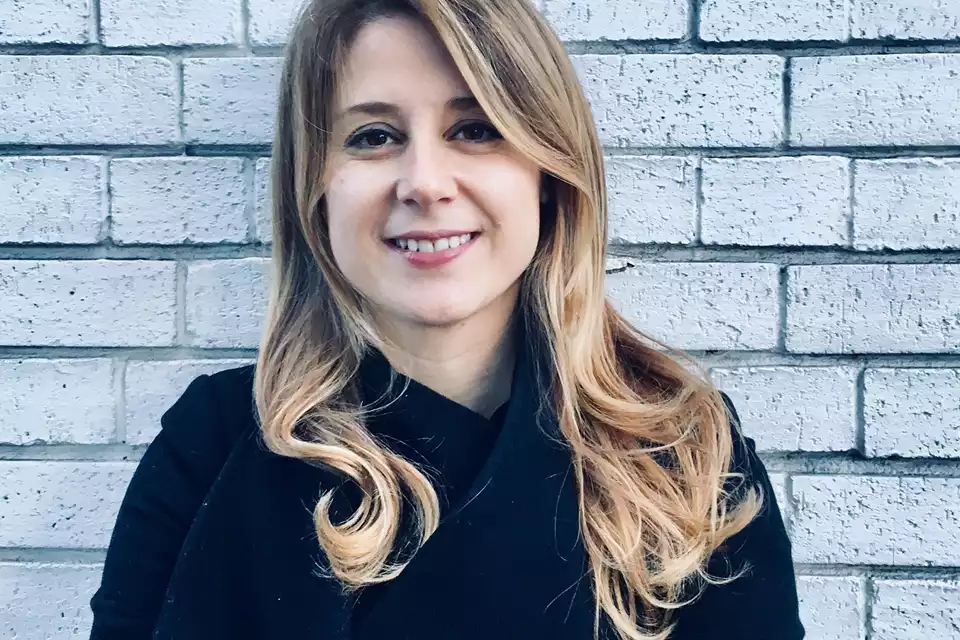 Andrew Green catches up with the 2021 ABO/Classical Music Artist Manager of the Year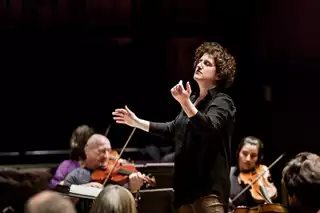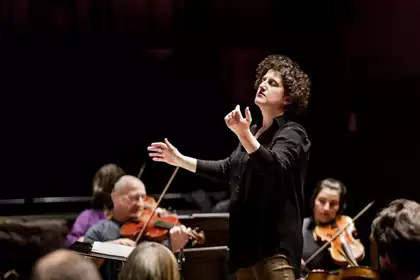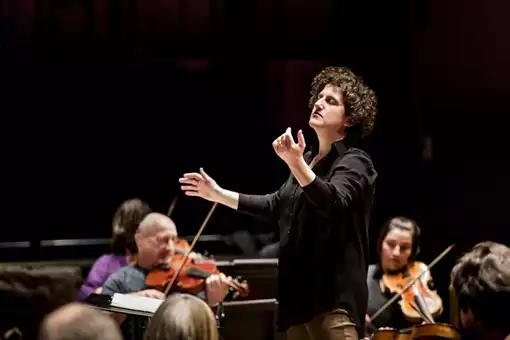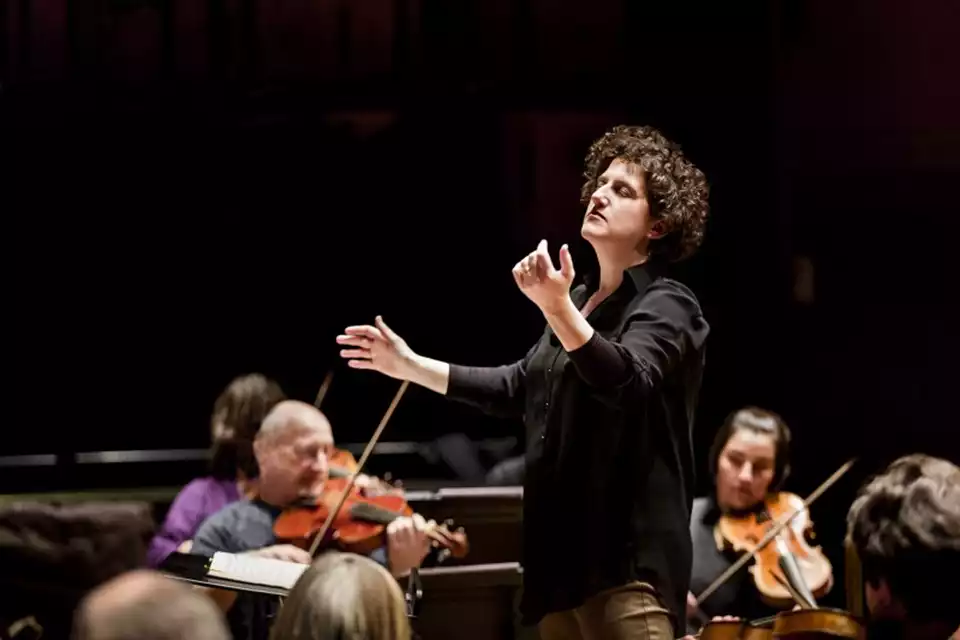 The conductor and founder of Beyond Borders makes the case for greater diversity in the classical...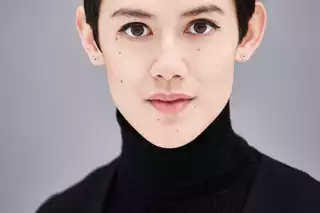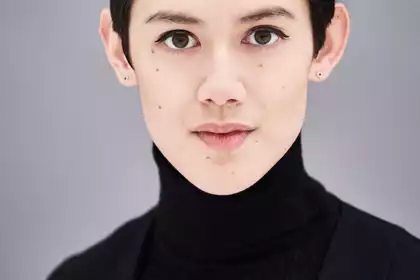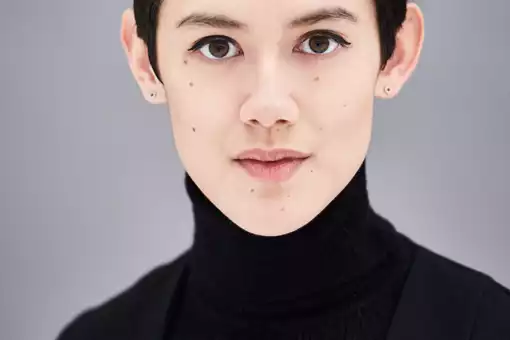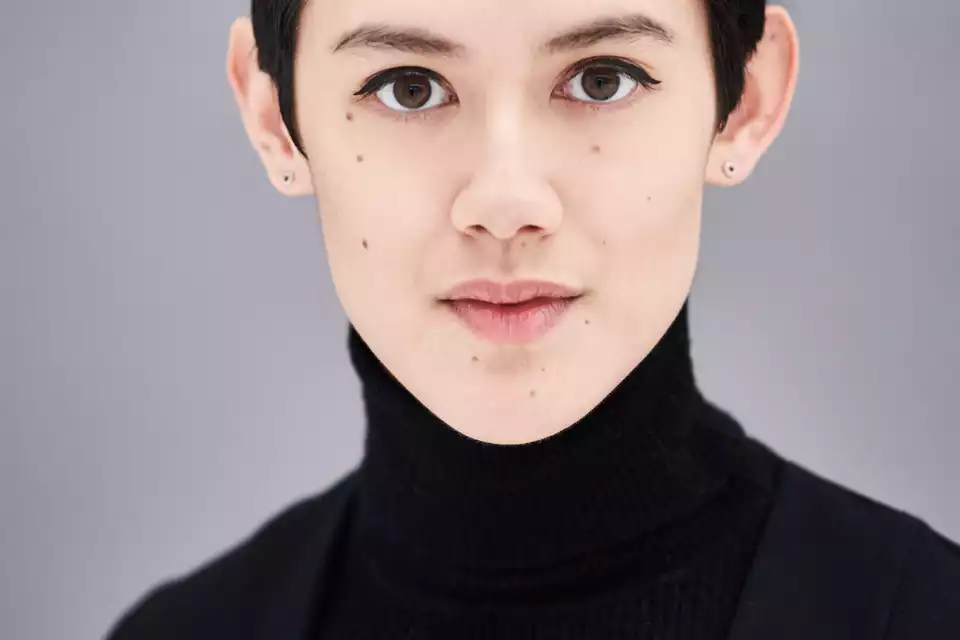 Recently appointed assistant conductor of the St Louis Symphony Orchestra, Stephanie Childress is...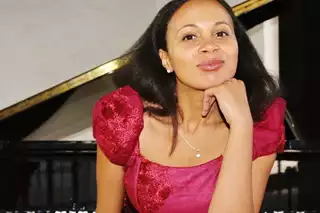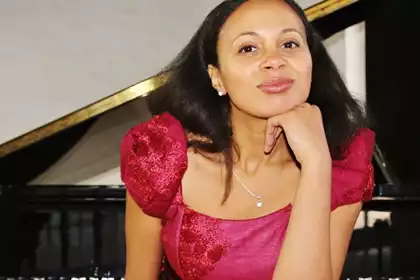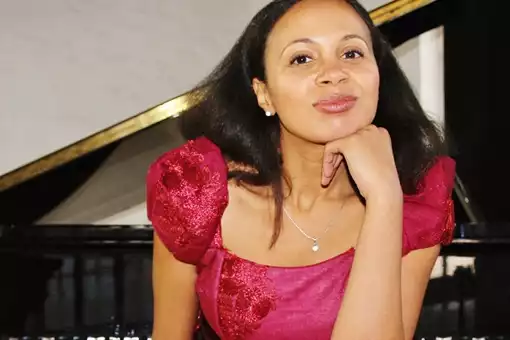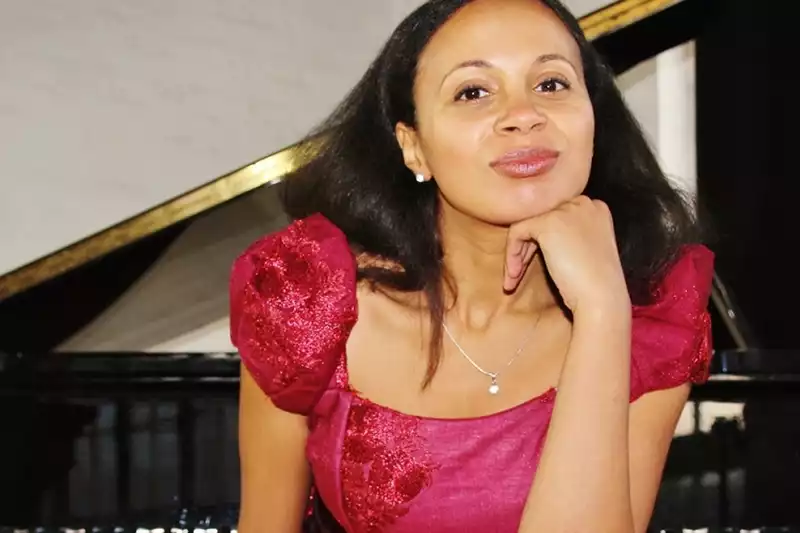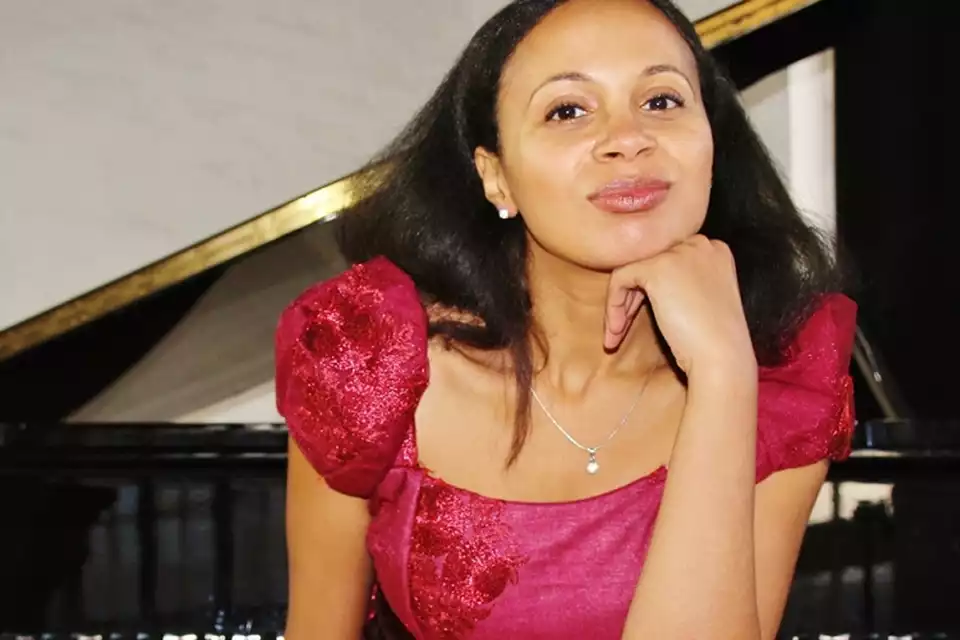 Toby Deller speaks to Rebeca Omordia, whose African Concert Series initiative aims to bring...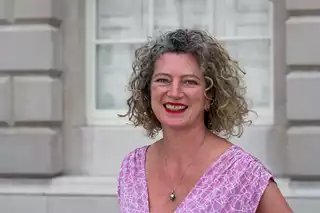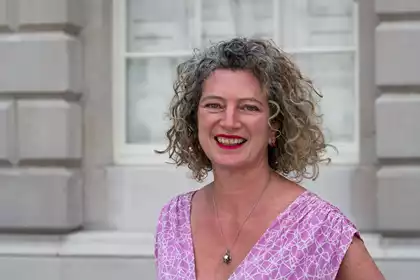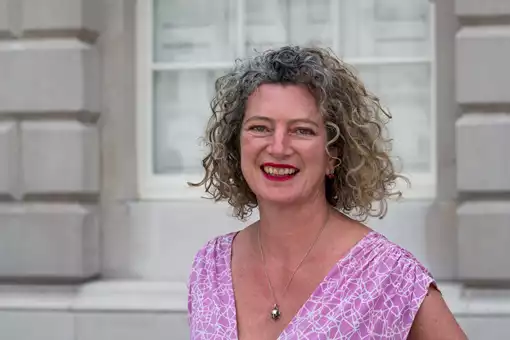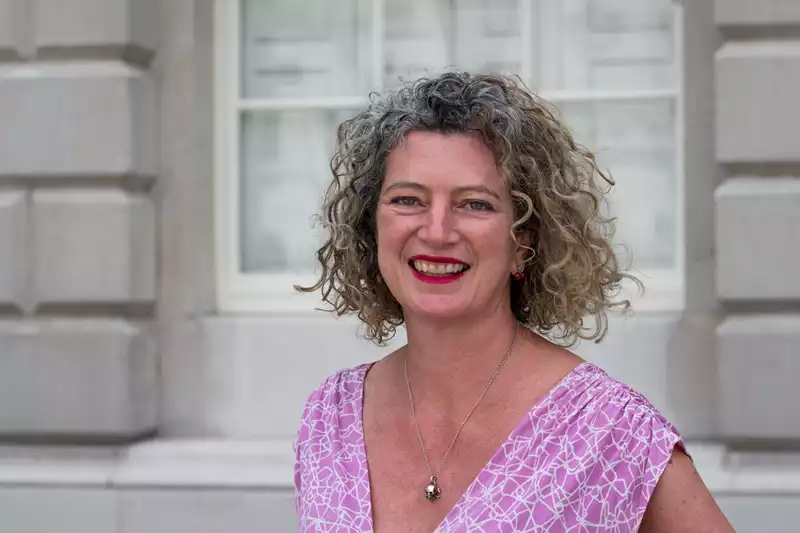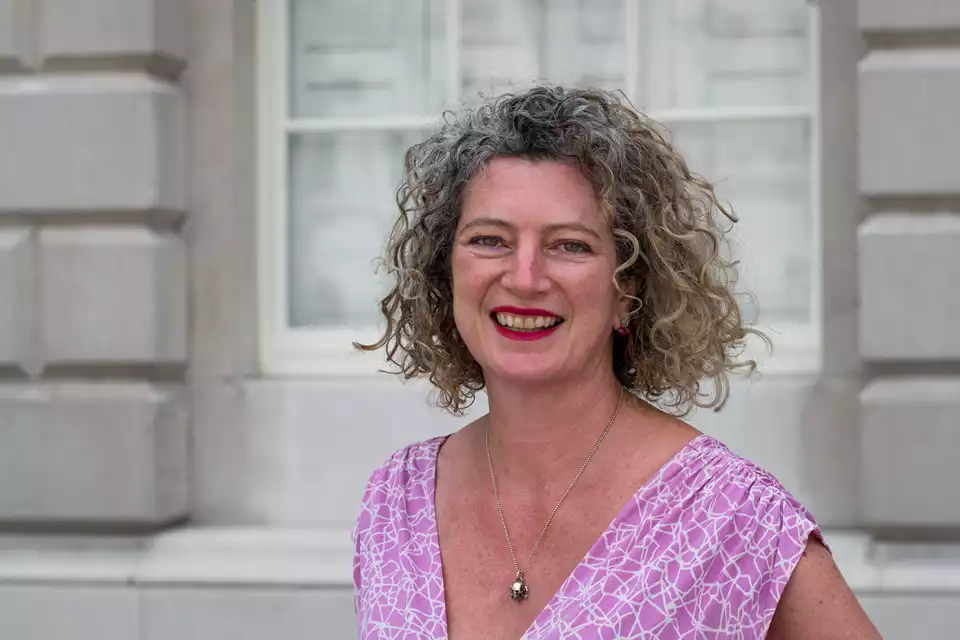 Susanna Eastburn is the chief executive of Sound and Music, the national organisation that champions...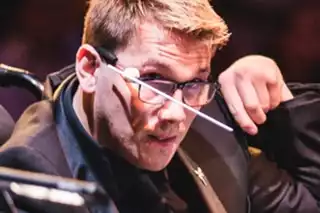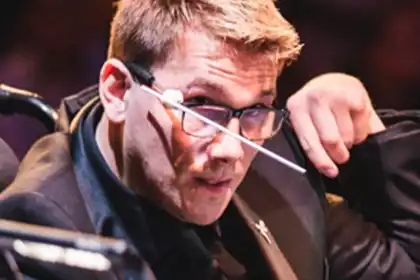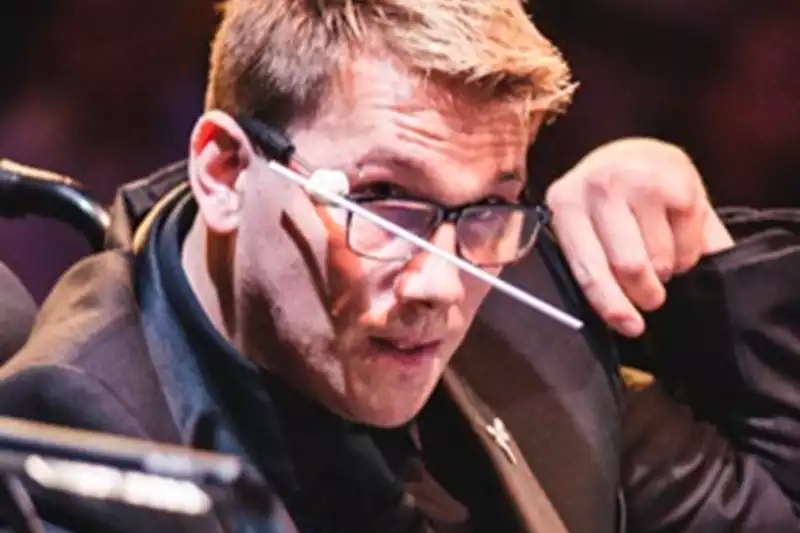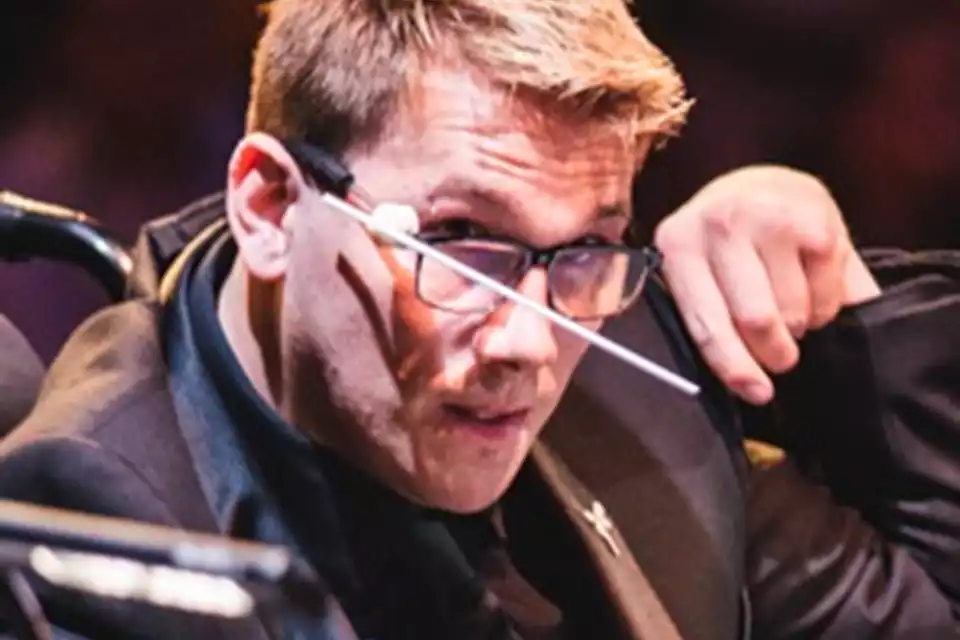 James Rose, conductor of BSO Resound, explains why disability should never be seen as a bar to...

All Change Makers