Self-Employed Musicians Guides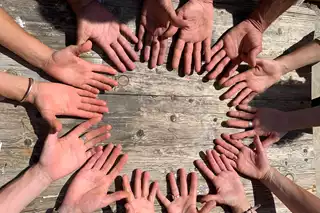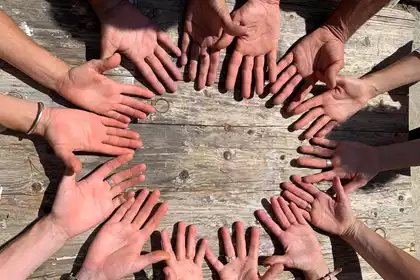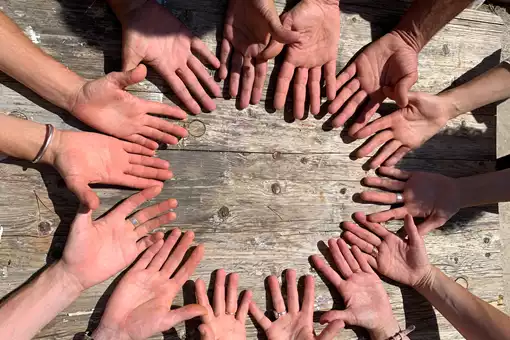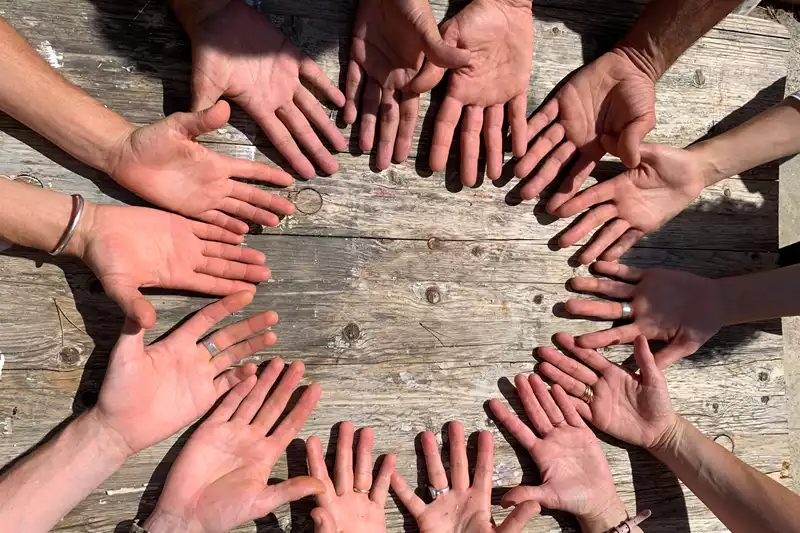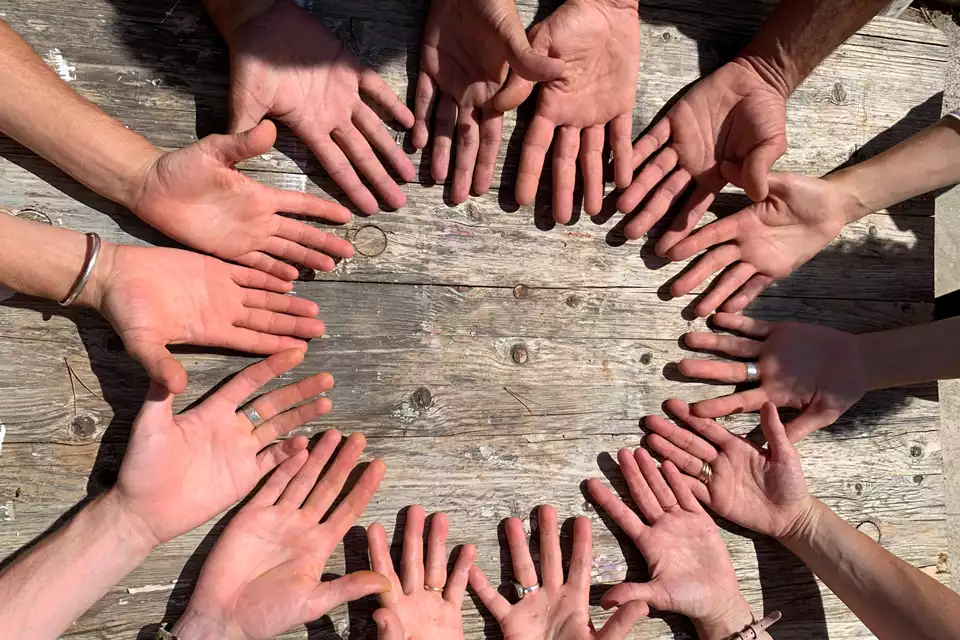 Sophie Renshaw reflects on what her Arts Therapies training has taught her about vulnerability as a...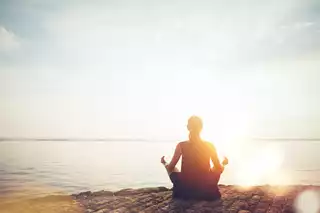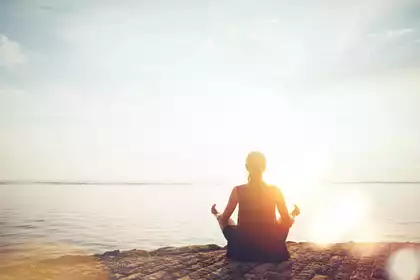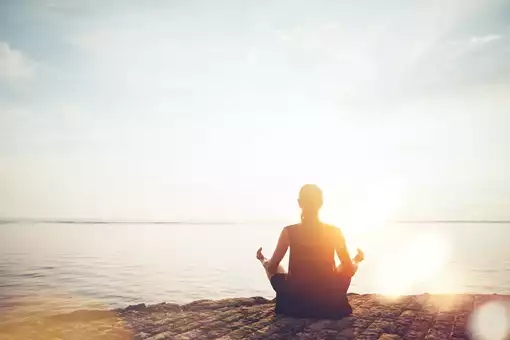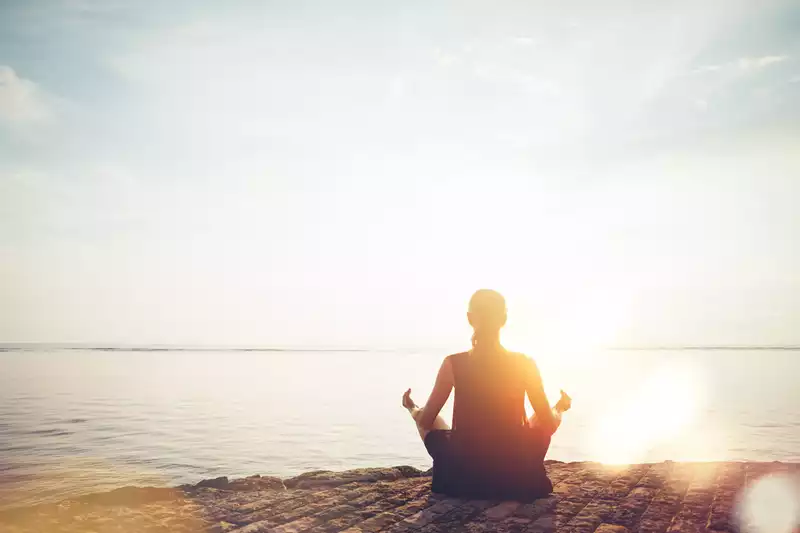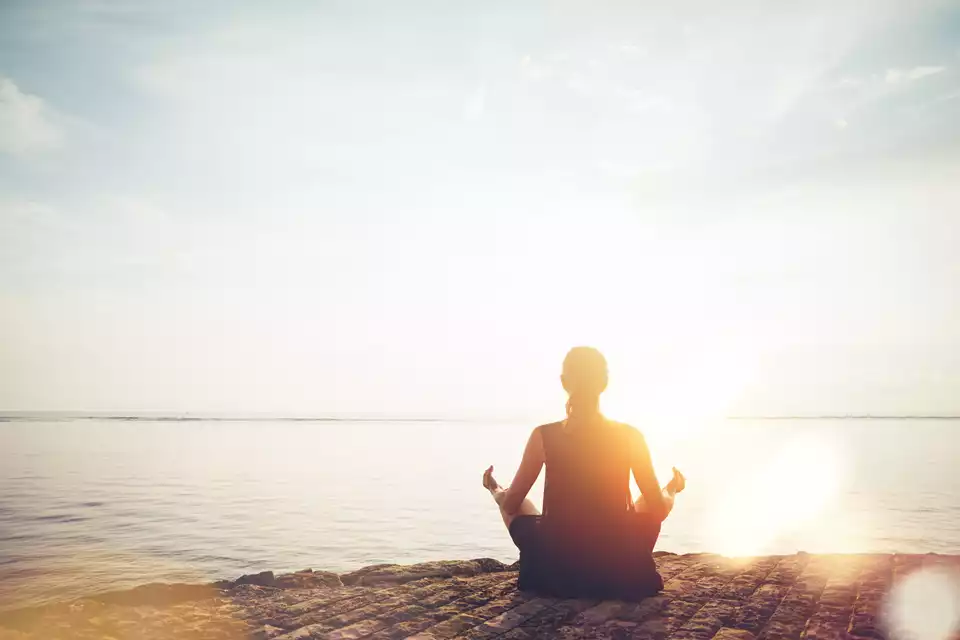 Have you ever worried that by trying to control your breathing, you're making yourself more anxious?...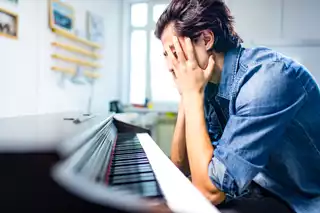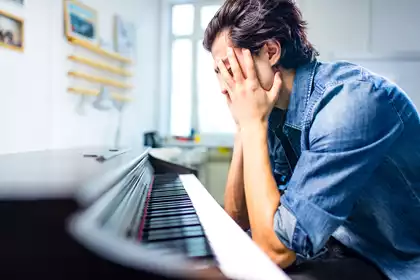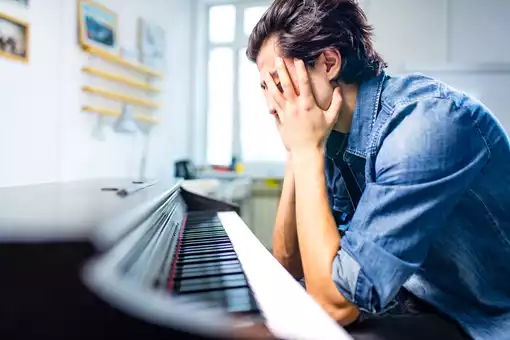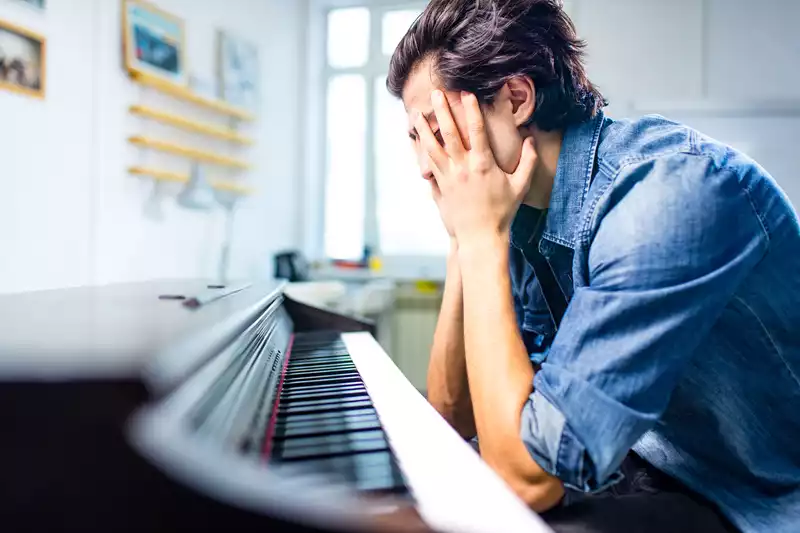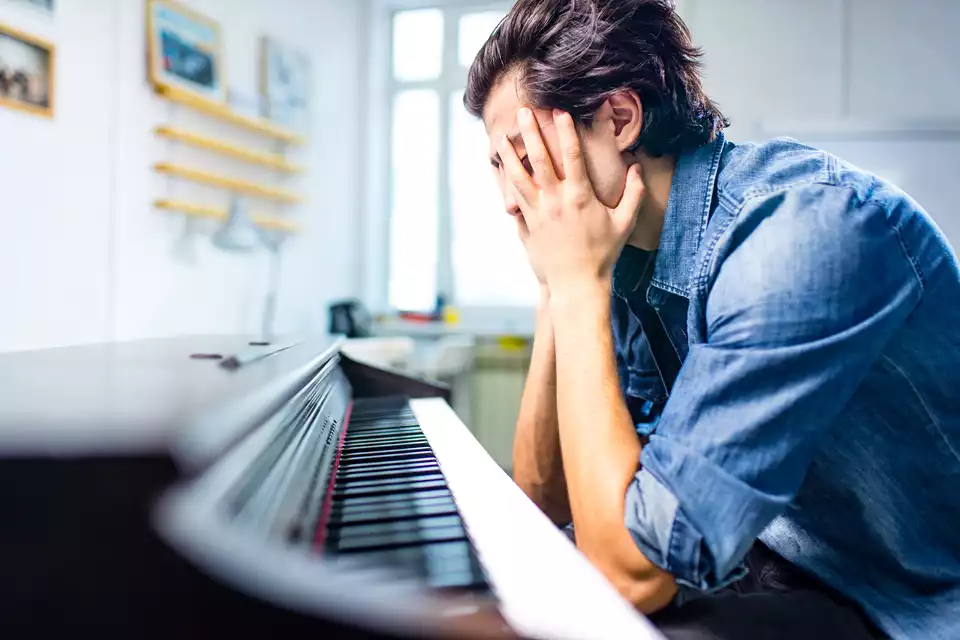 Liz Dilnot Johnson teaches us how to regain equilibrium by releasing tension - through shaking!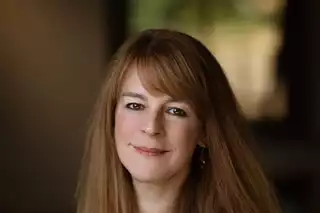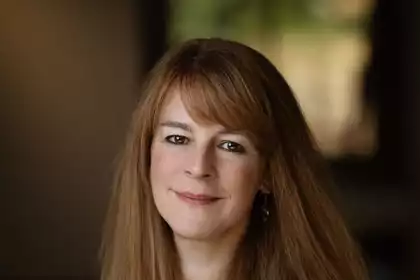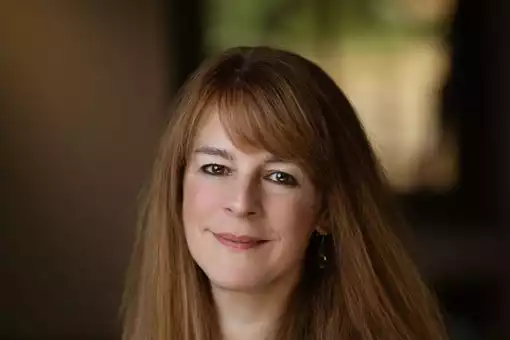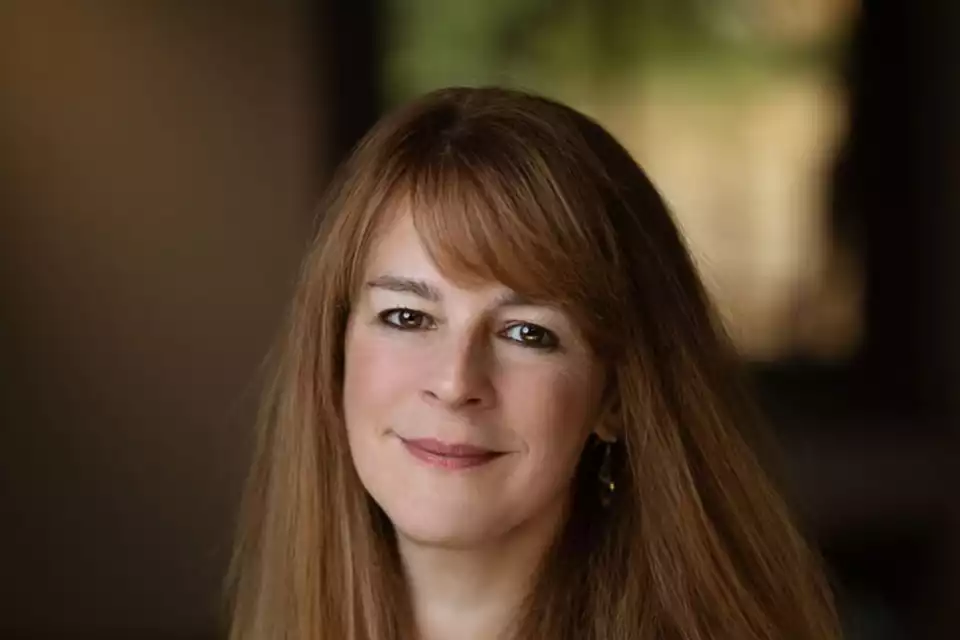 Violinist Lucy Russell explains how to transform your practice by paying more attention to what...
All Self-Employed Musicians Guides