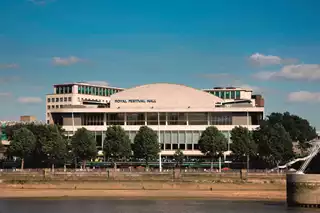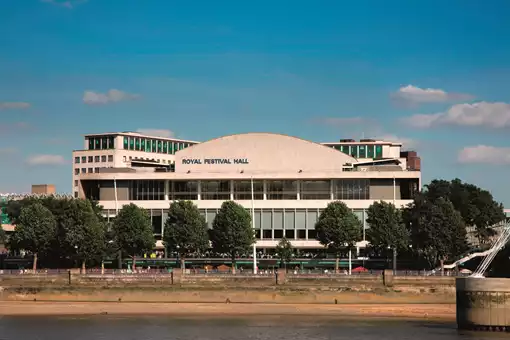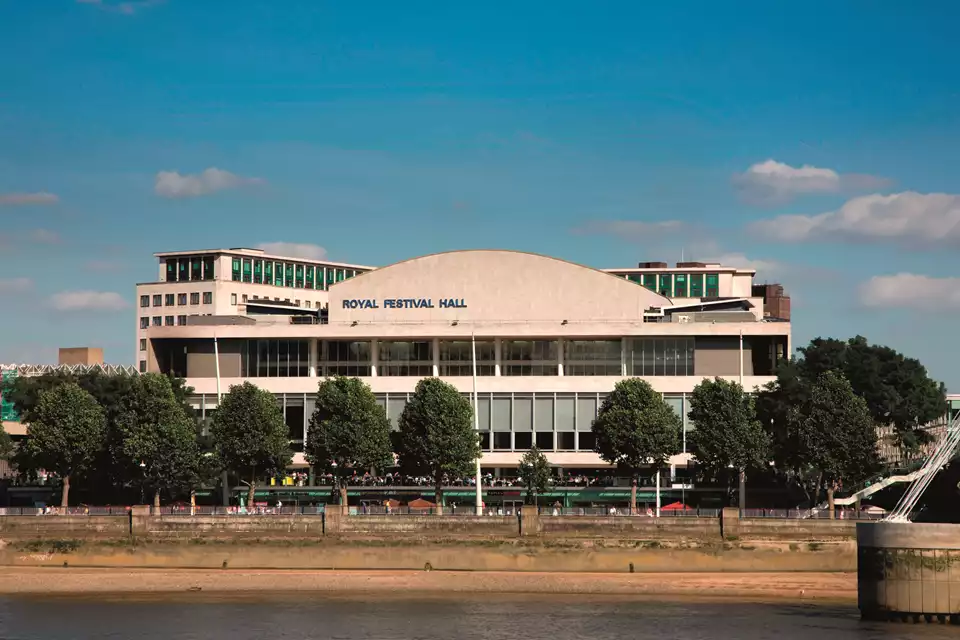 Joining the iconic London venue during the pandemic was a challenge, but head of classical music...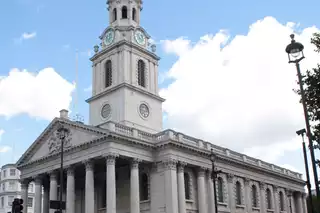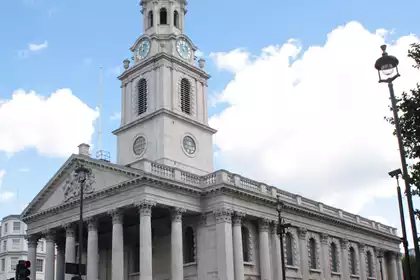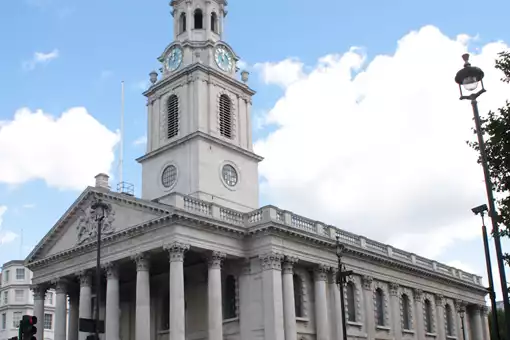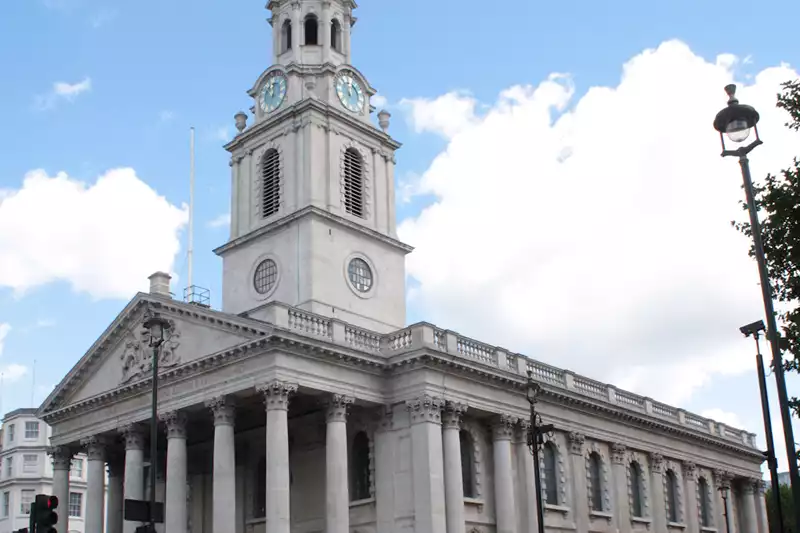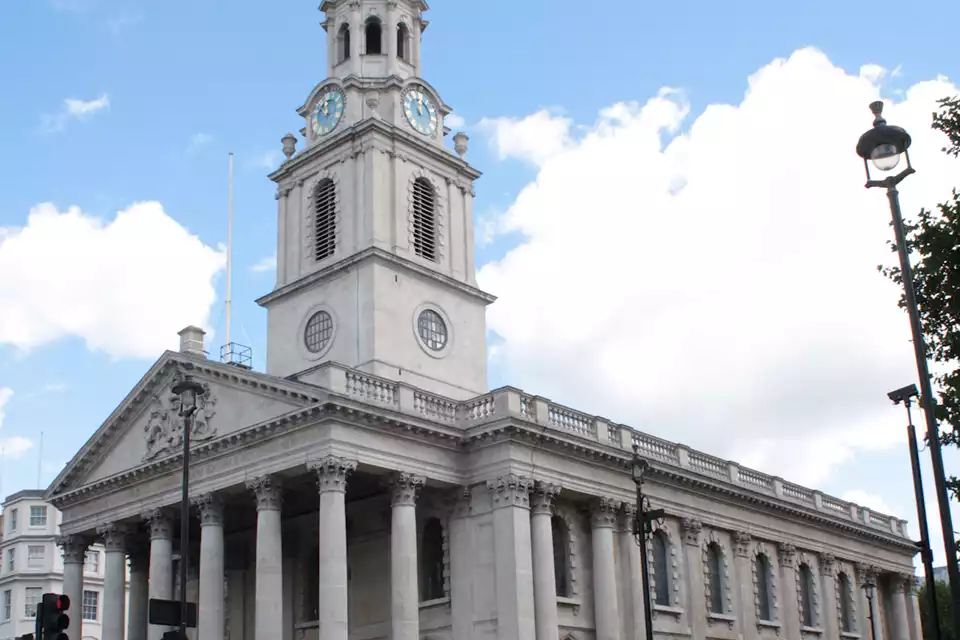 The venue is the first permanent UK base of the three ensembles.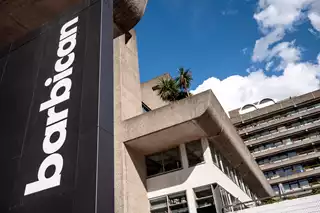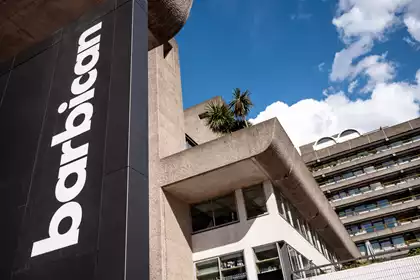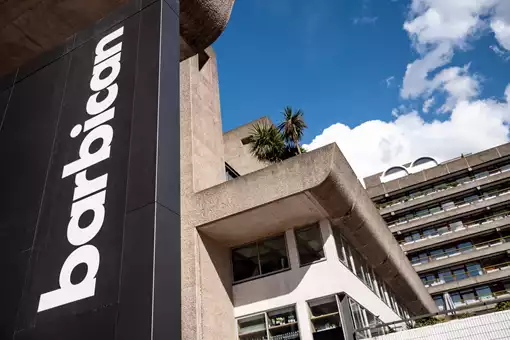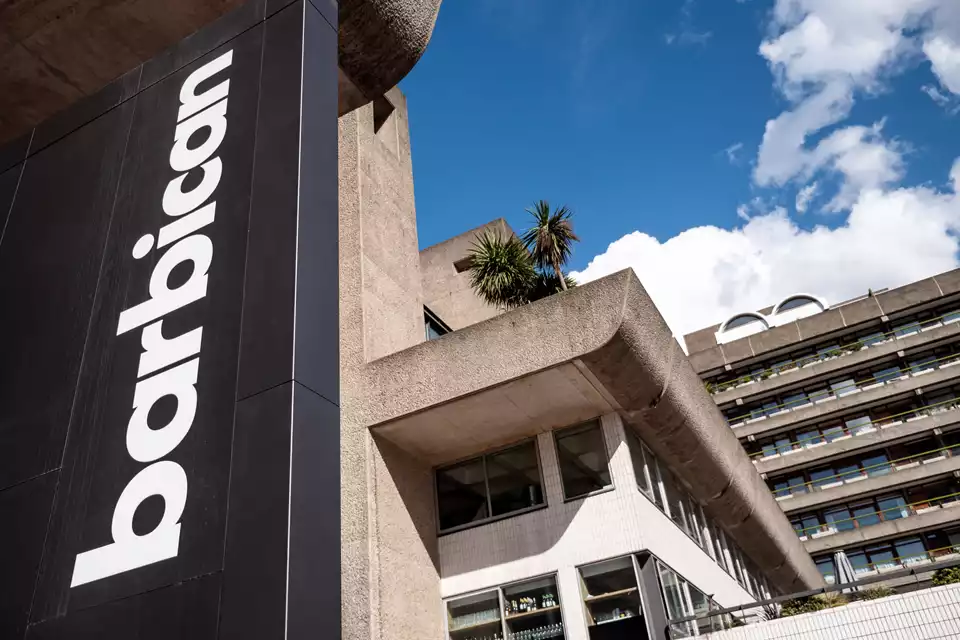 The City of London Corporation (CoLC) has announced its financial commitments to developing Culture...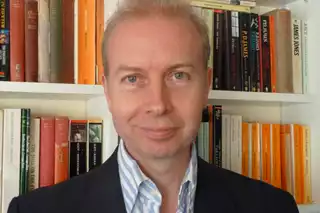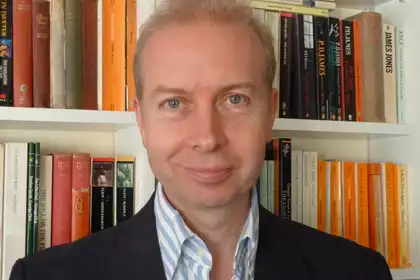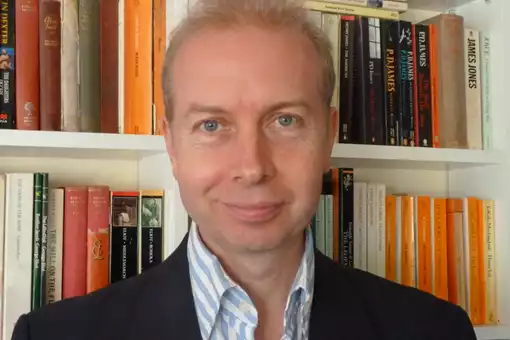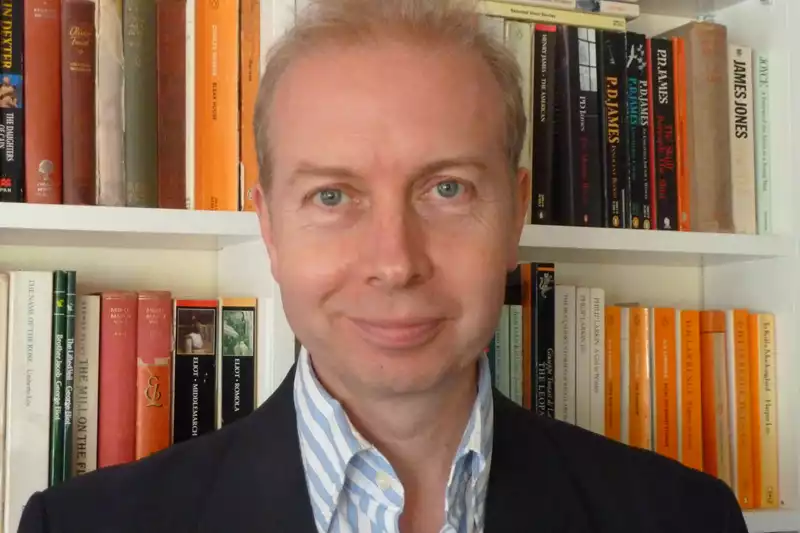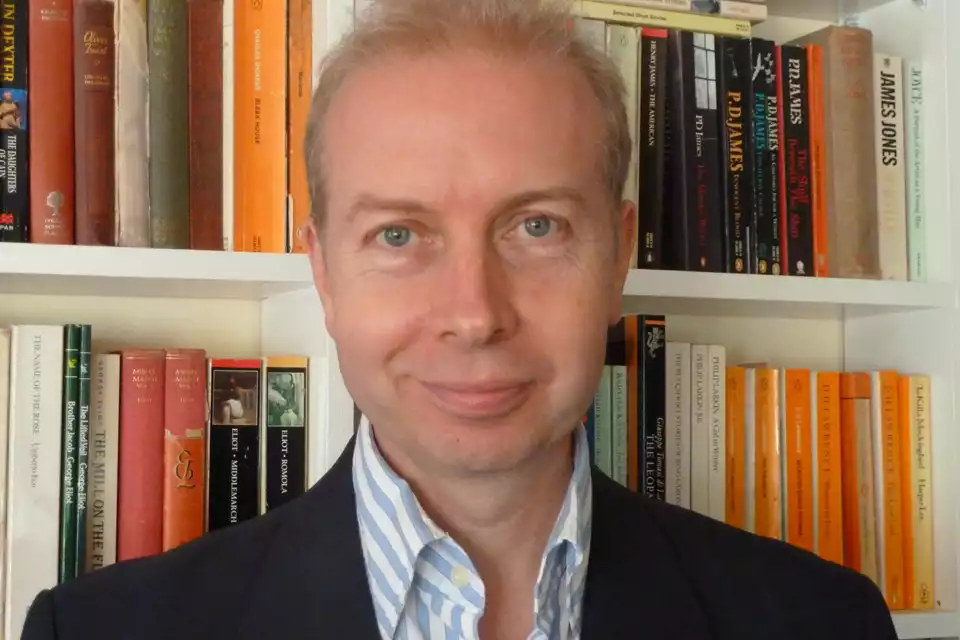 We're looking in depth at how Manchester's music scene is thriving despite the challenges wrought on...
All Venues