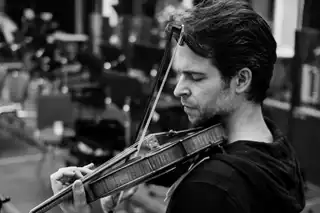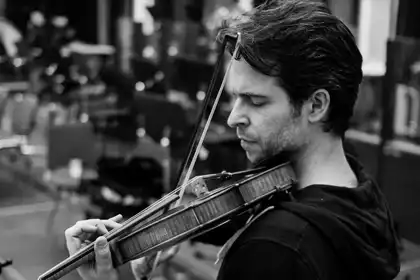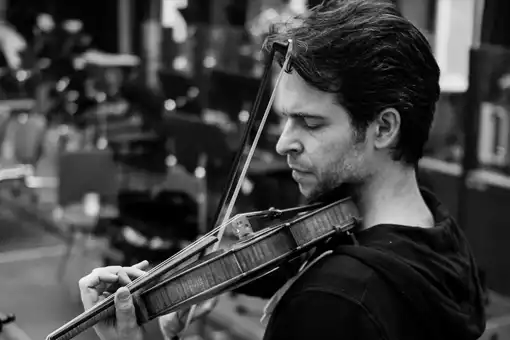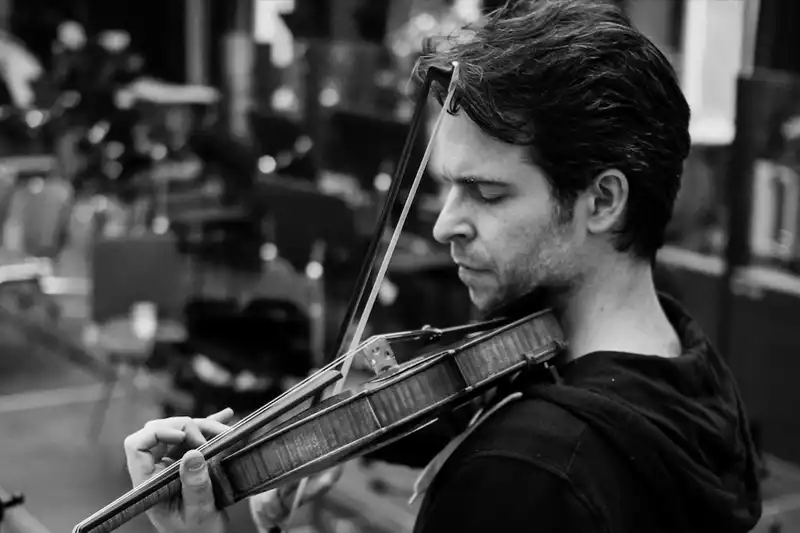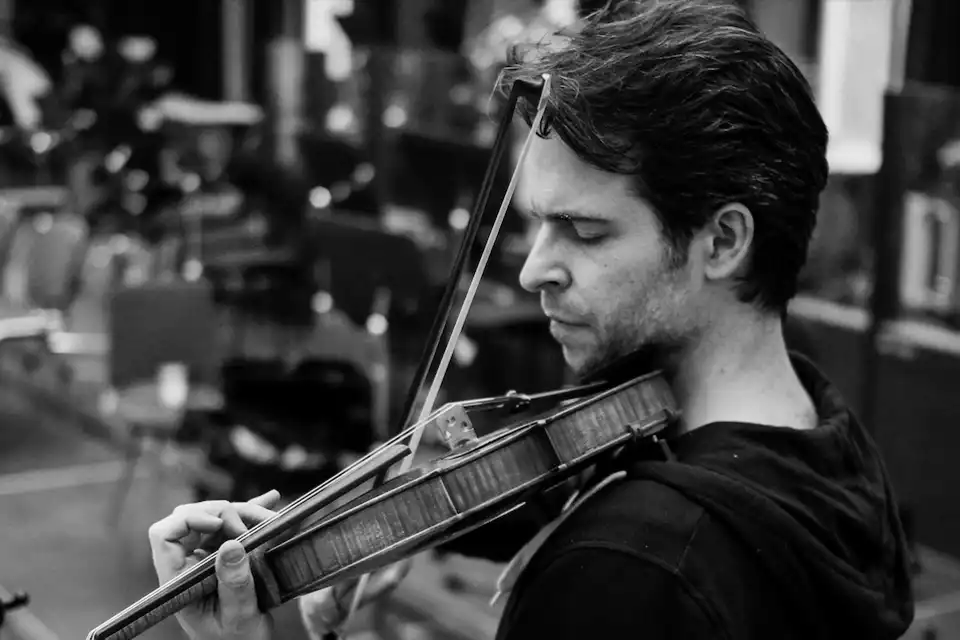 Four tips for making an album from violinist Gregory Harrington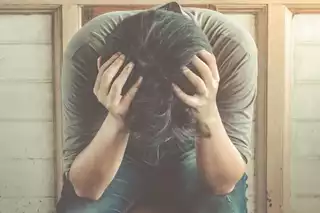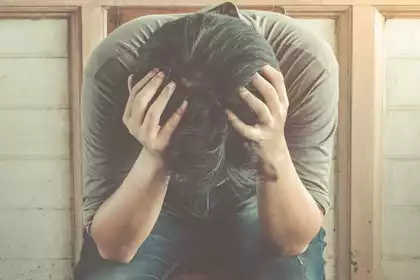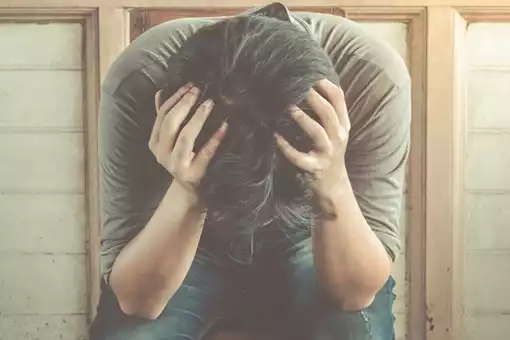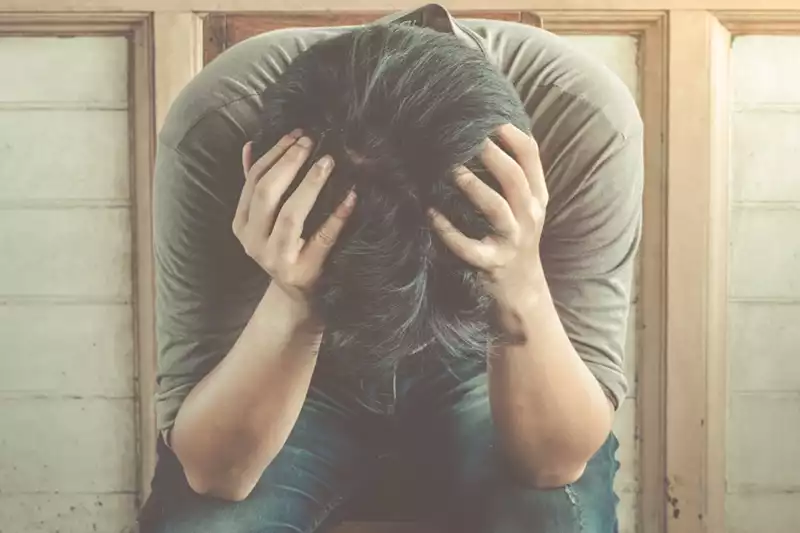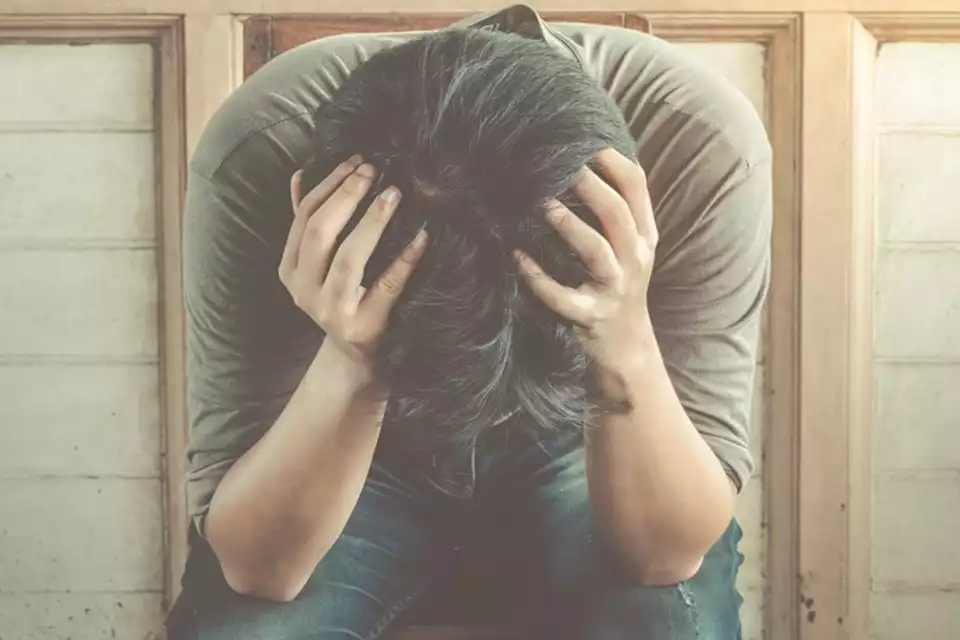 How musicians can take steps to address anxiety and negative emotions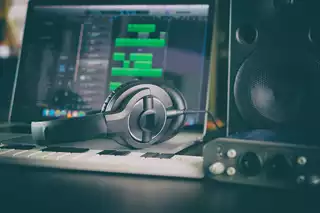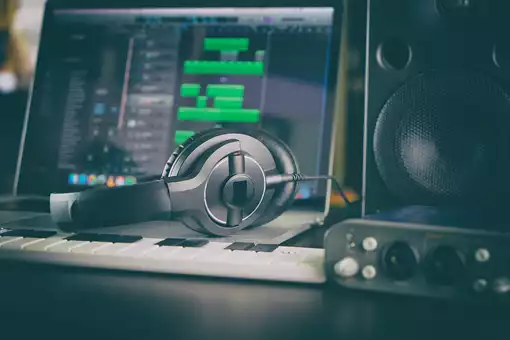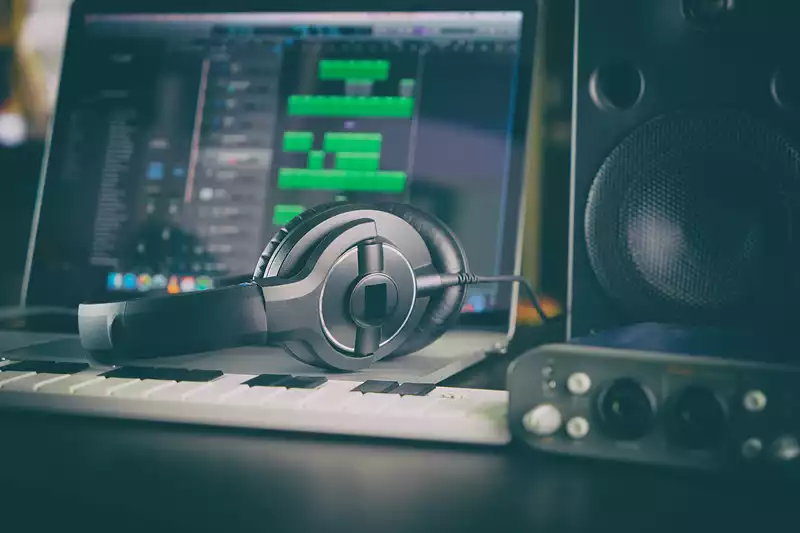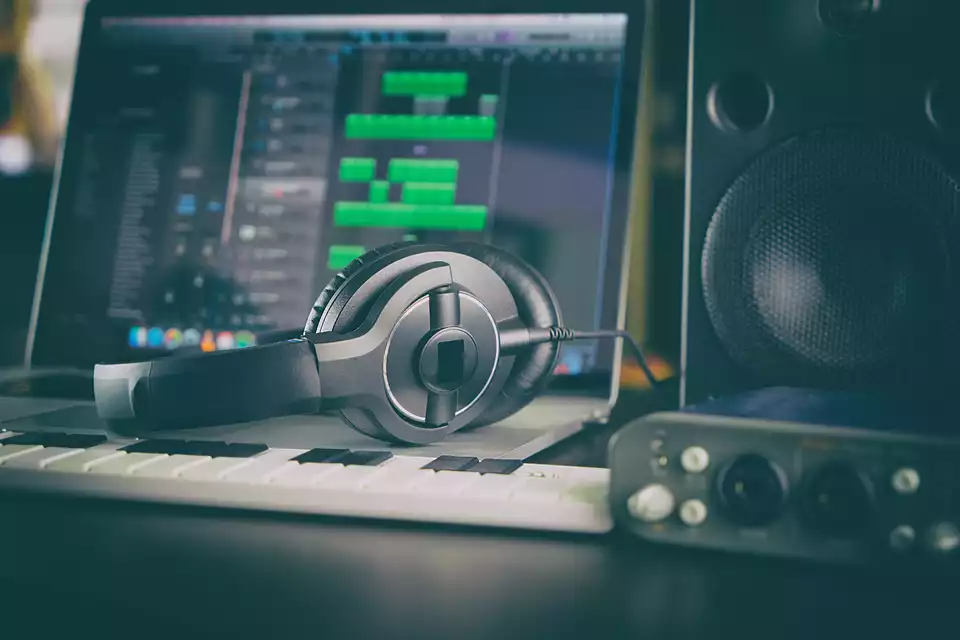 More and more musicians are finding technology to be increasingly fundamental to their lives, as...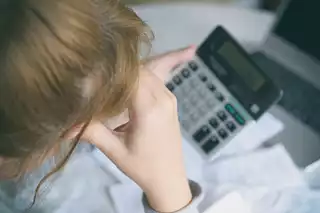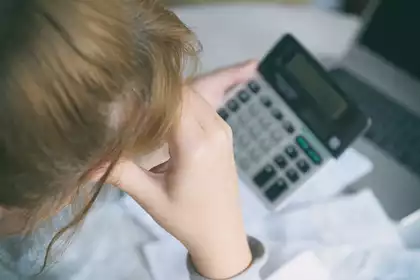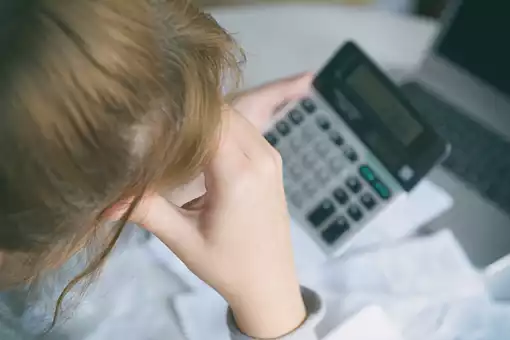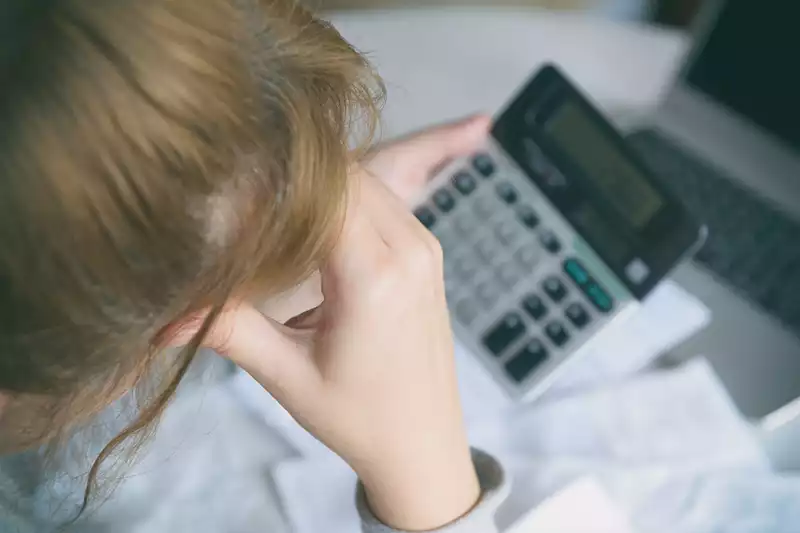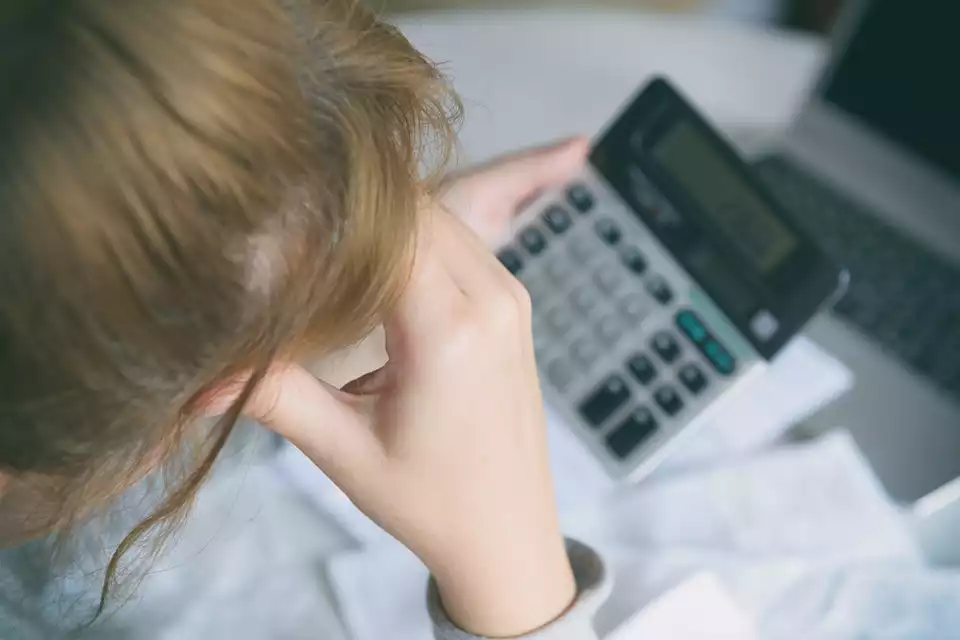 A few simple pieces of advice for freelancers and sole traders in the music business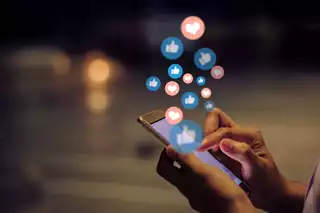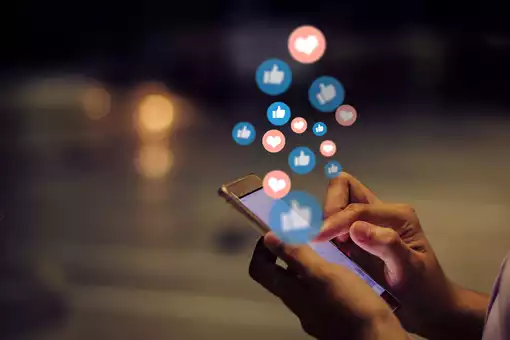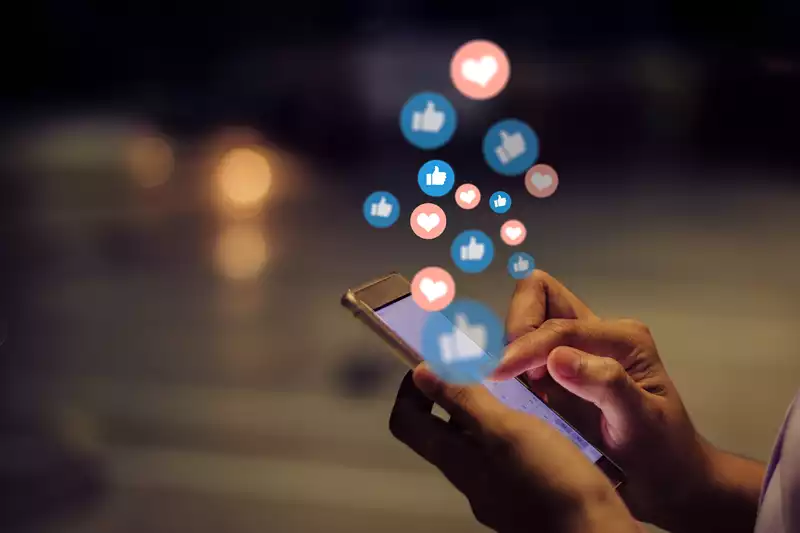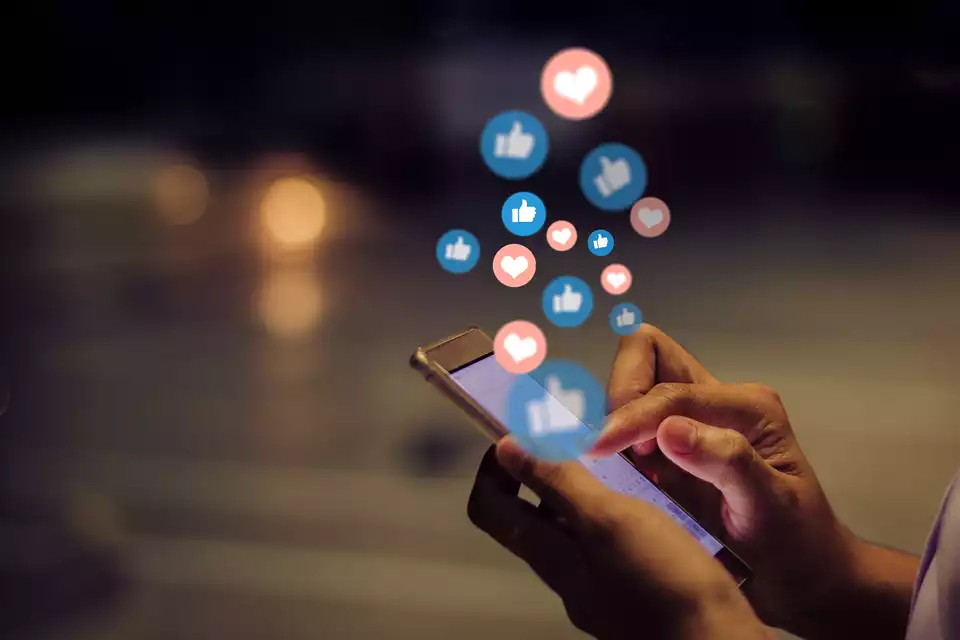 Going digital opens up myriad opportunities for musicians. But how do we maximise our potential...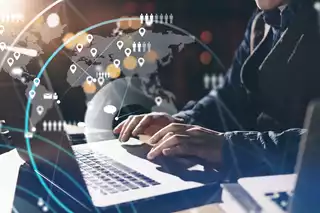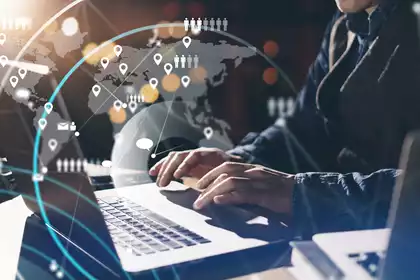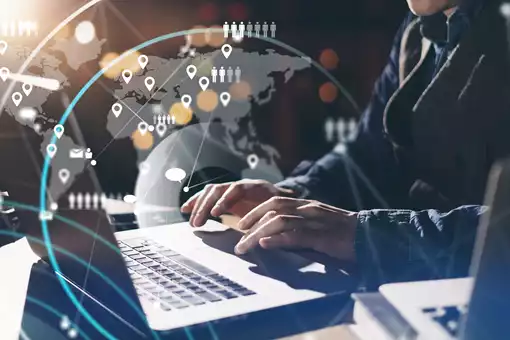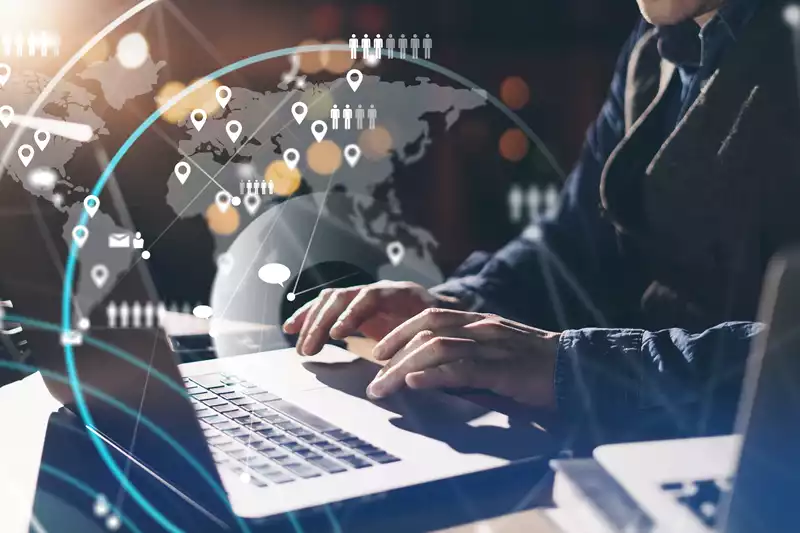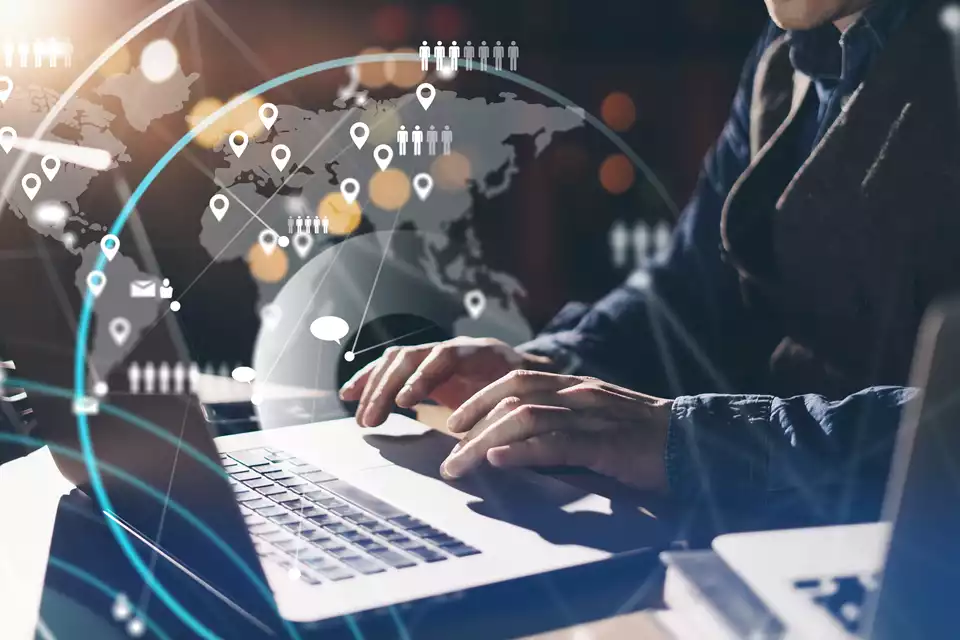 In an increasingly diverse and competitive industry, making partnerships with fellow musicians has...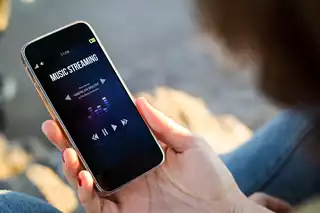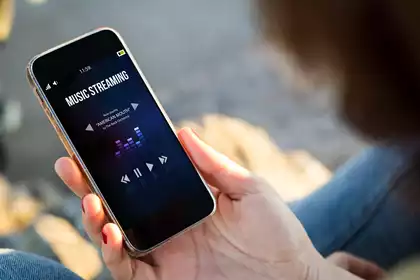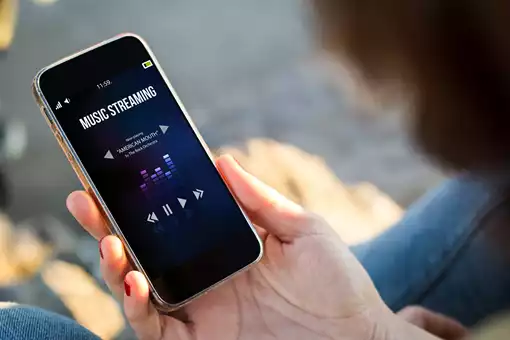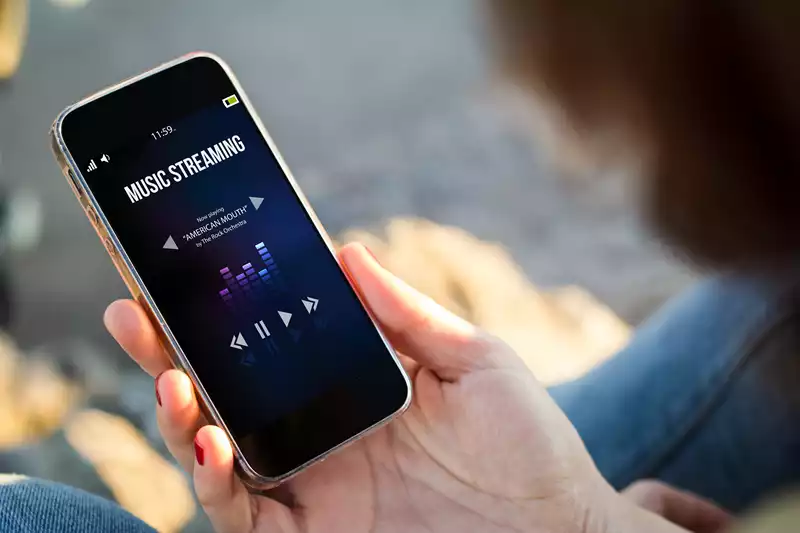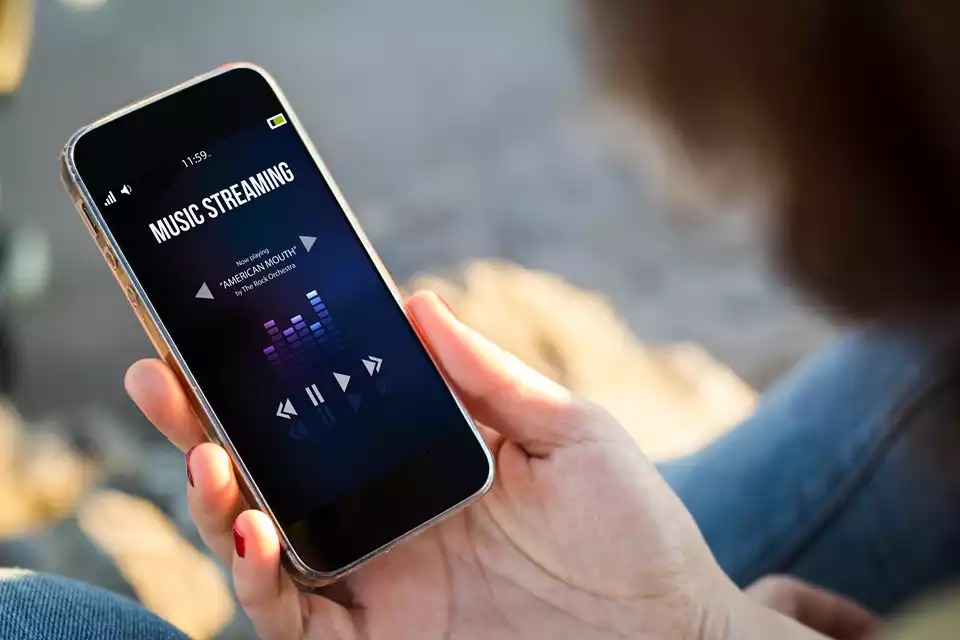 As streaming services continue to dominate the music industry, how can you ensure you're getting...
All How-To Guides