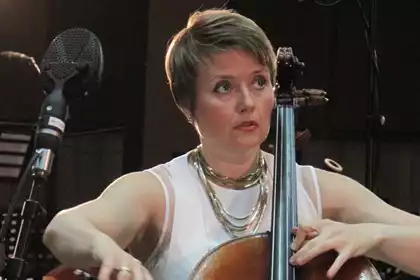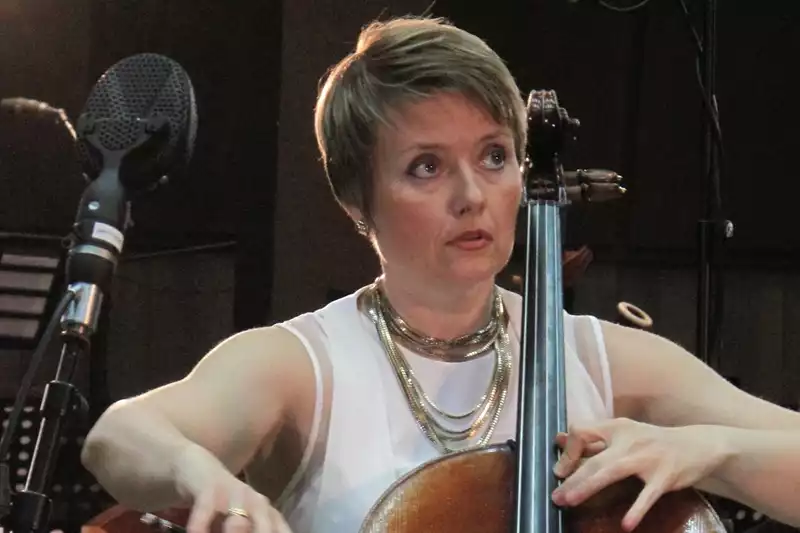 Cellist Corinne Morris has been beset by injuries that have prompted her to think more holistically...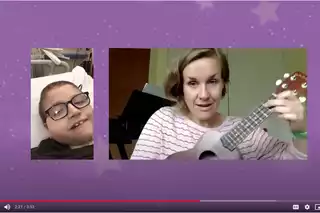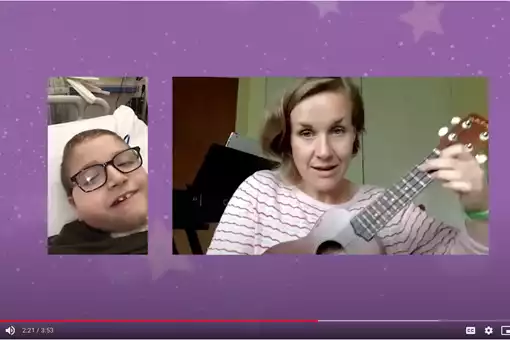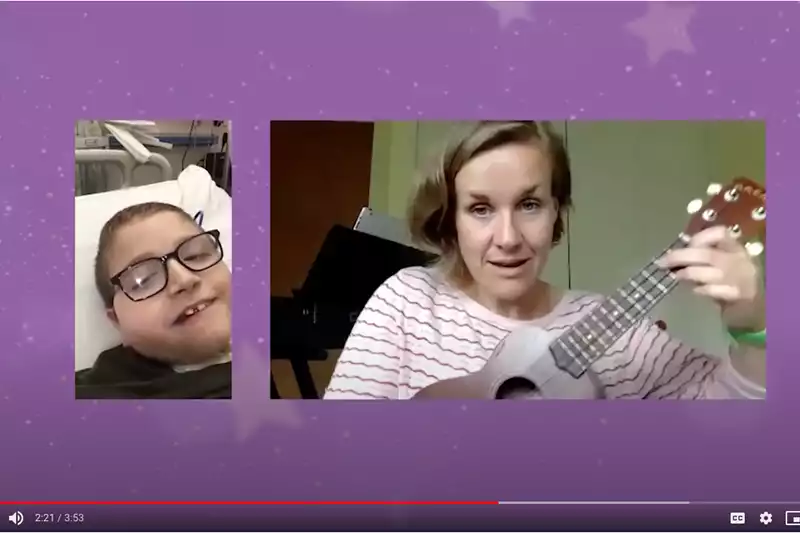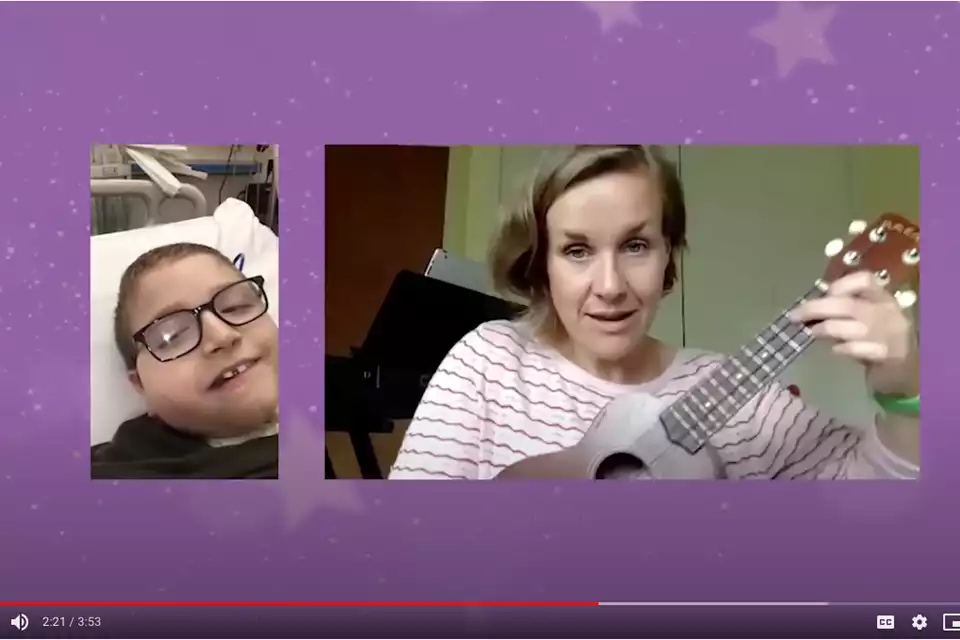 Learn more about Nordoff Robbins's inspiring work, and the challenges Covid-19 has brought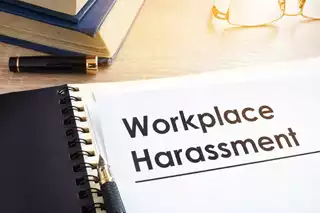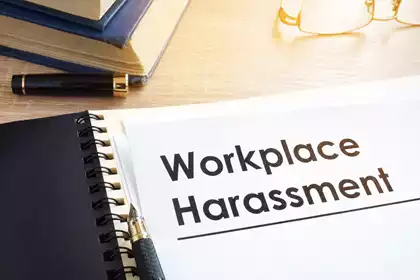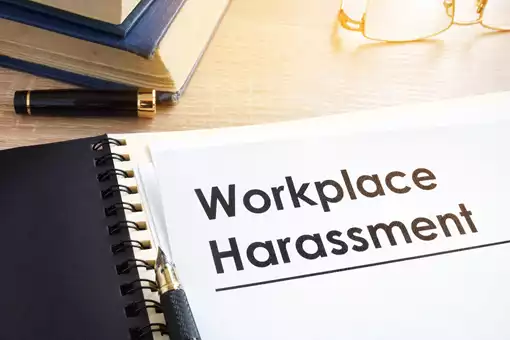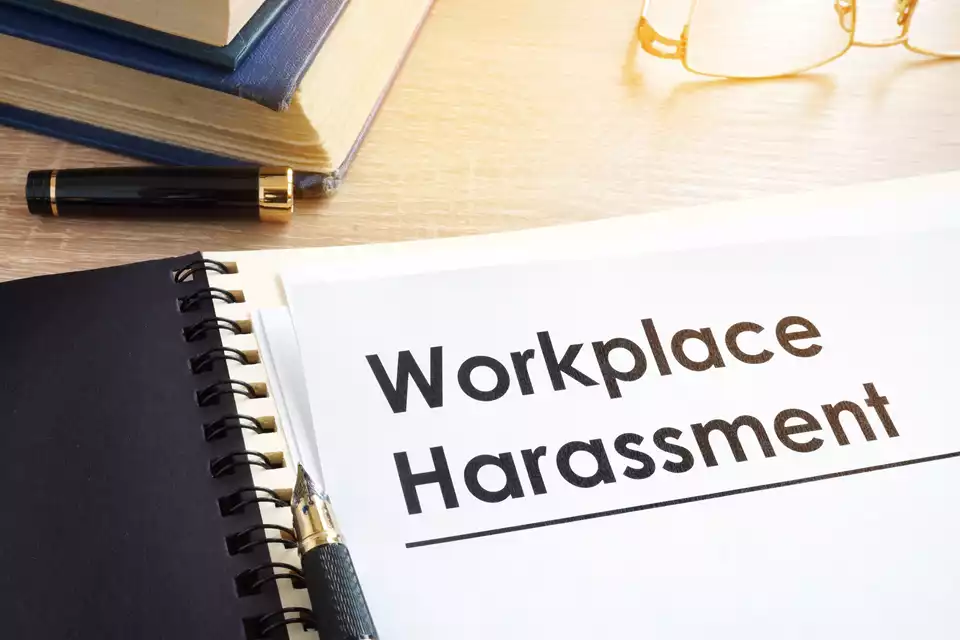 The Incorporated Society of Musicians (ISM) offers advice for dealing with workplace harassment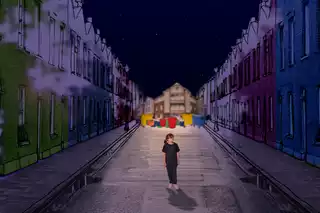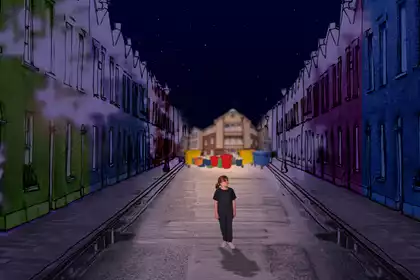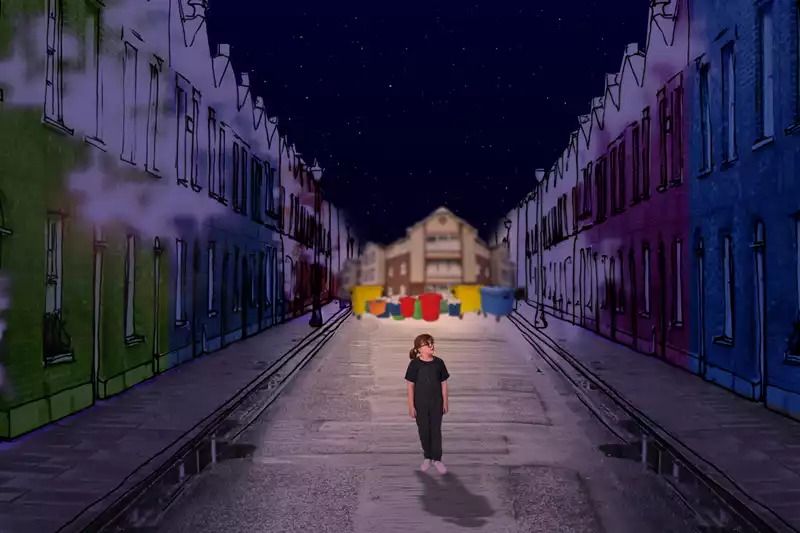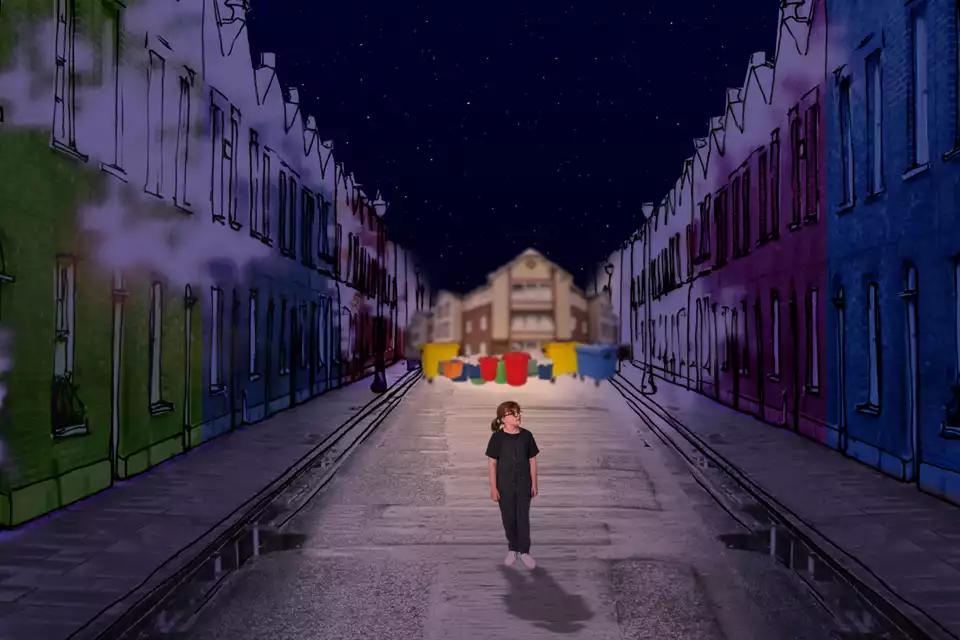 We speak to the director about the need for mental health support on hand throughout the production...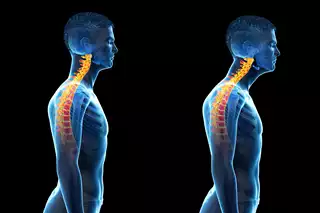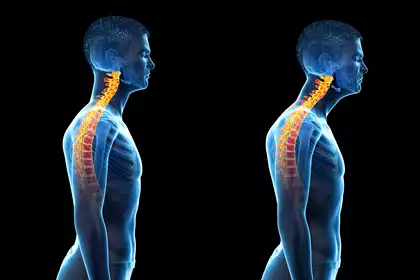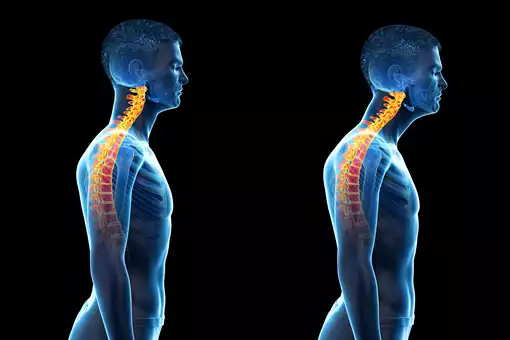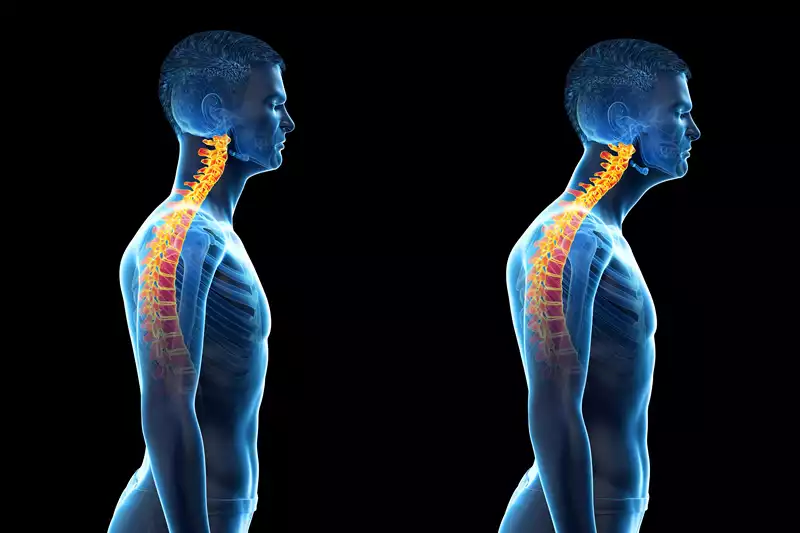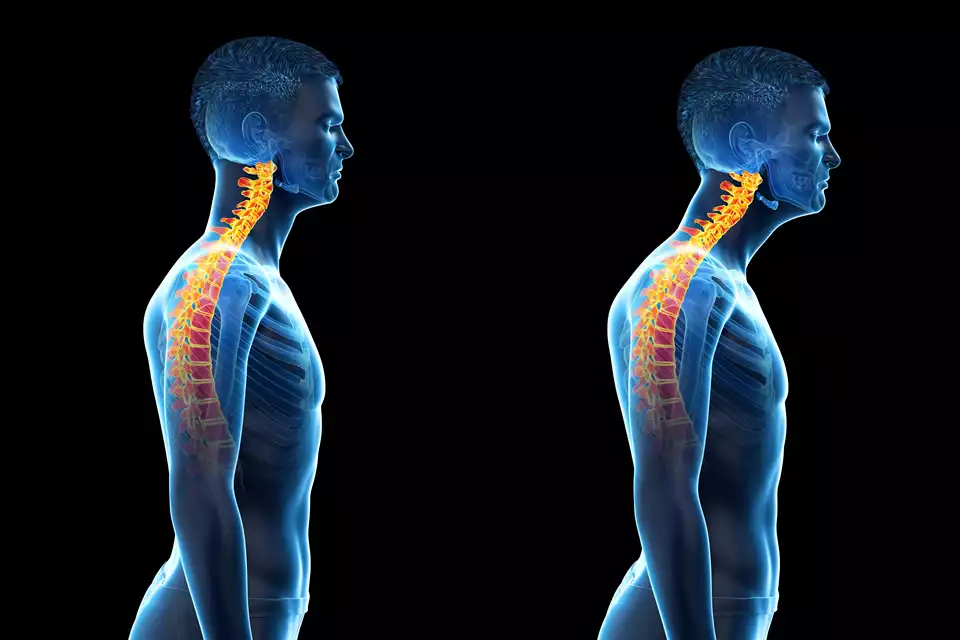 Alexander Technique helps us let go of harmful habits of tension and distortion, allowing us to...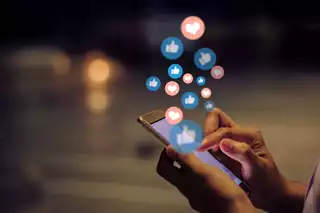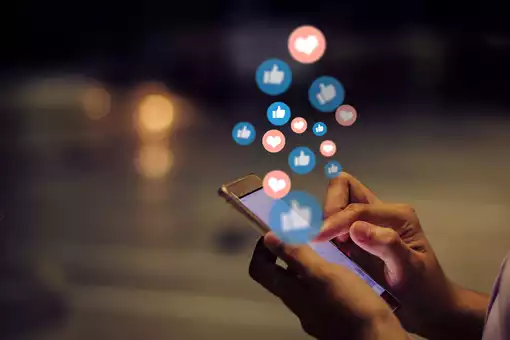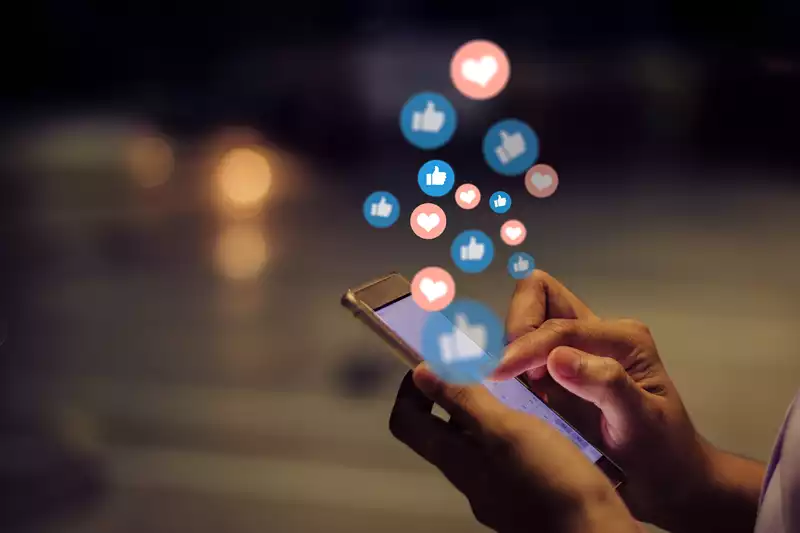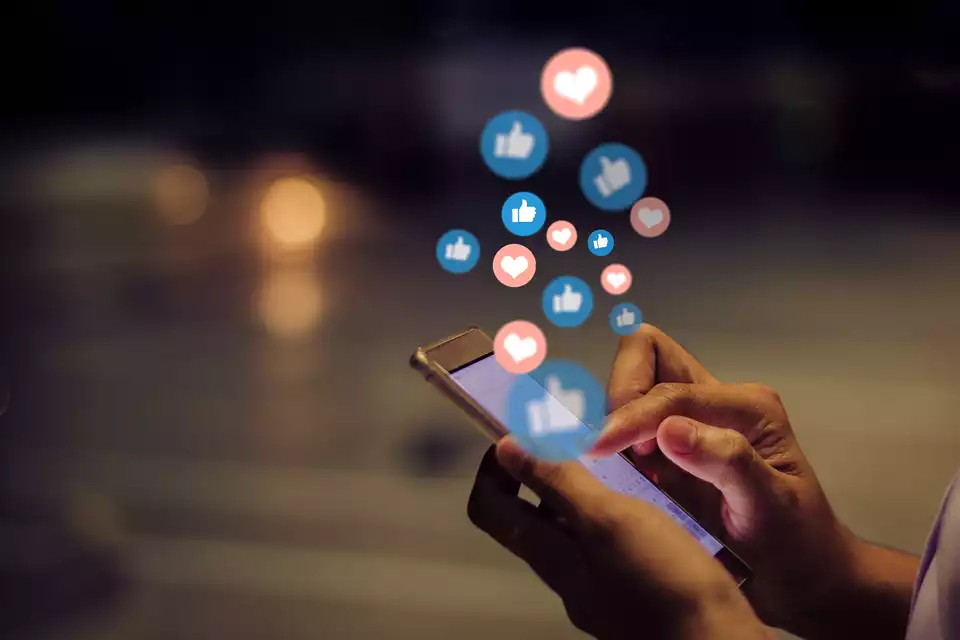 Social media is an important tool for promoting the musician. But how can the pressure to maintain a...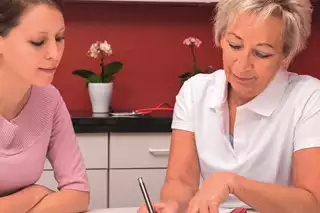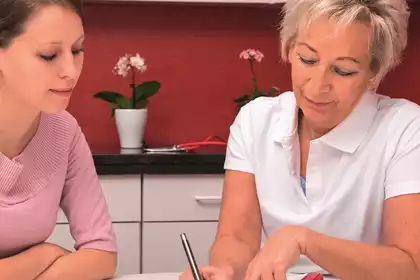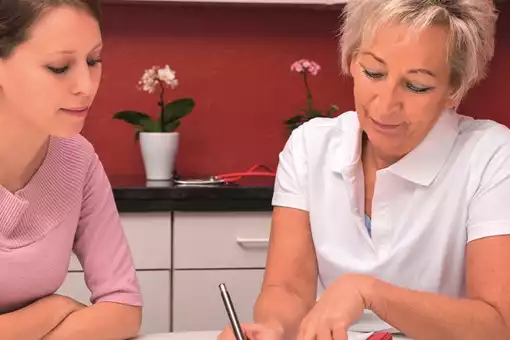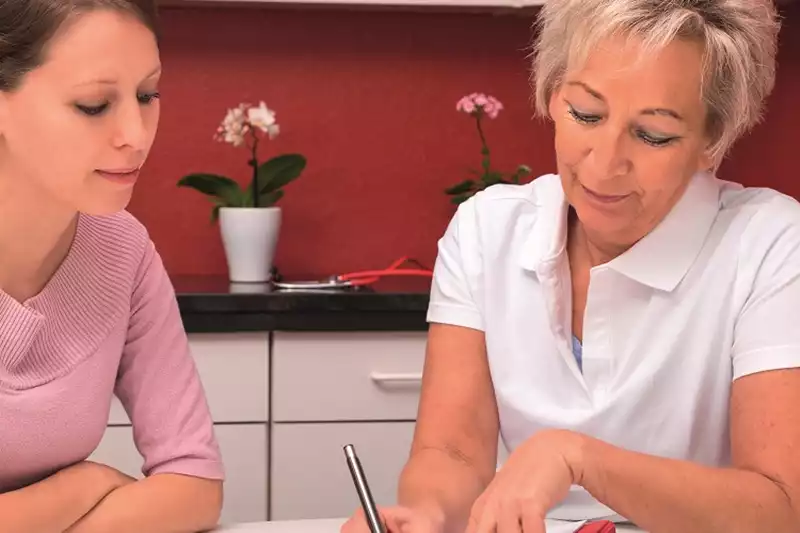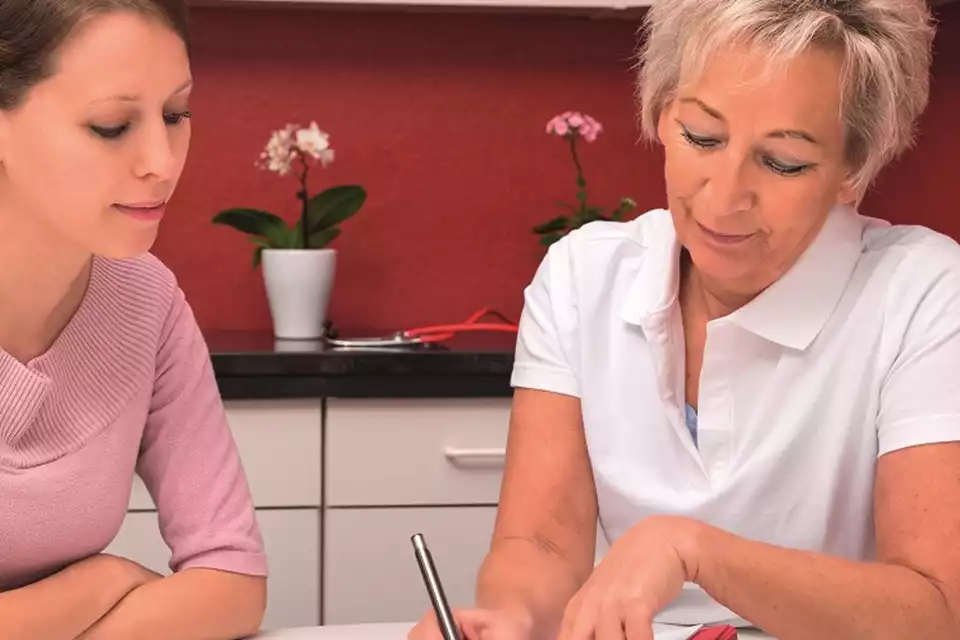 Coriander Stuttard goes behind the scenes at BAPAM, the umbrella organisation for performing arts...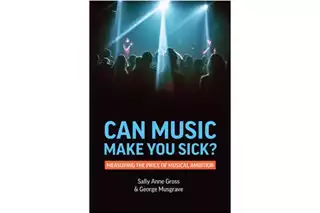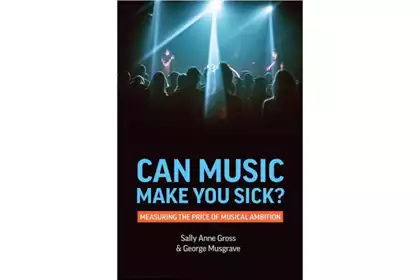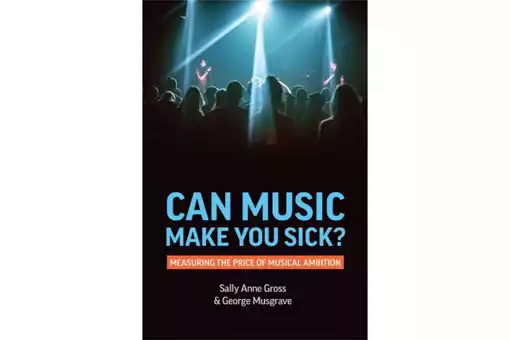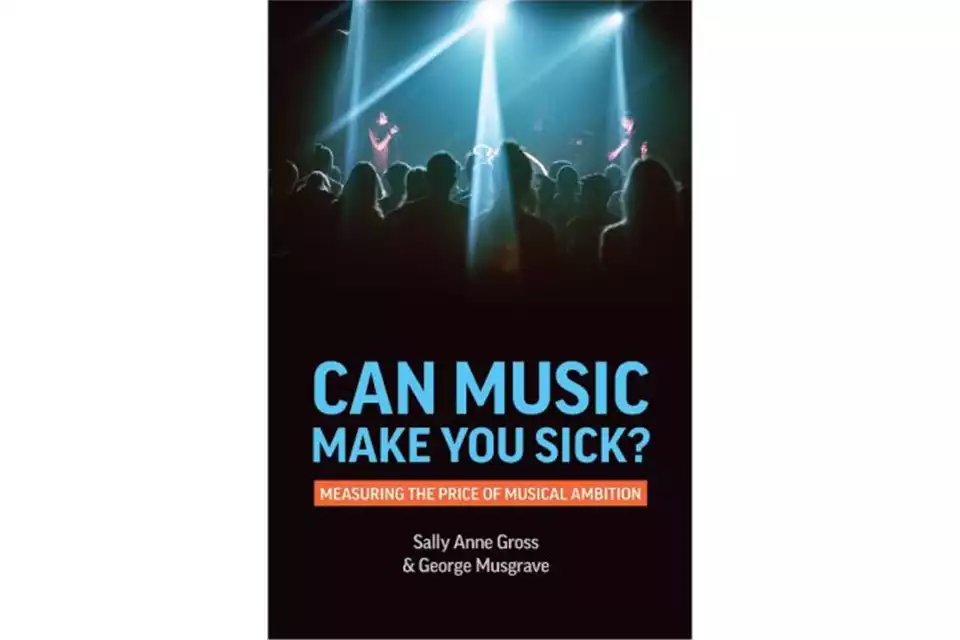 'Can Music Make You Sick: Measuring the Price of Musical Ambition', is the largest ever study into...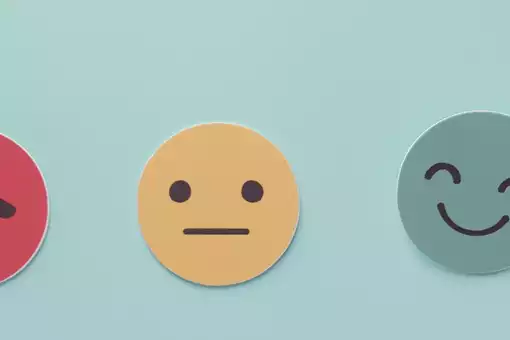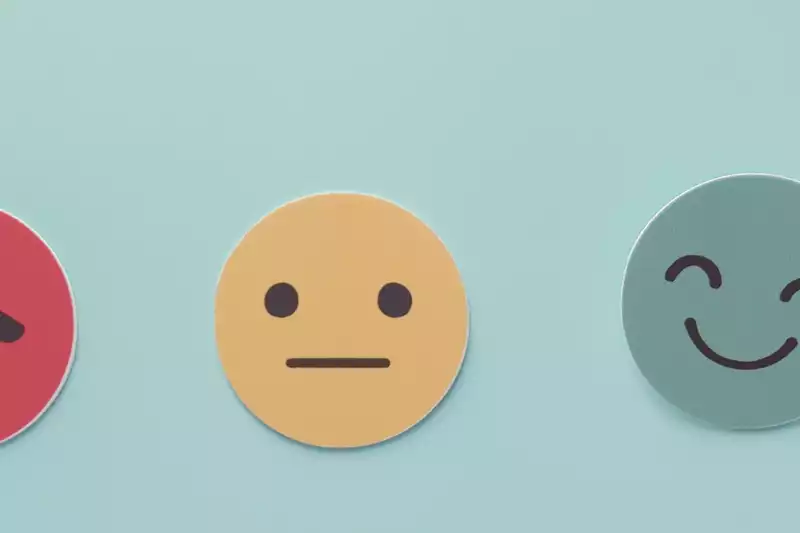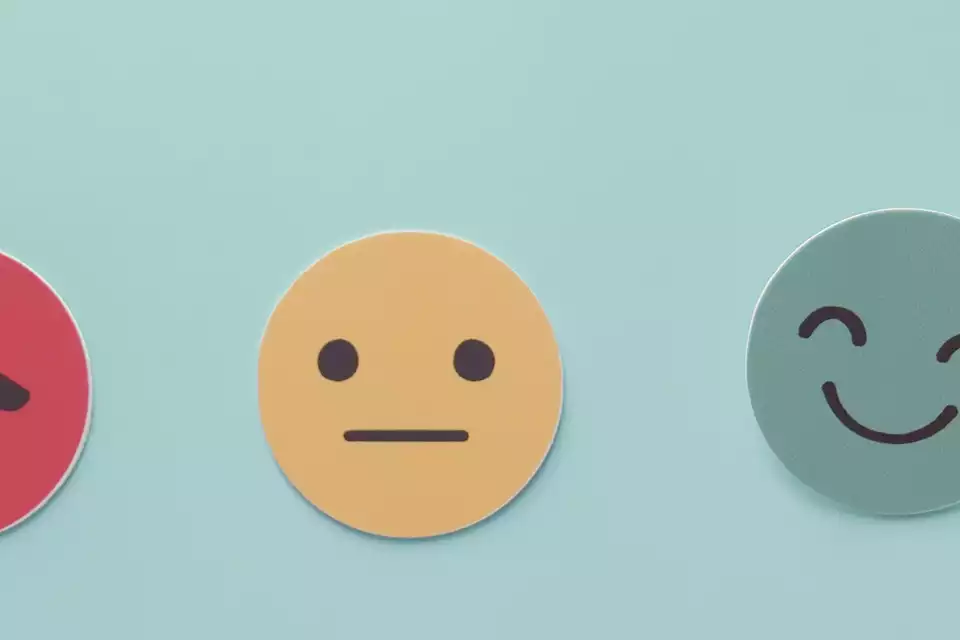 Chris Gunness explores the facts and figures relating to mental health in the music industry
All Health and Wellbeing