Musicians call on government to negotiate a new agreement for European touring
Wednesday, January 20, 2021
A letter published in the Times has been signed by the likes of Nicola Benedetti and Sir Simon Rattle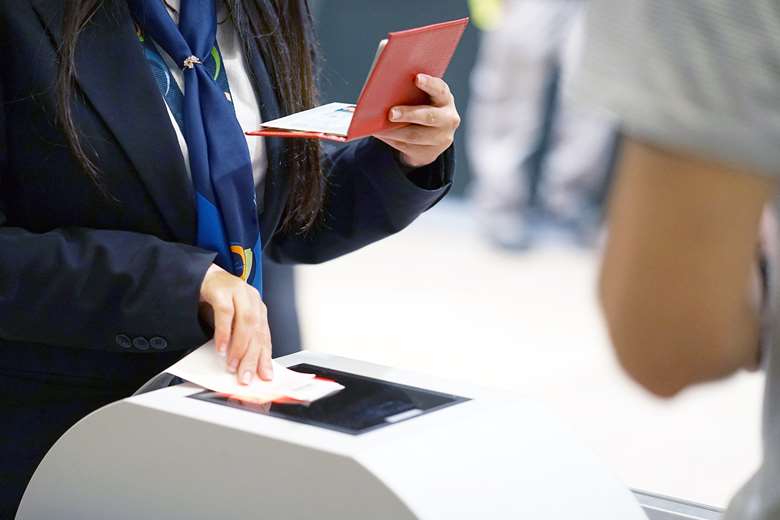 The letter follows a discussion on the matter in the House of Commons yesterday, led by culture minister Caroline Dinenage. She re-emphasised that the EU's 'very broad' offer 'would not have been compatible with the government's manifesto commitment to take back control of our borders.'
The letter was organised by the Incorporated Society of Musicians and published in The Times.
It stated that: 'The reality is that British musicians, dancers, actors and their support staff have been shamefully failed by their government.
'The deal done with the EU has a gaping hole where the promised free movement for musicians should be. Everyone on a European music tour will now need costly work permits for many countries they visit and a mountain of paperwork for their equipment.
'We call on the government to urgently do what it said it would do and negotiate paperwork-free travel in Europe for British artists and their equipment.'
Deborah Annetts, chief executive of the Incorporated Society of Musicians, said: 'World-renowned performers, emerging artists from every genre and the most respected figures from leading organisations within our sector are now sending a clear message.
'It is essential for the government to negotiate a new reciprocal agreement that allows performers to tour in Europe for up to 90 days, without the need for a work permit.'