UK government: 'It is not true we turned down a bespoke arrangement from the EU'
Monday, January 11, 2021
A representative from DCMS has denied claims that the UK government turned down an offer of visa-free tours by musicians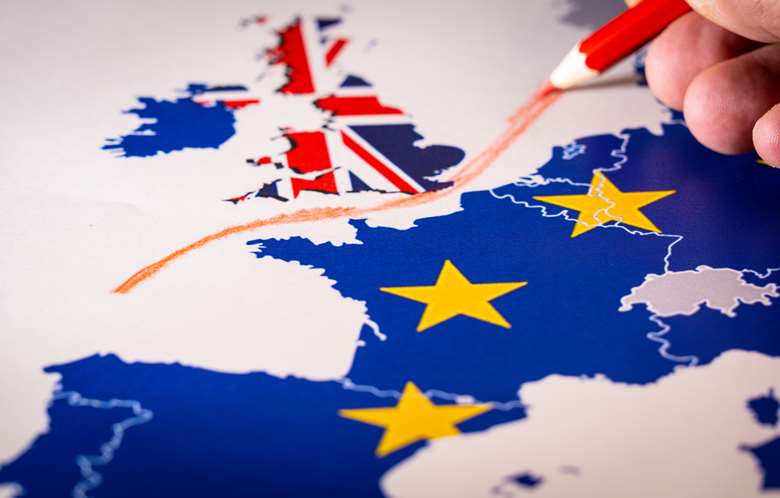 Since the case was made that the UK government rejected the EU's offer of visa-free tours for musicians post-Brexit, musicians in the UK have expressed outrage and disappointment. 
Classical Music contacted DCMS for comment. A government spokesperson said that it was 'not true we turned down a bespoke arrangement from the EU to allow musicians to work and perform in member states,' claiming that, 'the UK government has and always will support ambitious arrangements for performers and artists to be able to work and tour across Europe.'
They went on to argue that the UK proposed to support the work of musicians through the list of permitted activities for short-term business visitors, which would have allowed musicians to travel without needing work permits.
'Unfortunately,' they said, 'the EU repeatedly refused the proposals we made on behalf of the UK's creative arts sector. We are clear that our door remains open should the EU change its mind. We will endeavour to make it as straightforward as possible for UK artists to travel and work in the EU.'