Virtual Opera Project recruits mental health practitioner for performers and staff
Wednesday, November 18, 2020
We speak to the director about the need for mental health support on hand throughout the production process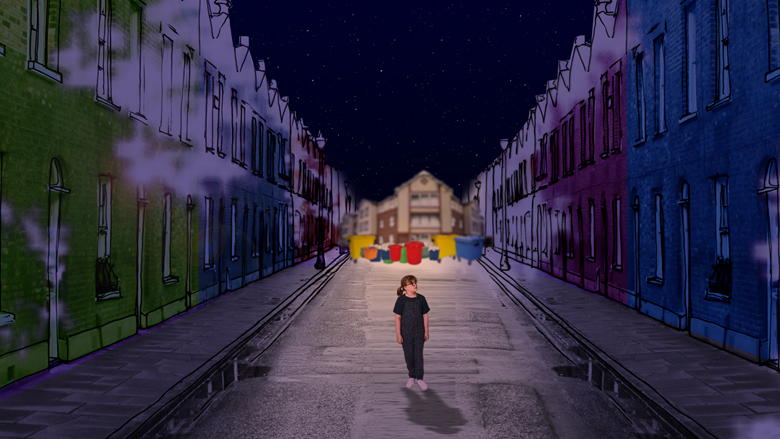 The Virtual Opera Project (VOPERA) has recently launched its digital production of Ravel's L'enfant et les sortileges with the LPO. The production's director, Rachael Hewer, arranged for a qualified mental health practitioner to be on hand for staff and performers - free to access and entirely confidential. We spoke to Rachael (pictured, below) to find out more.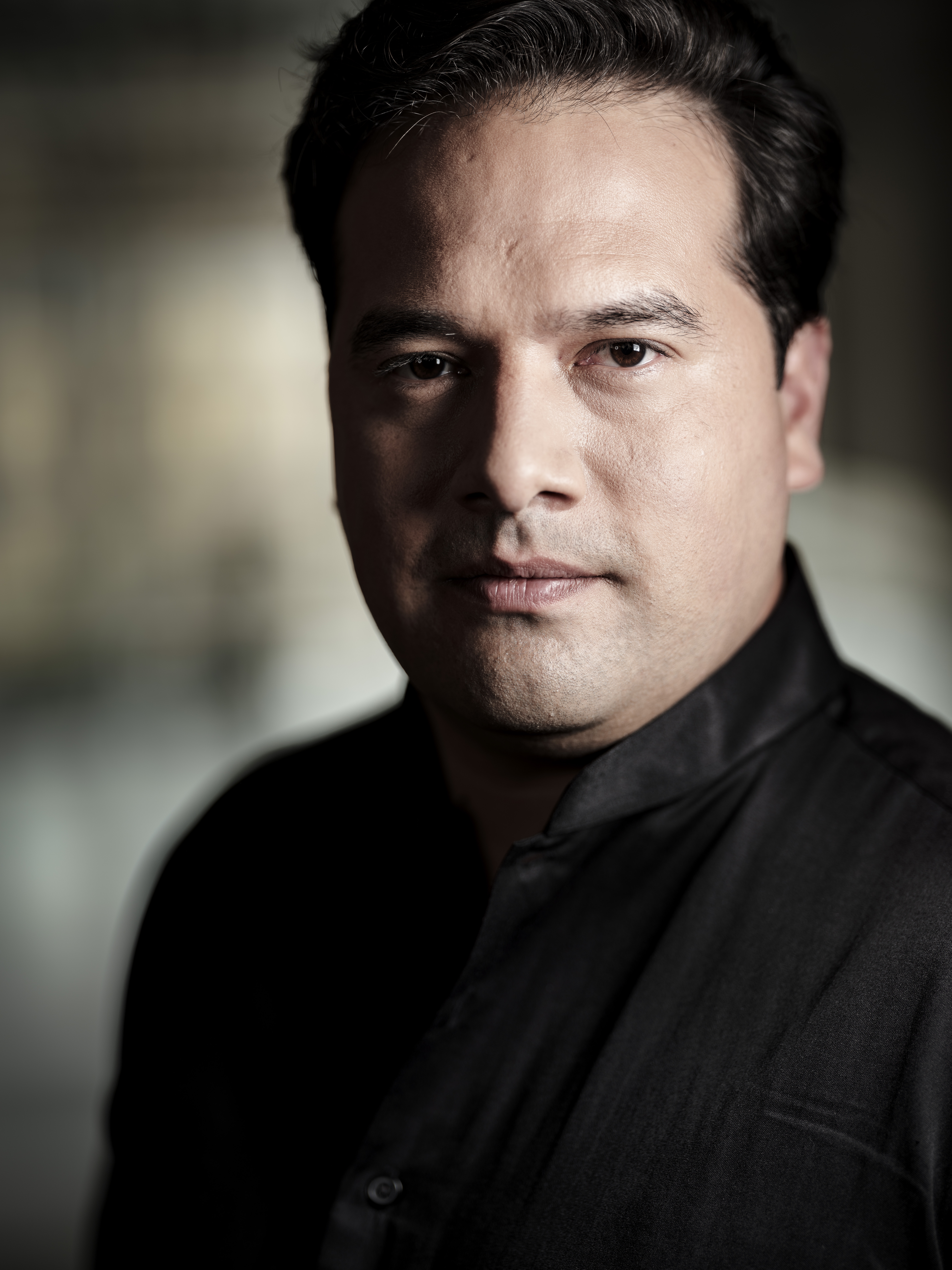 Why did you feel there was a need to have a mental health practitioner on hand throughout the production process?
  I inv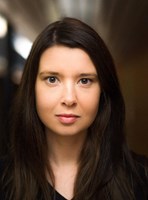 ented the VOPERA project over the summer because I felt incredibly overwhelmed, miserable and lost. I was not able to do what I love to do, and the only thing I know how to do. I think it's important to remember that when you work in the arts, in whatever capacity, you do so because you love it and it's intrinsically ingrained in your make up. It's not a response to a random job advertisement, it's something you want to do and are committed to, and so when it's taken away from you without any warning and without any idea of when it's likely to return and in what capacity, it's really frightening. I didn't know who I was anymore, which was really frightening. I then realised that I couldn't possibly be the only person to feel like this, so VOPERA was invented to give people some creative focus to try and help people feel a little better and a little bit more productive, proactive and positive, even if it was just for 20 minutes. I decided that a qualified mental health practitioner would be important because I'm not personally qualified to deal with people's needs, and it's a serious business. I was especially aware that returning to performing would likely present its own challenges for different people and so I wanted to be prepared for that. Right from the beginning I gathered a group of people who are qualified mental health works who worked with me during and throughout the project to offer confidential support to whoever needed it and whenever they needed it. The need to have this support available was motivated by my own personal experience of what was happening in the world and how that was directly affecting me and my emotional wellbeing.

Have you had any feedback from people who've used the service or who have thought about using it?

Yes! As the service was completely confidential, I won't give away any details, but I'm extremely pleased that I provided this support as a number of people involved (not just performers, but people working behind the screens as well) used the service. We've had messages from those people to say how grateful they are and how they wish it had been more readily available previously and by other organisations. Mental health is far more than someone saying, 'I've got a problem, have a look at it and tell me how to solve it'. We had to consider confidentiality and how to encourage people to come forward in a way that made them feel like they could ask for help, guidance and support without feeling like it's a weakness. Even if just one person used the service to speak to someone for 20 minutes it would've been worth it, because I understand how important it is to offer support to people especially in such challenging times. 
"
We've had messages from those people to say how grateful they are and how they wish it had been more readily available previously and by other organisations
What was involved in securing this arrangement? Is there any advice you'd give to other organisations or production companies thinking of doing the same? 

As VOPERA is such a new venture I don't necessarily feel qualified to advise other organisations, but I'm certainly happy to talk to anyone privately about our process and experience offering this to everyone involved in our project. I primarily want to raise awareness and show organisations and production companies that it is possible, and not at all difficult, to offer this kind of support to people. There are qualified people out there who care and want to invest their time and energy into this particular area of practice. There is emerging evidence about the impact of the pandemic on people's mental health, and it's fair to say that a huge number of people working within the creative industries have had a challenging year.  It's not a big deal to put something like this together, but it is a big deal to ignore it. 
VOPERA's production of L'enfant et les sortilèges with the London Philharmonic Orchestra is free to watch on youtube and Marquee TV until 15 December.