Festival director Gregory Batsleer on this year's London Handel Festival
Adrian Horsewood
Friday, March 4, 2022
Adrian Horsewood talks to festival director Gregory Batsleer about programming his first season in the role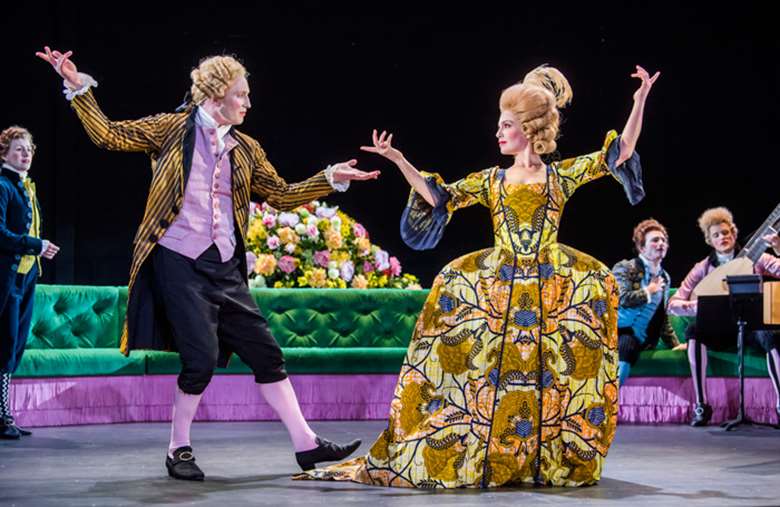 Born and raised in Manchester; educated at Princeton in New Jersey and at the Royal College of Music in London; chorus director with the Royal Scottish National Orchestra Chorus and Scottish Chamber Orchestra; resident in London – conductor Gregory Batsleer leads a cosmopolitan existence that echoes that of Georg Frideric Handel, the German who revolutionised (among other things) Italian opera in England.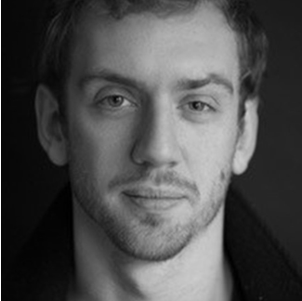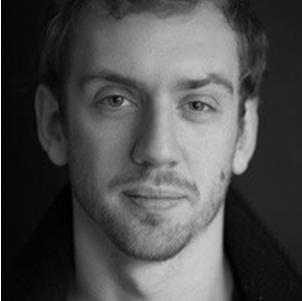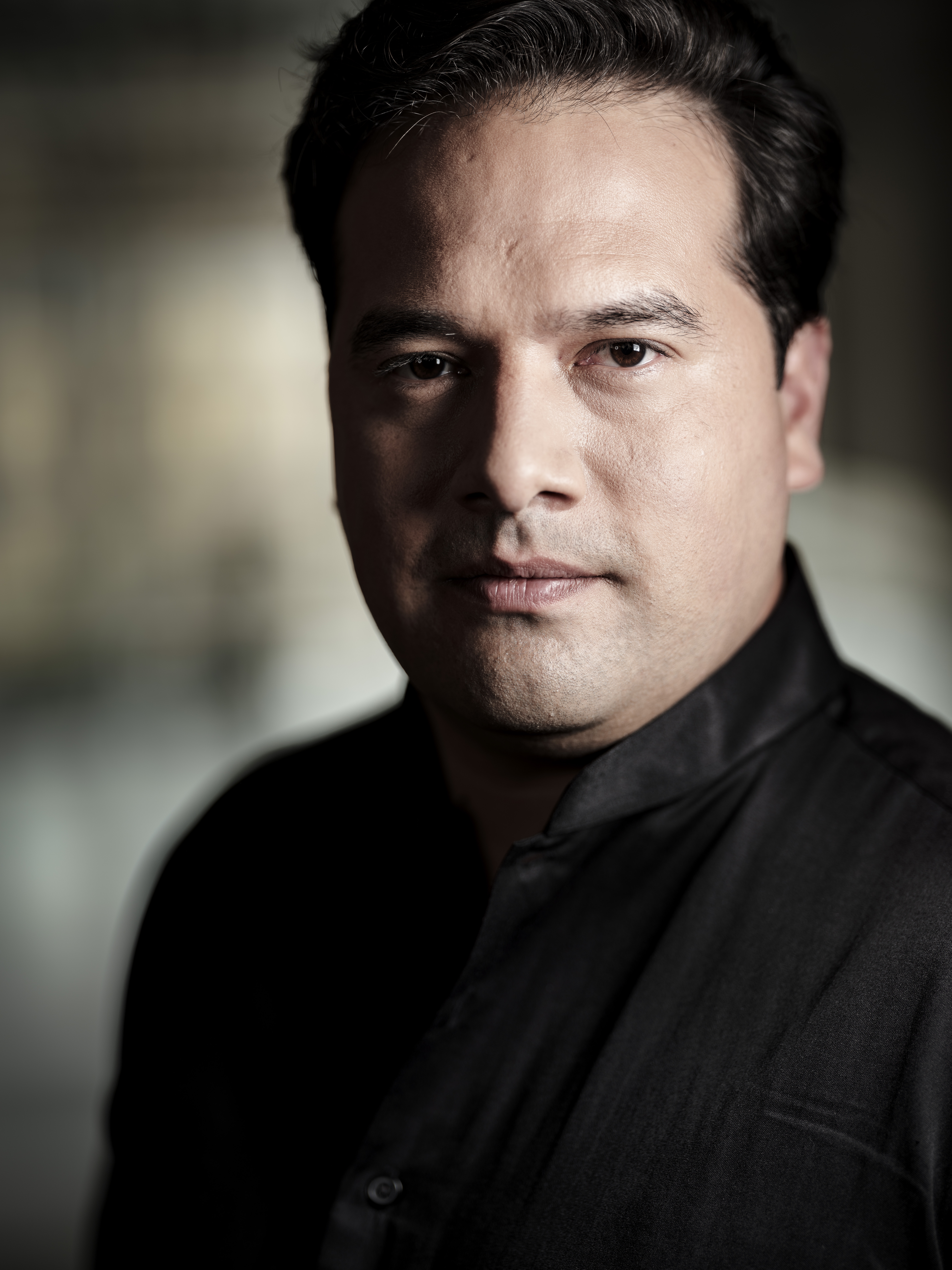 Appointed director of the London Handel Festival (LHF) last October, Batsleer is gearing up for his first season in charge, overseeing an adventurous programme entitled 'New Beginnings' – an apt choice of wording, given the recent ending by the government of widespread Covid-related restrictions.
'We took a bit of a gamble with this year's festival in terms of what we might be allowed to put on,' he admits, 'and in fact only signed off the final programme at the beginning of the year. We'd spent so long trying to second-guess things and making all sorts of back-up plans, but in the end said, "Let's just go for it" – and I think that spontaneous and (dare I say it) last-minute planning has given us a really vibrant and fresh festival.'
'That said, we know we have to be conscious of people's concerns – we need to continue to offer these wonderful musical opportunities, but also to lead with compassion and not underestimate their nervousness at attending any events.' 
"

We'd spent so long trying to second-guess things and making all sorts of back-up plans, but in the end said, "Let's just go for it"
 Batsleer pays particular tribute to the work of his predecessor as director, Samir Savant, in keeping the festival going during the uncertainty of lockdown after lockdown by focusing more on online offerings, and also to his Festival colleagues who have allowed him to put his own stamp on proceedings in a relatively short space of time. 'I'm pleased to say that about 90% of this year's programme has come from me, all the while retaining all the regular items that form the foundation of the Festival. For example, the closing concert of La Resurrezione has actually been postponed a number of times thanks to Covid, so it's great to be able to have it finally performed this year.'
Although a conductor by training, Batsleer has amassed a wealth of experience across the music industry, and the move into this more senior position reflects a long-felt wish to have an impact more widely. 'Don't get me wrong, I love conducting Handel, but for me, the LHF is primarily a leadership role – not least because in Laurence Cummings I feel we have this country's leading Handelian as our artistic director. I've always loved festivals – they represent the very best of what the classical music industry can offer, and in the six months since I started in the job I've never felt so satisfied.'
The balance between continuity and innovation can be a tricky one to balance, especially in such a long-established institution as the LHF, yet it's a challenge that Batsleer has relished tackling. 'My main consideration has been how to pivot the Festival so that it continues to have a crucial role in 21st-century London. We have such a dedicated, loyal audience who have supported the Festival for many years – yet at the same time it's vital to establish partnerships with new audiences, venues, and performers, so that whoever comes to our events can feel that it is somehow their festival.'
Therefore, alongside recitals by Danielle de Niese and Rachel Podger and performances of Acis and Galatea by La Nuova Musica, this year's programme includes concerts by the contemporary specialists The Hermes Experiment (exploring works inspired by Handel, improvisation based on his music, and arrangements of other Baroque works) and a performance in Shoreditch's Village Underground by soprano Anna Dennis and the cutting-edge string orchestra 12 Ensemble.
Another new venture that Batsleer is proud of is with the Coram Foundation, with whom the Festival is collaborating on a day-long exploration of Handel and Shakespeare for schoolchildren. 'Handel was one of the founders of the Foundling Hospital, which became the Coram Foundation, and as such we felt that young people should really be at the heart of the festival. We want to help a new generation understand these two cultural icons and how they're still relevant to today.'
Batsleer's longer-term vision to expand the scope of the LHF while still remaining faithful to its history is fuelled in part by the figure and personality of the Festival's subject. 'There are all sorts of communities that we want to engage with that are somehow personified in Handel himself: immigrants and those who speak English as a second language; those with disabilities, remembering that Handel himself went blind late in life; and especially the young. But all of this will, and must, always go hand-in-hand with presenting innovative, daring Handel performances at the highest level. This year is only the beginning of a four- or five-year plan, and I'm very excited about what the future holds.'
The 2022 London Handel Festival runs 23 March–18 April. You can find out more about the festival here.