'Whirly tube orchestra' to perform for world leaders at G7 summit
Lucy Thraves
Thursday, June 10, 2021
The approaching G7 summit, running from 11-13 June, will see world leaders gather in Cornwall to discuss major international issues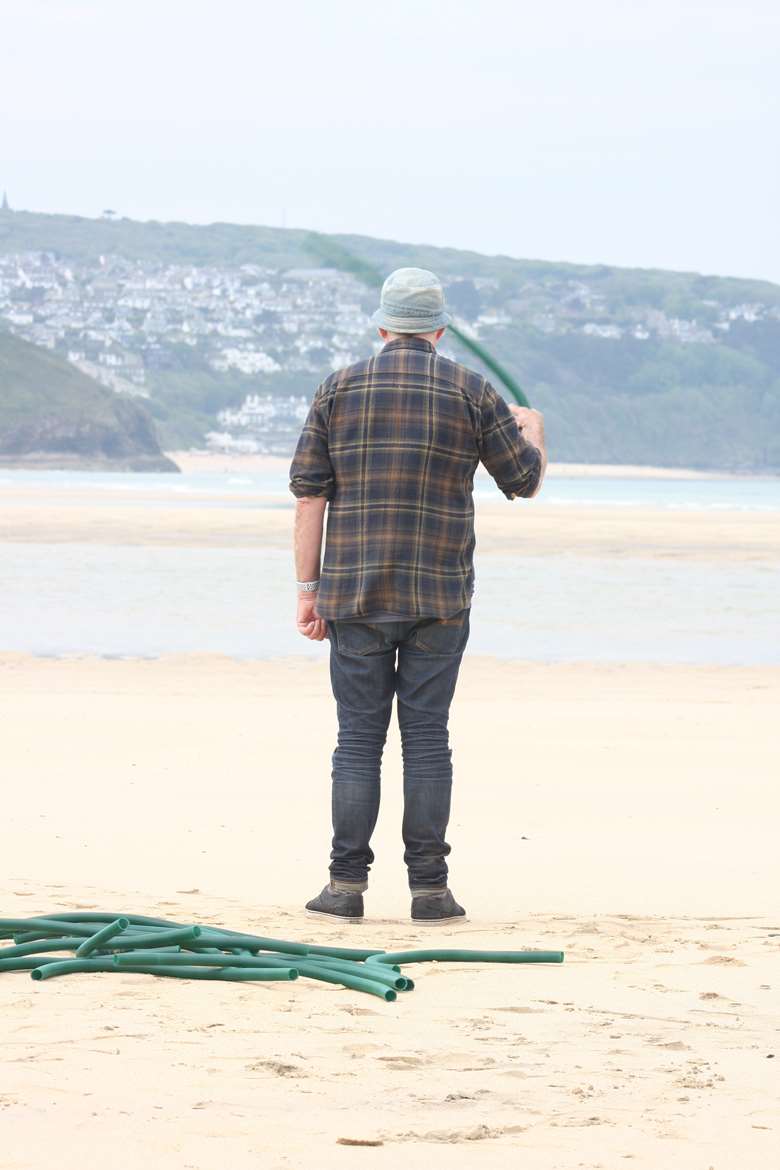 Tête à Tête opera company have organised 'Song of the Sea / Kan an Mor', a mass musical event to be held on a Cornish beach, as world leaders gather in Cornwall for the G7 summit. 
One thousand local people will gather on Hayle Beach, directly opposite the G7's host venue, Carbis Bay, each twirling a sustainably-sourced whirly tube.
Forming a socially distanced grid, the whirly tube orchestra will start with just one lone instrument, then the noise of the crowd will surge to a huge 'tutti' of all one thousand, before dwindling back down to silence.
'Song of the Sea / Kan an Mor' is a metaphor for collaboration, community and climate change, echoing Cornwall's trailblazing response to marine plastic pollution.
Tête à Tête is urging the public to add their voice to this campaign by uploading a short video with a message to the delegates onto social media and tagging it #SongOfTheSea @TêteàTêteOpera.
The climate is one of a number of a key issues world leaders, including Biden and Johnson, are preparing to discuss during talks over the weekend. 
For more information click here.