Continued uncertainty in the arts as PM confirms 19 July removal of restrictions
Lucy Thraves
Tuesday, July 13, 2021
With Covid restrictions due to lift in less than a week, we explore what this means for the music industry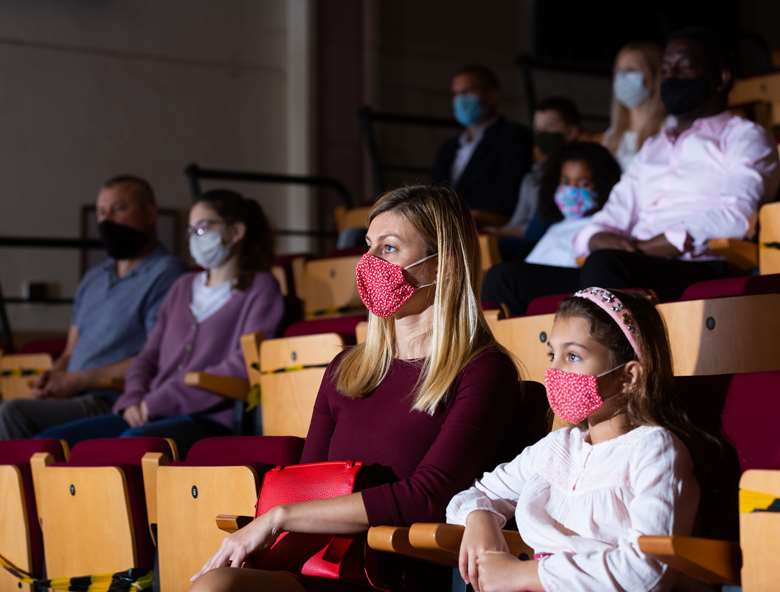 Prime minister Boris Johnson has confirmed that all coronavirus restrictions will be lifted on 19 July, including the wearing of face masks in public and the need for social distancing.
While this may seem good for the music industry, many organisations are treating the news with caution and have called on the government to produce guidelines for the arts and culture sectors to transition from limited to full capacity performances. 
Furthermore, conflict between the government's advice and that of leading medical professionals, particularly with the regards to the wearing of face masks and the need for continued caution, is likely to result in confusion and lack of confidence for venues and performers alike. 
The ISM has produced a writing a risk assessment, as well as a sample risk assessment document for members. 
UK Music's Jamie Njoku-Goodwin has highlighted the need for a government-backed insurance scheme, which would give organisers more confidence to plan ahead without risking financial devastation if restrictions are reimposed: 'The insurance scheme government introduced for the film and TV industry has been hugely successful and has saved countless jobs and businesses,' he said. 'We now need the same for the live events sector, otherwise we risk losing some festivals and music events forever.'
Please note: This story will be updated as more information becomes available.