Music criticism must stop using the language of mental illness
Thursday, December 3, 2020
Describing music as 'schizophrenic' and 'bipolar' is old-fashioned and damaging, writes Claire Jackson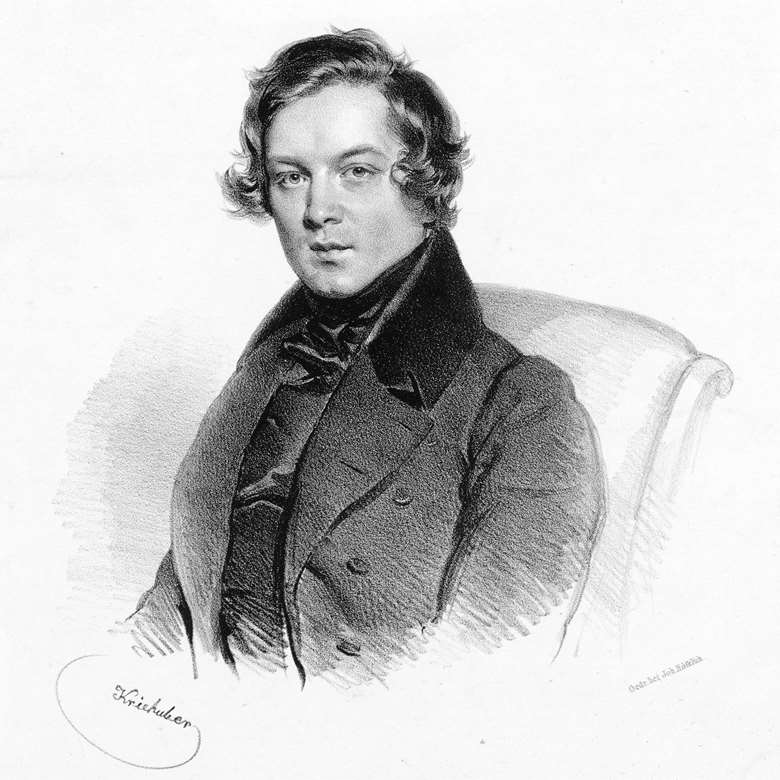 '...And finally, twenty suicides.' Being relatively new to exercise, I assume that I've misheard the boot camp instructor. 'What was that last instruction?' I enquire tentatively. 'Suicides' it turns out, are high-intensity sprinting drills, requiring the participant to run progressively distant lines, as fast as they can. The exercise takes its name from the impact the activity has on the runner, who is encouraged to work out until reaching temporary oblivion.
It's not only the fitness world that uses vocabulary relating to serious psychiatric illness in this offhand way. A composer recently described her work as being 'bipolar' in character. When asked to expound, she said that the music moved from a fast and light section to a more ponderous one. This is one of many misconceptions about bipolar affective disorder, the 'new and improved' term for manic depression. Just like one person suffering from depression may lose weight while another piles on the pounds, there are no hard and fast rules for how individual symptoms might present. The characterisation of bipolar disorder as a sudden, innocuous switch is an extraordinary over simplification.
It's not surprising the composer in question reached for that term when music critics themselves frequently use similar phrases. A recent review of Tchaikovsky's first symphony referred to the work's 'fascinating depressive-manic finale', while a discussion of Scriabin's piano music mentions 'schizophrenic reversals, changing moods, dynamics, tempo and colour'. One review claims that Gordon Binkerd's Essays for Piano No 6 'reveals almost schizophrenic tendencies in its disjunct nature' and a recital of contrasting halves is described as a 'bipolar listening experience'. Similarly, a new recording of Robert Schumann's A minor Violin Sonata noted that the performers 'could have been bolder and more spontaneous in their negotiation of Schumann's almost schizophrenic changes of mood.' The latter is particularly ill-conceived, given Schumann's own well-documented mental health issues and suicide attempts. It's also ill-informed. As Jonathan Noble writes in 'That Jealous Demon, My Wretched Health: Disease, Death and Composers': 'Schumann's was a classic case of bipolar affective disorder, as first described in 1906 by Grühle, who rejected Möbius's diagnosis of schizophrenia.'
Schumann is one of many composers, musicians and members of the industry more broadly that have been affected by chronic mental health conditions. According to Help Musicians UK's (HMUK) 'Can Music Make You Sick?' report, commissioned in 2016, the music community may be up to three times more likely to experience depression than the general public. Over 70% of respondents had panic attacks and anxiety, and 68% said they suffered from depression. The British Association of Performing Arts Medicine (BAPAM) says 12% of those seeking their services had a history of psychiatric care and that half the callers to their helpline were classical musicians, mainly music students and freelancers. With that in mind, it is imperative that communicators and commentators within the industry itself ensure the use of appropriate language.
"

This call for attention to detail in our wording is more than just editorial pedantry

"
We could argue that medical words have been subsumed into other parts of our parlance (such as comparing racism to a 'cancer' in society) and so what's the big deal in using them to describe music? The difference is that symptoms of mental illness manifest in both physical and behavioural changes, meaning that it can be difficult for some people to extricate poor health from personality. The medical profession recognises this and has updated its terminology accordingly. A consultant might now describe 'a patient suffering from schizophrenia', rather than 'being a schizophrenic'. Similarly, people suffering from depressive illness might prefer to say that they are experiencing a depressive episode.
This call for attention to detail in our wording is more than just editorial pedantry – or, as some might see it, unbearable millennial snowflake woke-ism. Even subtle changes to common language can increase a sense of respect and understanding. Furthermore, music itself has never shied away from the devastation that mental health crises can bring. In the paper 'Four centuries of suicide in opera', Australian researchers examined 337 operas. In 112 (33%), there was completed suicide alone, non-fatal suicidal acts or suicidal thoughts alone, or both. There was at least one suicide in 74 operas (22%) and female characters accounted for 56% of these. Contemporary composers are developing the portrayal of illness to reflect a more nuanced and visceral understanding of mental health issues. Consider Mark Anthony Turnage's blistering Junior Addict, dedicated to the composer's brother who died from his addiction, and Philip Venables's 4.48 Psychosis, based on Sarah Kane's play of the same name, which takes its title from the time that the writer would wake during the depressive episodes that would eventually kill her. Music therapy has also become better recognised for the role that it can play in treatment of mental illness, with Loophole Music now embedded in the Occupational Therapy department at Bethlem Royal Hospital, South London and Maudsley NHS Foundation Trust. As the sector adapts, it's time the language within it changes, too.