Tributes to award-winning composer Simon Bainbridge, who has died at 68
Wednesday, April 7, 2021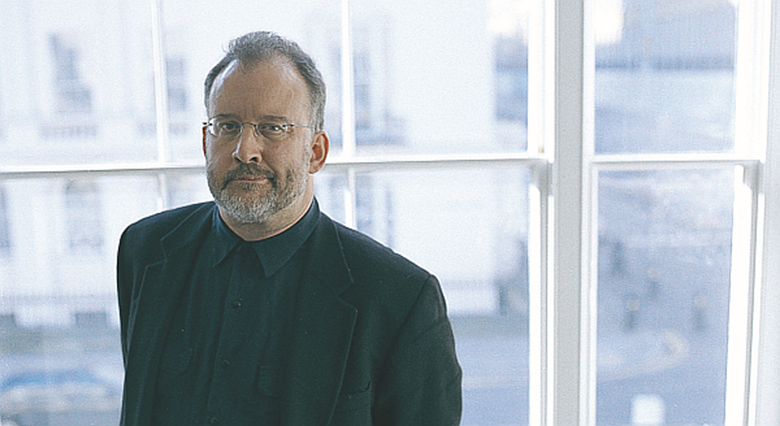 Celebrated composer Simon Bainbridge passed away on April 2 after a long illness, aged 68. 

James Rushton, former managing director of Bainbridge's publishers Novello described him as 'a kind and generous human being (with an infectious sense of humour and a remarkable ear for mimicry), an inspiring and universally respected teacher, and a composer of great significance'.
Bainbridge's catalogue comprises over 60 works, orchestral, instrumental, choral and vocal works. He composed music for many of the leading orchestras and ensembles and collaborated with a diversity of figures including architect Daniel Libeskind and jazz bass player Eddie Gomez.

In addition to his compositional career, Bainbridge was head of composition at the Royal Academy of Music from 1999-2007. He received a professorship from the University of London in 2001 and was made an honorary member of the Royal Academy of Music in 2002. He taught and lectured at the Juilliard School in New York, the Boston Conservatory of Music, Yale University and the New England Conservatory of Music. In 2009, he held a residency at Yonsei University in Seoul, South Korea. 

He was married to English soprano and vocal coach Lynda Richardson, and father to the actress Rebecca Bainbridge.