Ryan Wigglesworth appointed BBC Scottish Symphony Orchestra chief conductor
Florence Lockheart
Wednesday, February 9, 2022
Wigglesworth will succeed Thomas Dausgaard, who has been in the role since 2016.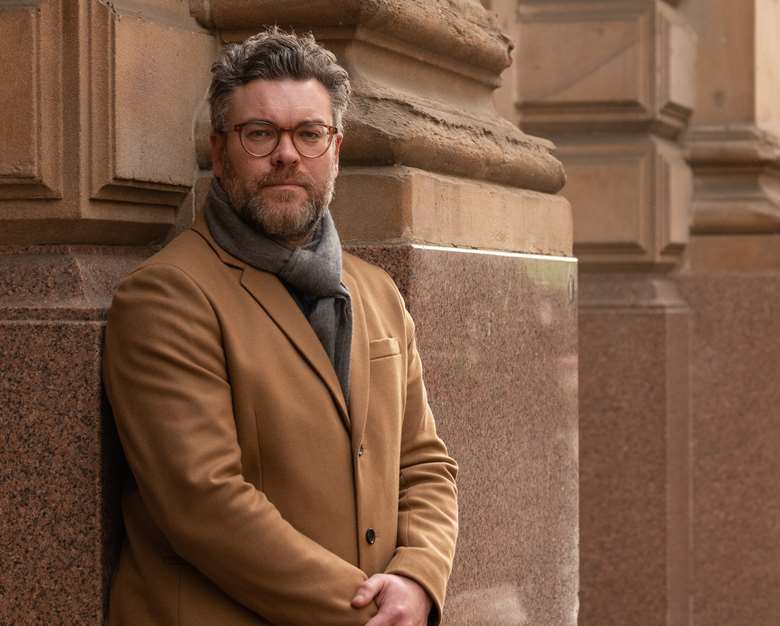 The BBC Scottish Symphony Orchestra (BBC SSO) has appointed Ryan Wigglesworth as its chief conductor from September 2022. Wigglesworth will make his debut in the role at the opening of the orchestra's 2022/23 season in September.
As well as conducting, Wigglesworth is also a composer and pianist. Audiences can see him conduct the BBC SSO this Sunday at its home in Glasgow's City Halls as part of celebrations for the BBC's centenary. The concert will also be broadcast live on Radio 3.
Dominic Parker, the BBC SSO's director, said: As a conductor who is also a leading composer and a brilliant pianist, [Wigglesworth] brings a level of musical versatility, range and eloquence that I think our audiences will really enjoy.'
Wigglesworth succeeds Thomas Dausgaard, who will remain in the role until the autumn. Dausgaard was appointed Chief Conductor in 2016 and signed a three-year a contract extension in 2019. On 7 January the BBCSSO announced Dausgaard's withdrawal from the orchestra's City Halls concert the following week, making it 20 months since he last visited the orchestra in person.
Previously, Wigglesworth has appeared with the BBC SSO in Glasgow and at the Aldeburgh Festival as well as in a range of recordings. He said: 'I feel immensely privileged to be starting this journey with the wonderful and uniquely versatile musicians of the BBC SSO, a journey which I hope will prove to be long, fruitful and ever adventurous.'
Born in Yorkshire, Wigglesworth studied at New College, Oxford, and the Guildhall School of Music & Drama. His first opera, The Winter's Tale, premiered in 2017 with a production directed by Rory Kinnear at the English National Opera, where he would later become composer in residence.
Wigglesworth was also principal guest conductor of The Hallé Orchestra from 2015-18 and, founded the Knussen Chamber Orchestra (in partnership with RAM) which made both its Aldeburgh Festival and BBC Proms debuts in 2019.
Laura Samuel, leader of the BBC SSO, said: 'It is such a joy to see [Wigglesworth] embrace the orchestra with such generosity and sincerity. His inclusive approach to every aspect of music making is refreshing and hugely inspiring for us all.'
Formed in 1935 and based at Glasgow's City Halls, the BBC Scottish Symphony Orchestra regularly broadcasts for BBC Radio 3, BBC Radio Scotland, BBC television and online. It also won the 2002 RPS Large Ensemble Award as well as four Gramophone Awards.
You can find more information about the BBC Scottish Symphony Orchestra here.