ROSL launches 2022 Composition Award
Florence Lockheart
Thursday, May 12, 2022
Following on from last year's success, the 2022 composer award offers entrants the chance to have a composition premiered by the London Sinfonietta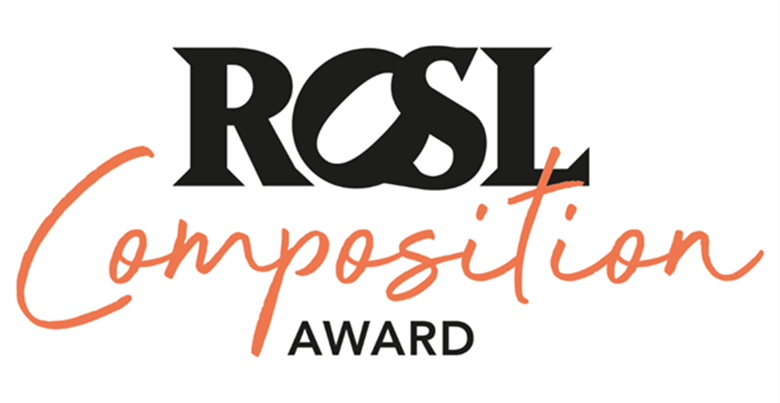 The Royal Over-Seas League (ROSL) has announced its second Composition Award in association with the London Sinfonietta and Birdsong, the publishing arm of classical music management agency, HarrisonParrott.
ROSL ARTS is inviting emerging composers and music creators who are aged 18-35 and citizens of the UK and Commonwealth to apply for the chance to workshop a short original work with the London Sinfonietta. 
ROSL artistic director, Geoff Parkin, said: 'supporting the creation of new music is a fundamental part of ROSL's programme and I am pleased we are able to run this award again, following on from the success of the first iteration…in 2021'.
After the orchestral workshop, one composer will be selected by the judging panel which this year includes composers, Raymond Yiu, Joseph Davies and Yshani Perinpanayagam, as the winner of this year's ROSL Composition Award.
The successful candidate will receive a £3,000 commission to compose a 12-15 minute chamber to be premiered by London Sinfonietta as well as mentoring by either Charlotte Bray or Freya Waley-Cohen (supplied by Birdsong).
The London Sinfonietta is a London-based contemporary music ensemble which is committed to championing new music. It also operates a participation and learning initiative which will run a series of composition workshop days in secondary schools alongside the composition award in collaboration with the ROSL.
Founded in 1910, the Royal Over-Seas League is a non-profit private members' club which supports musicians across the Commonwealth through initiatives including the ROSL Annual Music Competition. Submissions for the Composition Award 2022 are now open with an application deadline of 5pm (GMT) on 21 June. You can find out more and make an application here.