Presto Music launches Give Back after unprecedented sales during pandemic
Thursday, November 26, 2020
Booming sales of recordings, sheet music, books and instruments gives this leading online retailer its biggest ever boost in revenue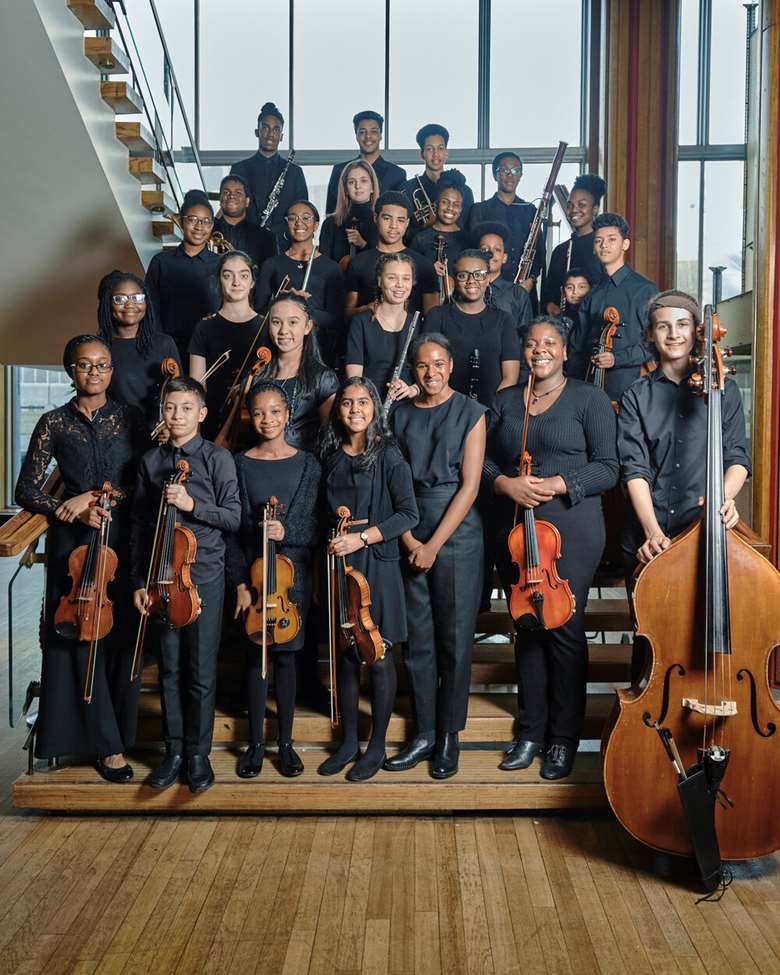 Presto Music, the leading e-commerce site for classical and jazz recordings, sheet music, music books and musical instruments has today announced that it will be taking part in 'Give Back Friday' after experiencing its best year ever, with an overall sales growth of 63% in the past six months alone.
Rather than joining the annual Black Friday Sales, Presto Music has this year chosen instead to get involved in the 'Give Back Friday' initiative. Presto Music will donate 5% of all its revenue between Friday 27th and Monday 30th to its two chosen charities: Chineke! Foundation and the Benedetti Foundation.
The Chineke! Foundation works to inspire and provide outstanding career opportunities to established and up-and-coming classical musicians of BAME backgrounds in the UK and Europe, who to this day are still under-represented in the music industry. Chineke! Foundation is also participating in The Big Give Week charitable initiative, which means all the money will be doubled. A singular donation by Presto Music will have twice the impact.
The Benedetti Foundation is dedicated to music teaching and puts on transformative orchestra-based workshops for young people and teachers. The foundation's organisers are devoted to bringing together individuals who believe music is integral to personal formation, while also inspiring collective action targeted at increasing its reach and quality.
Chris O'Reilly, CEO of Presto Music commented: 'As sales have boomed this year, we wanted to give back to the music community and offer our contribution during these challenging times. These charities need support now more than ever. We are excited to see how both Chineke! Foundation and the Benedetti Foundation will be positively impacted by our Give Back Friday initiative.'