PPL elects Hannah Joseph and Horace Trubridge as Performer Directors
Florence Lockheart
Thursday, December 2, 2021
Hannah Joseph, founder of Decibelle Management and Horace Trubridge, general secretary of the Musicians' Union were elected during this month's Annual Performer Meeting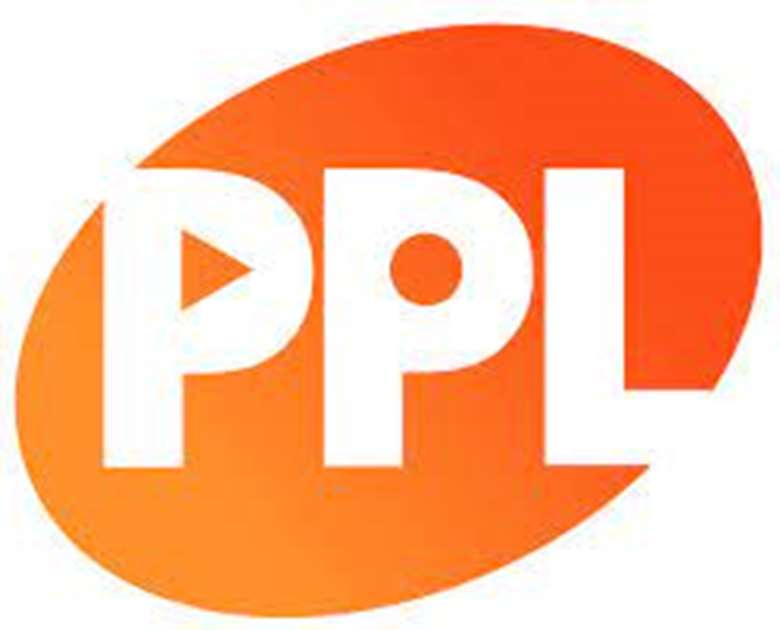 PPL-registered performers elected Hannah Joseph and re-elected Horace Trubridge as performer directors at last week's Annual Performer Meeting (APM) of the PPL, the UK's music licensing company for over 120,000 performers and recording rightsholders.
Hannah Joseph founded Decibelle Management in 2013. Horace Trubridge is general secretary of the Musicians' Union and was elected to the role of performer director in 2018 with Robin Firman, who steps down from the post this year.
Joseph and Trubridge will sit on both the PPL Performer Board and the main PPL Board.
PPL chief executive officer Peter Leathem said: 'Alongside the many challenges that the pandemic presented, it gave us a renewed sense of purpose as we looked to support our members and the wider music community through these tough and uncertain times.' He also mentioned that he felt 'cautiously optimistic that revenues this year will be higher than in 2020.'
PPL predicts its revenue will recover this year to beat 2020's results but will not yet exceed pre-COVID 19 levels. PPL's Annual Performer Meeting included addresses from chair John Smith and chief executive officer Peter Leathem and looked back over 2020 as well as updating members on 2021 progress. The meeting also touched on PPL's progress towards delivering the UK Music Diversity Taskforce's Ten-Point Plan.