Post-Brexit bill threatens musicians' rights
Florence Lockheart
Tuesday, January 17, 2023
The bill, which would give ministers unprecedented power to change retained EU law, is set to be discussed in Parliament tomorrow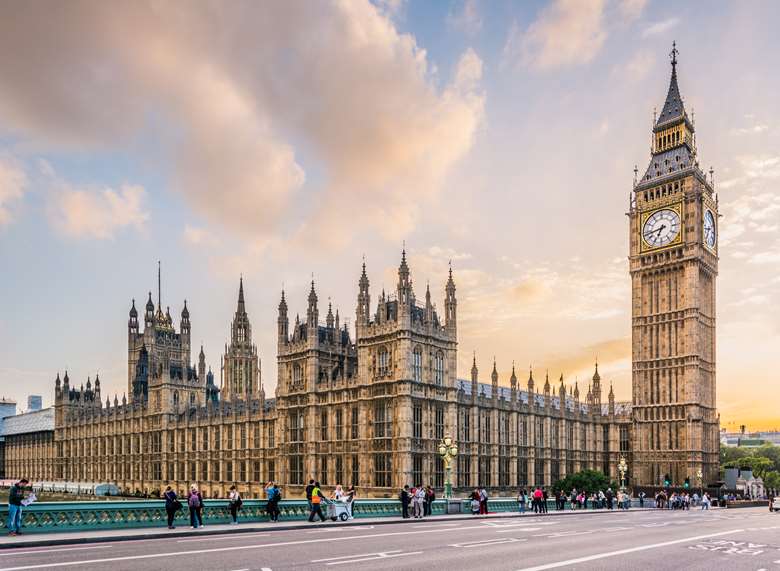 A bill set to be discussed in parliament tomorrow could potentially erode the rights of musicians through amendments to worker's rights and copyright. The Retained EU Law Bill (REUL), which aims to revoke certain EU laws in the UK post-Brexit, would give ministers unprecedented power to change retained EU law.
The bill, sponsored by the Department for Business, Energy and Industrial Strategy, threatens up to 4,000 pieces of legislation on topics affecting musicians including maximum working time directives and maternity pay as well as copyright laws. The Musicians Union is calling on members to ask their MPs to vote against the Bill.
The laws at risk are important and provide protections for the environment, for animal welfare, workers' rights and food standards. They are also significant for businesses and industry, providing the stability and certainty needed to plan and trade effectively in international markets.
The government's independent watchdog, the Regulatory Policy Committee (RPC), has described the impact assessment carried out on the bill's potential repercussions as 'not fit for purpose.' The Scottish Government has also recommended that the Scottish Parliament withholds its consent for the Bill.
In an opinion published on the government website in November 2022, the RPC said: 'The Department has not sufficiently considered, or sought to quantify, the full impacts of the Bill.' The RPC also noted that it was given the impact assessment a week after the Bill was introduced to Parliament and so was forced to shorten its process to publish the opinion as soon as possible.
Now in its report stage, the bill is currently subject to 45 amendments by MPs including secretary of state for Business, Energy and Industrial Strategy, Grant Shapps, and shadow minister for Business and Industrial Strategy, Justin Madders.