Pit perfect: applications open for Glyndebourne development scheme
Wednesday, January 20, 2021
The scheme offers paid opportunities with the Glyndebourne Tour Orchestra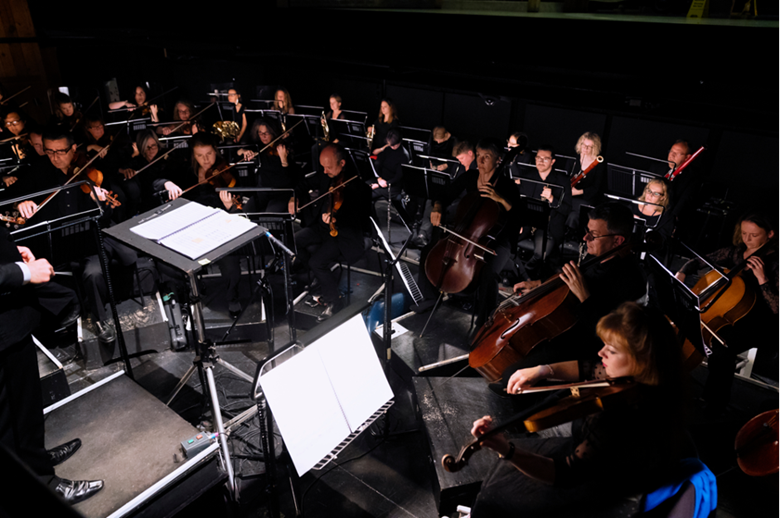 Pit Perfect was established in 2018, offering newly graduated players paid professional work experience over a three-month period.
Successful applicants will join the Glyndebourne Tour Orchestra for at least one of three productions being rehearsed and performed at Glyndebourne and venues around England, between late September and early December 2021. 
In addition, participants will receive mentoring from an established orchestra member and have access to one-to-one lessons, the chance to sit in on extra rehearsals or performances, and seminars on life in the music profession.
This year, the Pit Perfect scheme is seeking applicants who play any of the following: violin, viola, cello, bass, trumpet or classical guitar.
The deadline for applications is 31 March 2021.
Visit glyndebourne.com/pit-perfect for more information.
Watch an introductory video below.
Watch