Only Stage Management signs conductor Maria Badstue
Florence Lockheart
Wednesday, November 24, 2021
The partnership will help Badstue continue to expand her career in Europe and the UK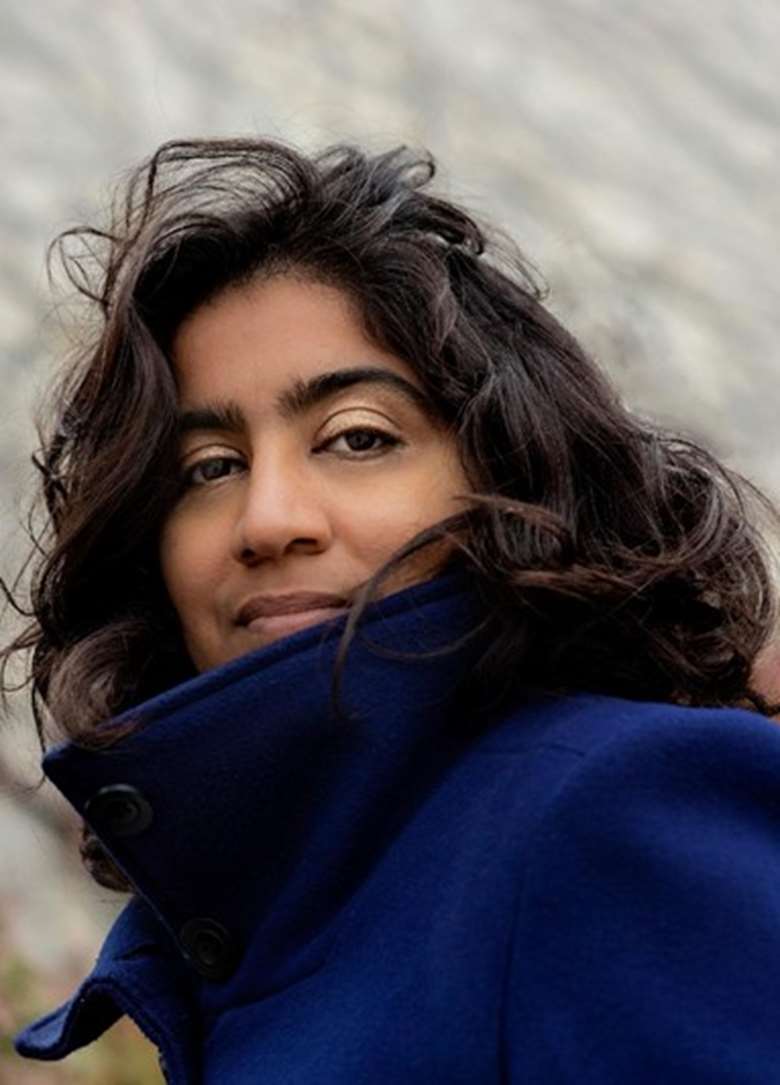 Only Stage has today announced the signing of Danish conductor Maria Badstue to its roster of artists for worldwide general management.
Badstue has an established career in the Nordic countries and continues to expand her career in Europe and the UK. She commented: 'I am excited and honoured to be joining forces with Only Stage for worldwide general management, and to be part of their distinguished roster.'
Known for her passion, innovation and versatility, Badstue is a popular guest conductor, having worked with orchestras including the Danish National Chamber Orchestra, the South Denmark Philharmonic, Sweden's Gothenburg, Helsingborg, and Malmö symphonies, Orkester Norden, and the Romanian Radio Orchestra. 
Badstue is also co-founder of Copenhagen's newest festival, The Ørestad Klassiske MusikFestival, launching this month. She is also artistic director and founder of the Nordic Masterclass for Conductors annual masterclass series, a respected collaboration with Professor Jorma Panula and the South Denmark Philharmonic.
Only Stage president, Susanna Stefani Caetani said: 'We are really looking forward to starting this special and surely rewarding journey together with Maria, who, thanks to her special musical vision, has already established some special projects in Denmark and in India.'
Established in 2017, Only Stage is based in London and New York and features diverse artists from across the world who perform in the UK and abroad, bringing ideas and projects to all kinds of audiences.