New LPO podcast explores lives of orchestral musicians
Thursday, November 12, 2020
The London Philharmonic Orchestra (LPO) has launched Offstage, a new podcast exploring the lives of orchestral musicians.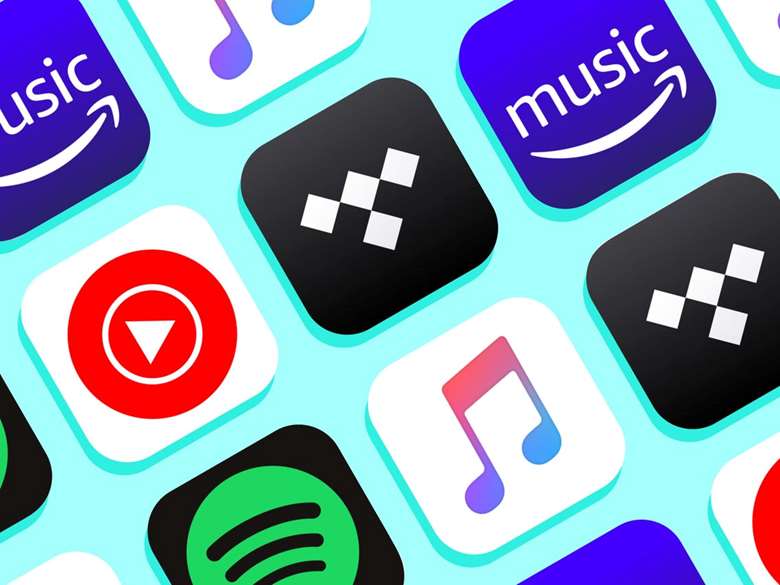 The 12-episode series will be presented by saxophonist, composer and broadcaster YolanDa Brown, and will cover a range of topics, such as how musicians approach rehearsals, how venues and audiences affect a performance, and working relationships with conductors.
The series will be split into two, with the first six episodes out before Christmas, and the second set of six released in the new year.
The podcast's presenter, YolanDa Brown, said: 'Presenting the LPO Offstage podcast was just awesome! Being a musician myself, it was lovely to speak to the players artist to artist. We laughed together, reminisced plenty and dreamt about the future post Covid. The chat was insightful about the inner workings of an orchestra and will definitely take the audience into some of the anecdotes from backstage.'
The podcast is available free on all podcast platforms, including Spotify, Apple Podcasts, and Acast.