Naxos partners with French startup NomadPlay
Wednesday, January 20, 2021
The partnership will see Naxos's catalogue added to the digital music platform NomadPlay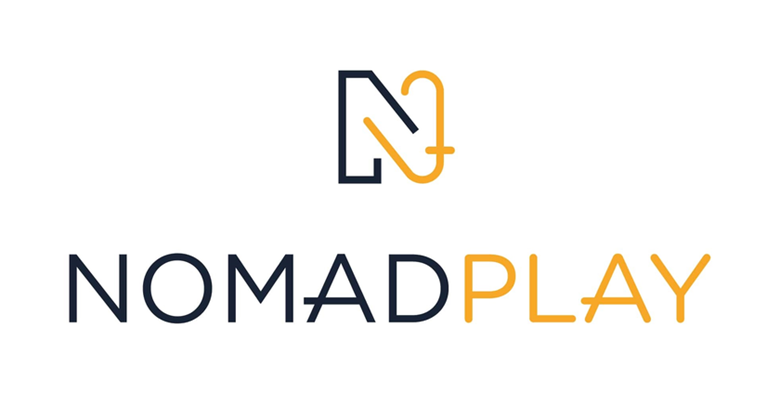 French startup NomadPlay was developed by Digital Music Solutions in 2014, and aims to decompartmentalise repertoires and promote access to as wide and diverse an audience as possible.
The app will now host a selection of prestigious recordings from Naxos Records, and also from labels it owns or distributes, including Pentatone, SWR, OehmsClassics, ORFEO International, and Capriccio.
Through NomadPlay, musicians can play alongside their favourite artists from the Naxos catalogue.
Throughout December 2020, NomadPlay put online the 24 Preludes Op 28 by Chopin recorded by Claudio Arrau. The addition of new titles and artists will continue through early 2021 with Beethoven's Piano Sonatas performed by Paul Badura-Skoda, Bach's Sonatas and Partitas by the Dutch violinist Lucy Van Dael, and recordings by Sviatoslav Richter.
NomadPlay's business model has been the driving force behind the partnership with Naxos - the company employs a user-centric remuneration system (payment of artists and labels for each real reading) which is deemed fairer than the data centric model (on a pro rata basis), followed by streaming platforms such as Spotify.
Matthias Lutzweiler, CEO of Naxos Germany, said: 'I am particularly pleased with the integration of Naxos, and its affiliated and distributed labels, in such an innovative application as NomadPlay. Our goal as a classical label - to give access to music to all music lovers - is in line with the values behind NomadPlay in an exciting synergy.'
Clothilde Chalot, CEO of NomadPlay, said: 'We are delighted to welcome Naxos and its affiliated and distributed labels to NomadPlay. The catalogue is thus enriched with a wide repertoire, performed by internationally renowned artists. I am delighted that a major record company like Naxos trusts a French startup such as ours, and is keen to open up the classical music repertoire to as many people as possible thanks to our innovation.'