Musicians' Union calls on treasury for more financial support for musicians
Thursday, January 7, 2021
The MU has written to the chancellor Rishi Sunak to request that he reassesses the available financial support for the music sector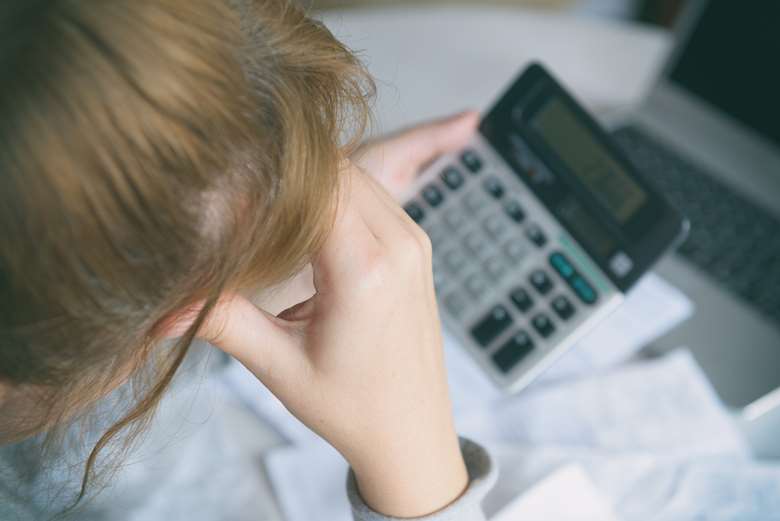 The letter, sent on 6 January, pointed out that:
Between 38% and 50% of MU members still do not qualify for either of the government's financial assistance schemes.
50% of MU members who do not qualify for SEISS are ineligible because less than half of their work is freelance, but they are also not eligible for furlough.
15% had been self-employed for less than a year when SEISS began
The Union asked the Treasury to plug gaps in the SEISS scheme, and implement additional support measures, such as waiving the January 2021 tax bill for those who have fallen through the gaps in SEISS.
The MU is also asking the Treasury to allow DCMS and Arts Council England (ACE) to make some of the Cultural Recovery Fund (CRF) available as support for freelancers in England.
For more information visit https://musiciansunion.org.uk/all-news-and-features/an-urgent-letter-to-the-chancellor.