Music Masters launches Many Voices: Ensemble collection
Florence Lockheart
Wednesday, March 1, 2023
Ten composers have collaborated with children in five of Music Masters' flagship state primary schools across London to create ten new ensemble works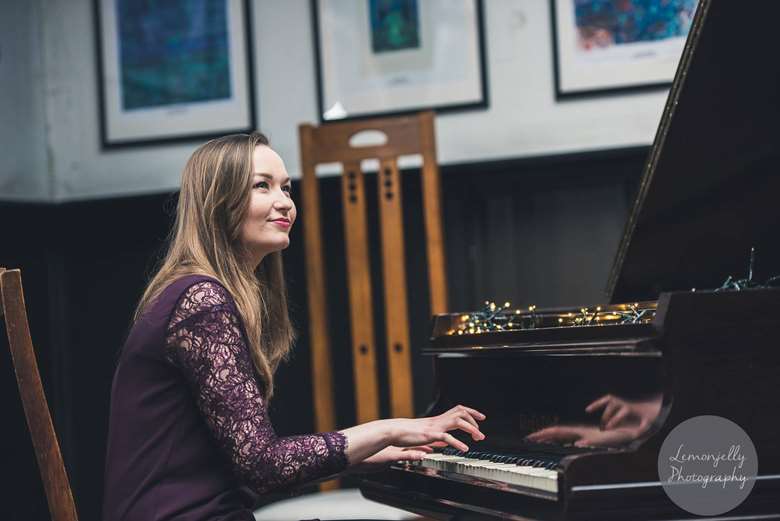 UK music education charity Music Masters will this month launch its new project, Many Voices: Ensemble. The initiative, which will see a collection of new ensemble works made available to school-age learners in autumn of this year, will kick off with a launch concert at Wigmore Hall on 17 March.
The second project in Music Masters' Many Voices series, Many Voices: Ensemble was designed in response to the relative scarcity of flexible contemporary ensemble repertoire available to instrumentalists of all ages and stages. To combat this, the project saw ten composers collaborate with children in five of Music Masters' Flagship state primary schools across London to create ten new ensemble works.
Music Masters CEO Roz De Vile, said: 'We regularly ask our young musicians to share a key memory from their musical journeys, and so often it involves learning, creating or playing music with others. Many Voices: Ensemble is a celebration of the shared joy, exhilaration and achievement that group music making encourages and champions. We would love to see these fantastic works being programmed in every corner of the UK'.
The ten composers, including Abel Selaocoe, Aileen Sweeney, Blasio Kavuma, Sir James MacMillan CBE, Jasmin Kent Rodgman, Roderick Williams OBE, Rūta Vitkauskaitė, Sonia Allori, Tom Coult and Tom Poster, were supported in their collaboration by Music Masters' music education experts and workshop leaders.
The composers kept a record of their experiences throughout the composition process with the aim of developing a resource for creatives who are keen to collaborate with and inspire young learners and their communities.
Aileen Sweeney, one of the participating composers, commented: 'When I was working with the children on this piece, you could just see how delighted they were to be thinking creatively, working collaboratively and having their ideas heard. It just shows how important music is in providing a well-rounded education.'
The collection will be made available to school-age children via free digital download from autumn 2023. Kaleidoscope Chamber Collective, who will premiere the new works in this month's launch concert, will also record the collection of works on NMC Recordings. The release of these recordings is expected to coincide with the digital music release in Autumn.