Music at Oxford celebrates 40th anniversary with 2023-24 season
Florence Lockheart
Thursday, July 20, 2023
From October the charity will celebrate this milestone season with concerts and events in and around Oxford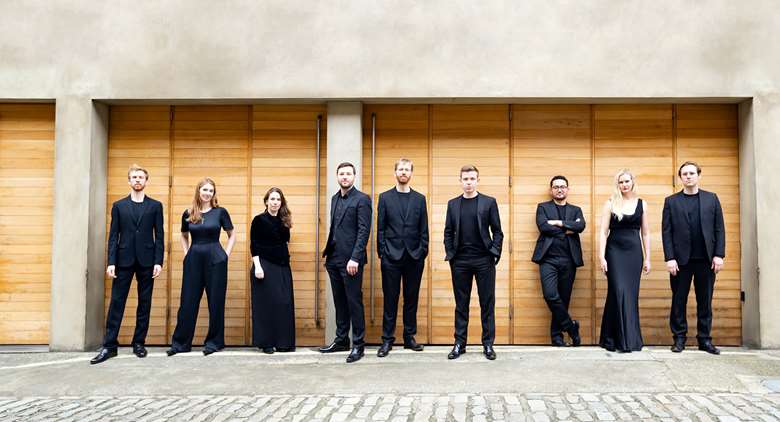 Music at Oxford has this week announced details of the first half of its upcoming 2023-24 season. Celebrating 40 years of Music at Oxford, the new season is set to embrace a range of events from classical, jazz and folk-fusion performances to film screenings from October 2023 to February 2024.
The new season will open with on 8 October with a screening of Four, a documentary exploring Vivaldi's Four Seasons through the eyes of four violinists. The work will also be performed in concert by Europa Galante and Nardus Williams, with the four movements interspersed with nature-focused arias by Handel and Purcell.
The charity's artistic and executive director Rebecca Dawson said: 'A warm welcome to the first half of our season, filled with celebratory and joyful musical experiences. Woven through the season are several events also honouring the natural beauty of the world; "the pale blue dot" to quote Carl Sagan, that we must "preserve and cherish… the only home we've ever known".'
The Notos Quartett will make its Oxford debut in November with a programme centred around nature and youth, and duo Aoife Ní Bhriain and Catrin Finch will bring their mix of folk fusion for violin and harp to the city for the first time. The Marian Consort (pictured) will continue its two-year residency with the charity in December with a programme of Jacobean music written by British composers for the Stuart court before Music at Oxford launches its Christmas celebrations with the Christ Church Cathedral Choir.
Looking forward to 2024, German countertenor Andreas Scholl and Israeli harpsichordist Tamar Halperin will join forces in February for a programme of Handel arias and cantatas. Founded in 1983, Music at Oxford is also looking to the future with its 40 for 40 fundraising campaign. The charity aims to raise £40,000 for its Learning and Participation programme by the end of 2024.