Japan Philharmonic appoints Kahchun Wong as principal guest conductor
Wednesday, August 25, 2021
Wong will take up the role from September 2021 for an initial two-year period.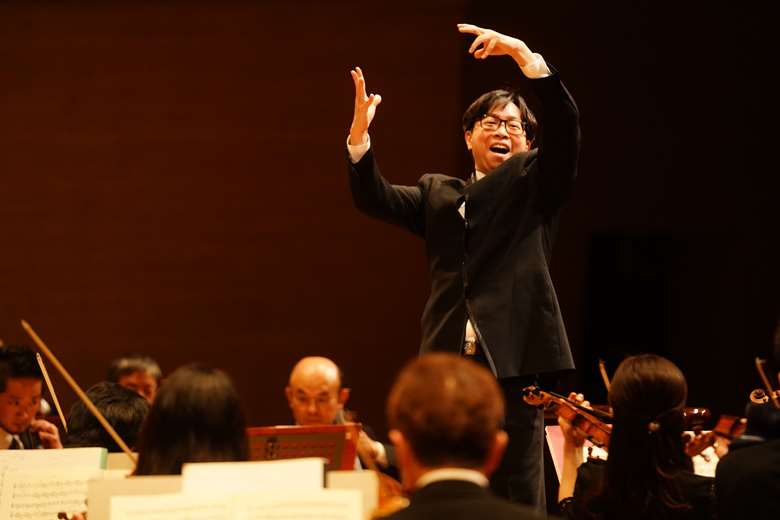 The Japan Philharmonic Orchestra has appointed Kahchun Wong as principal guest conductor. 
Hirai Toshikuni, president & CEO of Japan Philharmonic, said: 'There was instant chemistry
between Wong and the orchestra in his debut appearance. His electrifying performances
were full of joy, discovery and wisdom. We are eagerly anticipating our future collaboration together.'
Kahchun Wong adds: 'I am humbled and honoured to join t he Japan Philharmonic family. I was quite positively overwhelmed by the musicians' shokunin spirit f rom the very beginning, and I look forward to the many meaningful artistic journeys we will take together.'
The Japan Philharmonic Orchestra was founded in 1956 by Akeo Watanabe. It has been led by conductors such as Charles Munch, Igor Markevitch, Leopold Stokowski, Jean Fournet and Jiří Bělohlávek.
Kahchun Wong made his critically acclaimed debut with the Japan Philharmonic at Suntory Hall in March 2021. He was the winner of the Gustav Mahler Conducting Competition in 2016 and the chief conductor of the Nuremberg Symphony Orchestra.
Together with Marina Mahler, he co-founded Project Infinitude, an educational initiative bringing inclusive musical experiences to children from under-resourced backgrounds.