Campaign to save Sir Malcom Arnold's letters gathers strength
Friday, November 13, 2020
The daughter of the Oscar-winning composer is urging the government to protect the archive of her late father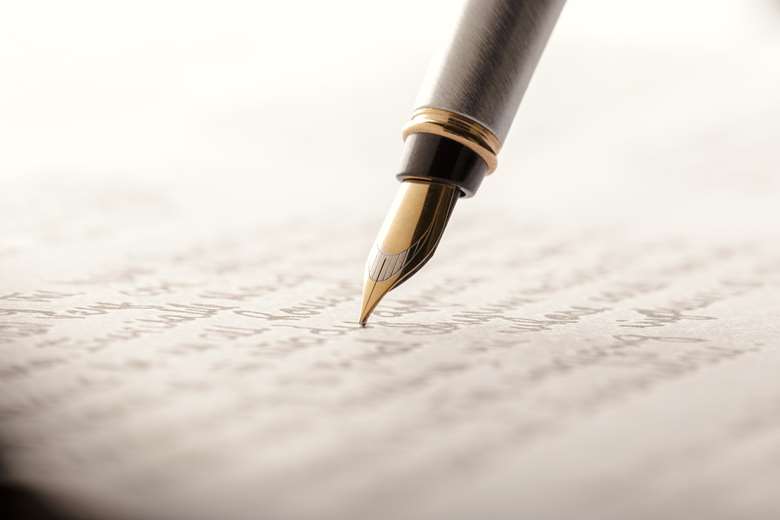 Sir Malcolm Arnold, known for The Bridge on the River Kwai score, was in Court of Protection care due to poor mental health between 1979 and 1986. 
Over this period the court accumulated an archive of records, papers and personal correspondence.
Recently the court stated that all possible options for preserving the records had been exhausted, as they did not reach the threshold to be put into the National Archives.
Arnold's daughter Katherine is urging the government to protect the papers, given their usefulness to biographers, musicologists and historians. 
A letter signed by supporters including Julian Lloyd-Webber and novelist William Boyd was published in The Times on Tuesday.
Since then, a petition has been signed by over 3,500. 
View the petition here.