Applications open for Franz Liszt International Piano Competition in Hungary
Thursday, January 21, 2021
Filharmonia Hungary organises the highly prestigious Franz Liszt International Piano Competition at the Liszt Academy of Budapest between 12-19 September, 2021. This reputable event invites young and talented pianists to apply by 15 April, 2021.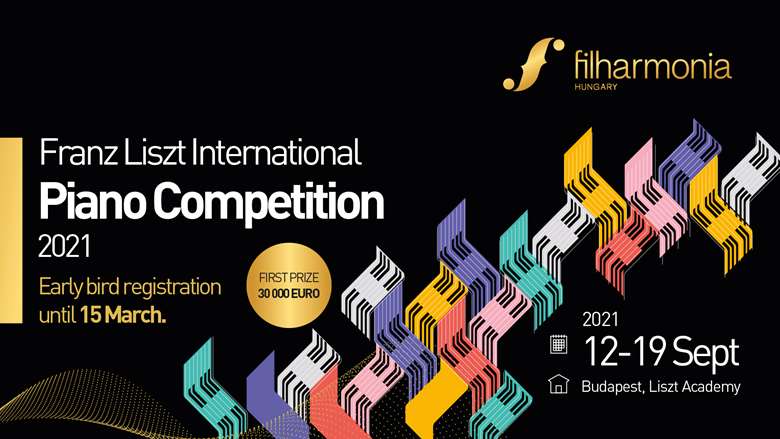 Thank you for visiting classical-music.uk
To get full, unrestricted access to all our news and opinion articles, jobs board, podcasts and much more besides, simply click the button below and register for free. By signing up you will also receive our weekly email newsletter offering news highlights and other key articles from the site so you don't miss out on our dedicated coverage of the classical music world.
Register for free
Watch