Why do we sing?
Dr Jenevora Williams
Wednesday, June 9, 2021
The benefits of singing are well documented, but studies are increasingly revealing it to have played a crucial part in society for hundreds of thousands of years. Singing teacher and vocal rehabilitation specialist Dr Jenevora Williams examines the evidence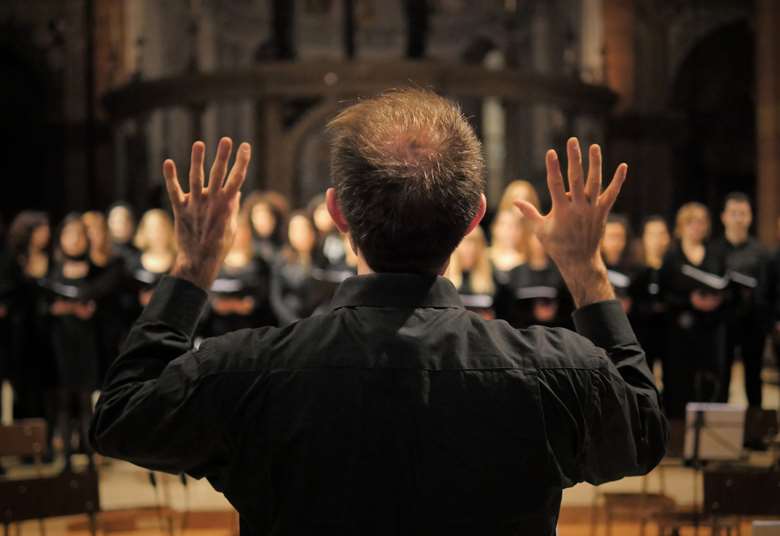 Thank you for visiting classical-music.uk
To get full, unrestricted access to all our news and opinion articles, jobs board, podcasts and much more besides, simply click the button below and register for free. By signing up you will also receive our weekly email newsletter offering news highlights and other key articles from the site so you don't miss out on our dedicated coverage of the classical music world.
Register for free