Retrain or remain? Exploring the dilemma many musicians face
Susan Nickalls
Thursday, December 10, 2020
Creative artists excel in managing busy freelance careers, juggling performing, teaching and other jobs to make ends meet. Susan Nickalls explores how singers are adapting to life with Covid-19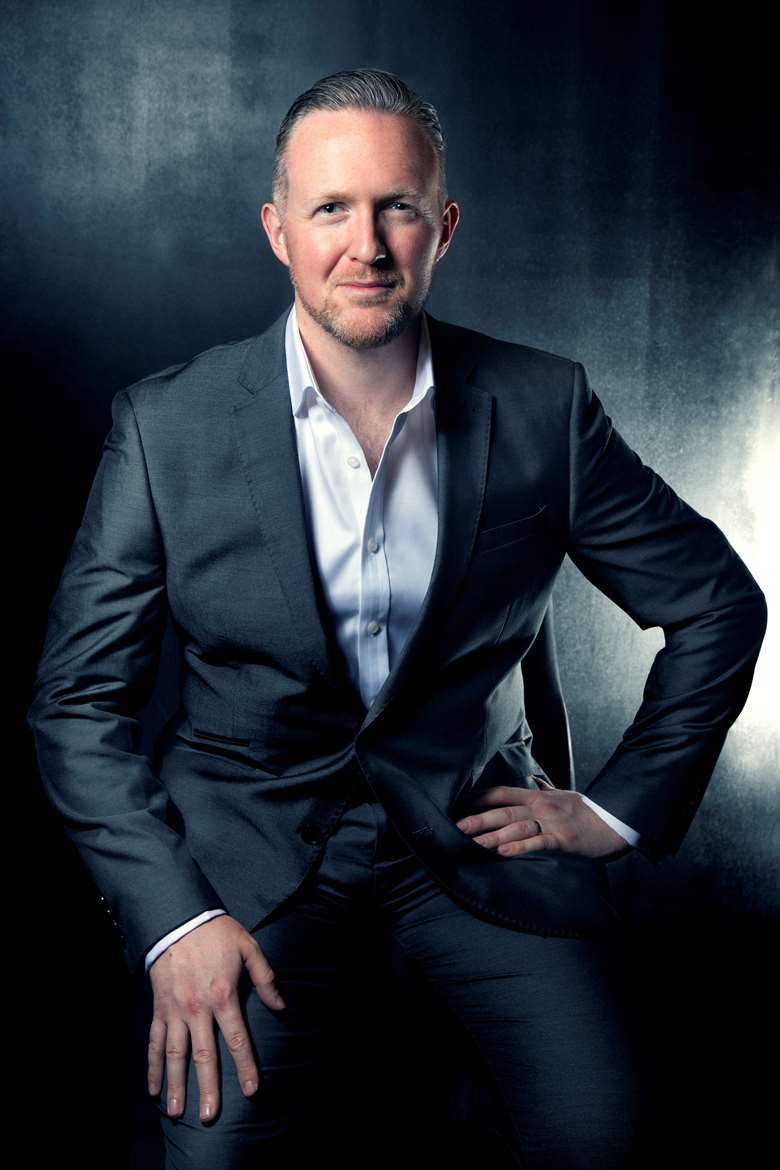 Working as a musician is a precarious existence at the best of times, so the knock-on effects of Covid-19 have pushed the resilience of many to the limit. While many artists, especially, those falling through the funding gaps, won't be taking up the government's crass advice to retrain as cyber security experts, significant numbers are leaving the profession or learning a different skill.
During the first lockdown in March, tenor Ed Lyon lost all the work in his diary for the next 18 months. Like many singers, he can't afford to be picky about work, and while he initially enjoyed the novelty or not being constantly on the go, with no access to government money and having to live on his pension, Lyon decided to retrain as a therapist and performance coach.
'I'm helping a lot of people struggling with performance anxiety and I've noticed that many of my clients feel incredibly abandoned. There's a lot of talk in the industry about being one big family but the moment coronavirus happened this construct fell apart and no-one asked how the singers or players were. A lot of singers I know are driving delivery vans and they're not even the people low down the ladder. It's clear we're not valued by the government, we're being thrown to the dogs as they genuinely don't understand how the industry works.'
Lyon adds that the looming spectre of Brexit with no freedom of movement will also reduce the amount of work available. 'It means the business will be skewed even more towards bums on seats and standard repertoire and we'll be paid less to do more. During lockdown everyone felt they had to get out there and perform online for free and many contracts now don't pay extra for streaming or DVD and rights. I'd like to see companies paying people properly and making the right work. If we don't do that we're not fulfilling our function.'
"
A lot of singers I know are driving delivery vans and they're not even the people low down the ladder
When the pandemic struck in Ireland, tenor Gavan Ring 'saw the writing on the wall' and decided to rejoin the teaching council. He was a teacher before he became a singer ten years ago, so he's taken on substitute work and lectures part-time in Irish music history. Although he admits he's landed on his feet and is 'doing everything and anything' particularly online, he says singing is still only a part-time existence. 'I'm just keeping my head above water until things get back to normal. But I'm lucky because the Irish government acted fairly quickly coming up with an extra 25 million euros for the arts. But not everyone is thriving and I know people who have gone into something completely different. I've noticed that those who can diversify quickly are in a more advantageous position.'
As a pragmatist, Ring is one of those people and he's enjoying sharing his love of opera and classical music with the children. But in the run up to Christmas he'll be spending little time in the classroom. He's in Gerald Barry's Streicher, based on Beethoven's friend and piano maker Nanette Streicher, as one of Irish National Opera's 20 Shots of Opera on 17 December. And in conjunction with Kerry County Council, Ring has organised an online performance of 'O Holy Night' for Christmas Eve. 'With no music for church services or choral singing allowed, I dreamt up a way to do it with a digital choir of local people and some from further afield. I've sung it at midnight mass in my own church for years, it's the high point of Christmas.'