Hans Suh wins International Telekom Beethoven Competition Bonn 2021
Florence Lockheart
Tuesday, December 14, 2021
The 31-year-old pianist, was chosen at Saturday's final, winning concert opportunities across the world and a cash prize of €30,000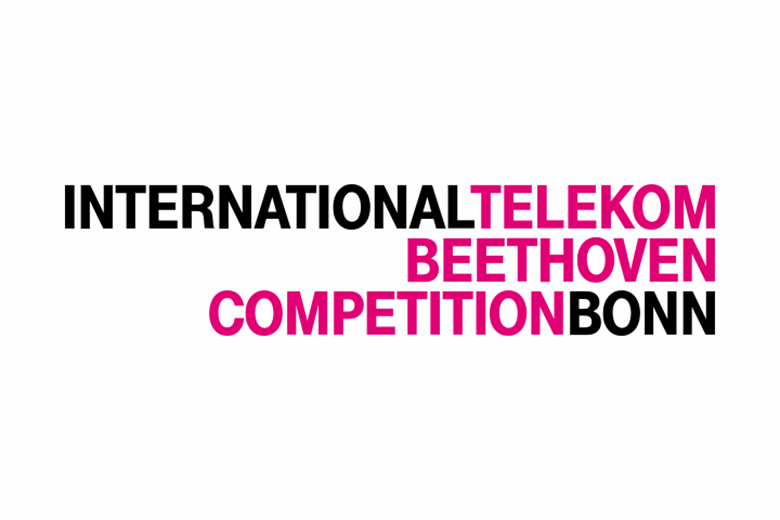 Hans Suh was awarded the Telekom Beethoven Competition Bonn 2021 first prize on Saturday (11 December) in front of an 800-strong audience at the Telekom Forum. Alexei Tartakovsky and Giorgio Lazzari followed in second and third place.
Each of the three finalists had prepared two piano concertos by Beethoven. The competition jury, chaired by jury president, pianist and Professor Pavel Gililov, were impressed by Suh's interpretation of Beethoven's Piano Concerto No. 3 in C minor, op. 37, accompanied by the Beethoven Orchestra Bonn conducted by Hans Graf.
Jury president Gililov, also the artistic director of the competition, said: 'Spreading Beethoven's music throughout the world and inspiring people for it is the core task of our truly international competition. This is demonstrated not least by our prize-winners, who come from South Korea, Russia/USA and Italy and thus from three continents.' He added: 'The fact that they have mastered the European musical language at such a remarkably high level is, among other things, the result of the Competition's international endeavours.'
Suh also received the Audience's Favourite prize for the best interpretation of a piano concerto in the final, voted on by the competition's online audience, as well as the special prizes for both chamber music and for the best interpretation of a work by Robert Schumann.
As the first prize winner Suh will receive prize money of €30,000, with Alexei Tartakovsky winning €20,000 for second place and the third prize winner Giorgio Lazzari receiving €10,000.
Second place winner Alexei Tartakovsky also won the Deutsche Telekom StreamOn Beethoven Award, again voted by the competition's online audience, and third place winner Giorgio Lazzari won the special prize for the best interpretation of a contemporary work. The Beethoven-Haus-Prize, chosen by the semi-final's in-person audience, went to semi-finalist Philipp Scheucher.
In addition to these grants, the prize winners will receive opportunities to perform worldwide with over 30 concert engagements in seven countries across the next two seasons and an eleven-concert tour across Germany with the Klassische Philharmonie Bonn.
You can a full list of the past participants and winners of the Telekom Beethoven Competition Bonn 2021 at the competition website.