Exploring the works of Samuel Coleridge-Taylor through theatre
Toby Deller
Tuesday, March 9, 2021
Toby Deller speaks to the creators of a new play that explores blackness and Britishness through the work of Samuel Coleridge-Taylor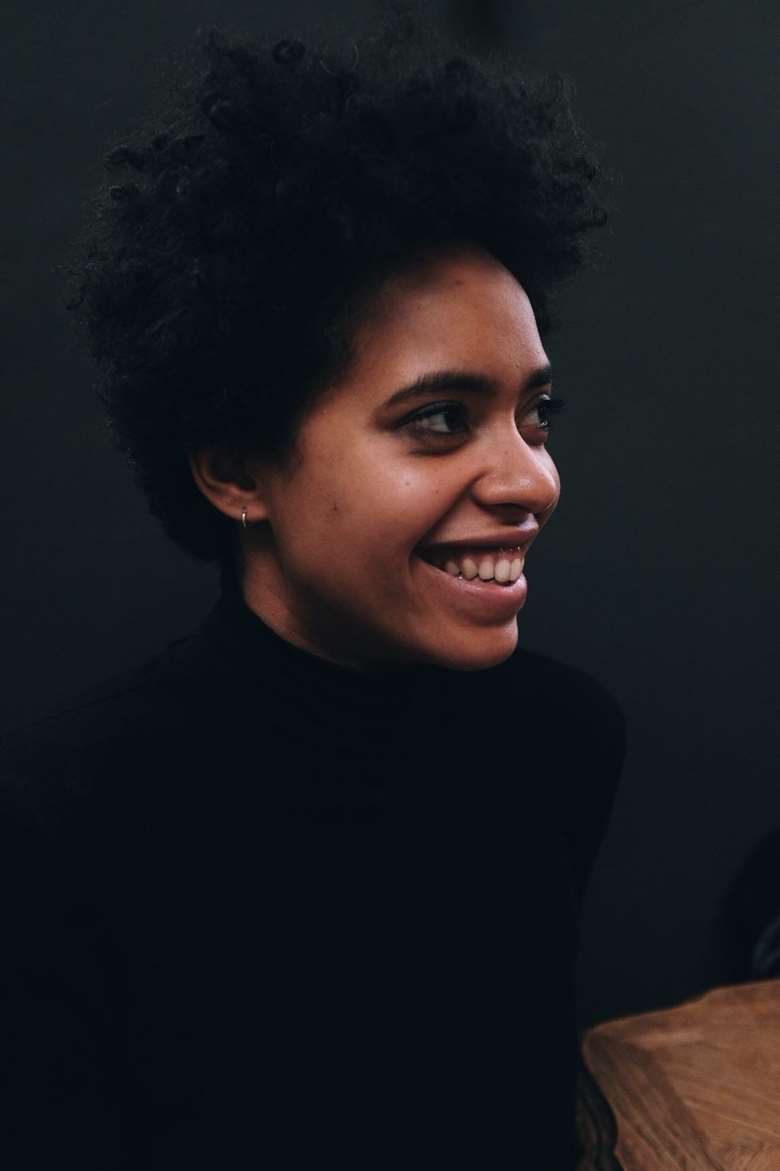 Perhaps the name of Samuel Coleridge-Taylor would be more widely known had he simply lived longer to write more of the kind of genre works by which composers tend to be judged. Perhaps commemorating the national trauma of the first world war in music would have endeared him to the public more deeply. But he died in 1912, hard-working but ill-rewarded and aged only 37.
Or perhaps there are other reasons why the son of a Sierra Leonean father and white British mother, one who was such a prolific and once-popular composer, has not become quite the beloved figure of British classical music that might have been expected. A new 75-minute audio play, however, may help revive his profile for a new audience. Entitled Recognition, and produced by Hackney-based theatre company 45North and Ellie Keel Productions, it is the creation of author Amanda Wilkin and director Rachael Nanyonjo.
'I hope that as many people as possible can share this story and will want to listen to his music,' says Wilkin. 'I hope also that any young classical musicians listening to it can go: he was trying something different. He was trying to make music based on spirituals; he was exploring his blackness through his music; he was trying something brand new, and if you want to, you can go against the tide. There's not one way to make classical music.'
Wilkin is a performer herself, a jazz singer and actress who trained in drama at the Royal Welsh College of Music and Drama, as well as a writer. Nanyonjo, meanwhile, has a background in choreography and dance. It was through that work that she came across Coleridge-Taylor.
'In 2019 I had been commissioned by the Southbank Centre to choreograph one of his compositions, Military March. I did my research and I was like: oh my goodness, who is this guy? How have I never heard of him before? What I found, listening to his catalogue, was that I had heard some of his music but I just didn't know about him and his story.'
Keen to explore the subject creatively, she was introduced to Wilkin by the agent they share, and in late 2019 the pair began discussing the idea of creating a work for the stage.
'We spent a lot of time really researching, listening and finding out about his story,' continues Nanyonjo. 'We didn't just want the story to be like a biography of his life. We were thinking: how can we relate it to today? A lot of our conversations were about the experiences that we have had as black artists working in theatre, music and arts, but also the experiences that we see our peers going through, now and historically. We started sketching out some of those ideas together and trying to think: what is the present element? That present element came in the form of Song.'
"

A lot of our conversations were about the experiences that we have had as black artists working in theatre, music and arts, but also the experiences that we see our peers going through, now and historically

"
Song is one of the two characters in Recognition, a Black music student who has herself just come across Coleridge-Taylor and his work; the play alternates hers and Samuel's monologues. Samuel's (played in this production by Obioma Ugoala) cover key incidents in his life, such as double-edged success with Hiawatha's Wedding Feast, meeting fellow Black artists the Fisk Jubilee Singers (heard on this production), trips as a celebrity to the USA and the toll of work that preceded his death from pneumonia.
Song (Shiloh Coke), meanwhile, reflects on Samuel's words, drawing parallels with her own life, creativity and search for kindred spirits. There are issues for the listener to consider, too: how visible success may hide (or be dependent upon) inequality; how a culture can end up erasing or exploiting certain achievements, with injustices either brushed under the carpet or rectified too late in the day for their victims.
Researching Coleridge-Taylor's history was, needless to say, hampered by lockdown. 'We just ransacked the internet!' says Wilkin. But they were able to find books, including by Coleridge-Taylor's wife, Jessie. They were also helped by materials in Brixton's Black Cultural Archives, and by meeting Chi-chi Nwanoku, who has made her own documentary on Coleridge-Taylor for Sky Arts.
Nanyonjo and Wilkin had already started their research when they were approached in connection with Written on the Waves, a series of artist-led audio productions that Jessica McVay of 45North and Ellie Keel had just established. With live performances suspended due to lockdown, they were looking for a way of continuing to create work and provide an outlet for writers and performers.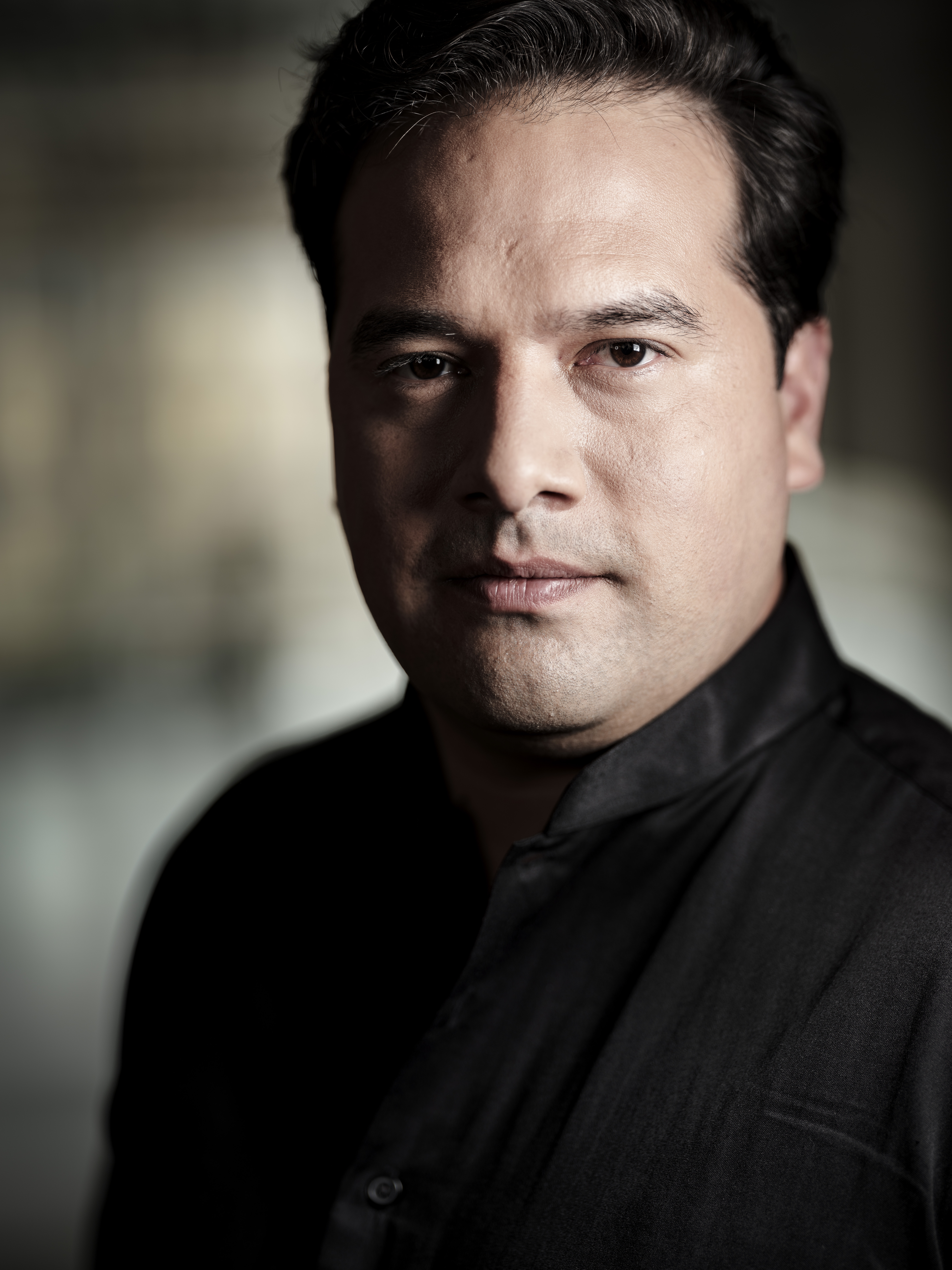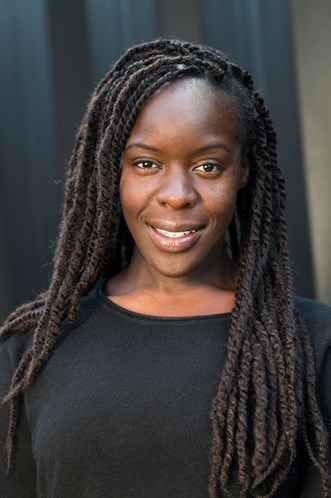 'We felt like audio drama was the place that we wanted to go and to put our energy,' explains McVay. 'For us, that meant looking at different ways that audio drama could work. So if you listen to other pieces in Written on the Waves, they are all very different – structurally, story-wise; they are very different. It's definitely seeing how far you can push the boundaries of what an audio drama could be.'
45North has the specific remit of championing work of female-identifying and non-binary artists, and do not restrict themselves to written work only. 'We obviously have spent a lot of our time commissioning new writers,' says McVay. 'But when we are able to work live we are able to do a lot of work in a cross of dance and physical theatre and written work as well. This was really exciting because Recognition was the first time that we got to cross over not only into the music world but classical music versus music theatre or gig theatre, which is something we would be more used to doing.'
This audio version of Recognition, which has sound design by Tom Foskett-Barnes, features a musical echo of the century-spanning interplay between Song and Samuel. Alongside several excerpts of Coleridge-Taylor's orchestral, choral and instrumental music taken from existing recordings, there is original music written by saxophonist and composer Cassie Kinoshi, with performances by violinist Fra Rustumji, cellist Zara Hudson-Kozdoj and pianist Deschanel Gordon.
McVay says that Recognition will be online for anyone to listen to for the foreseeable future. She is also keen to see it develop further when live performance is once again allowed. 'There are so many ways that this could go, in terms of a piece. What is the crossover between music and live theatre? What is the crossover even just of contemporary music and classical music within that? It could be an amazing live piece and there's definitely interest for it, so I hope it will happen.'
Its co-creators are determined for its future, too. 'This is not the end of the life of our development of this story, at all,' confirms Wilkin. 'This story has a particular space in my heart because my identity is very important to me. I'm mixed heritage, like Samuel, and my Britishness is very important to me, in terms of being able to be British and mixed – being able to be Black British. And for the history of that to have been in Britain for many years – this idea that people will try and claim that it is a recent thing: I find that a personal affront. So in something like this, the art is uncovering and celebrating something so special that I hope will inspire others to look at how they look at identity and Britishness.'
Recognition, written by Amanda Wilkin and directed by Rachael Nanyonjo, is available at www.forty-fivenorth.com/recognition. It is a 45North/Ellie Keel Productions production.