SmorgasChord: a new, relaxed model for classical concerts?
Sebastian Black & Eliza Millett
Tuesday, May 25, 2021
A new model for concerts, trialling next month in Oxford, embraces the short and sweet.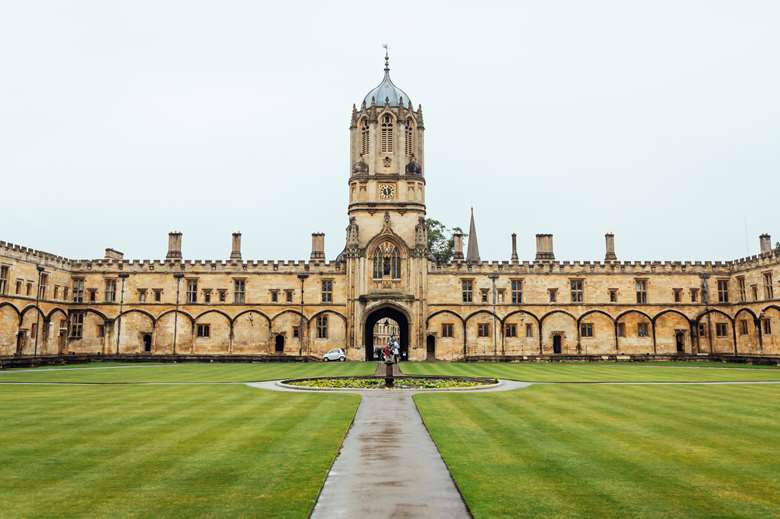 The noun SmorgasChord, from smorgasbord, denotes a cultural feast with numerous concerts in one day. The format of a SmorgasChord goes like this: guests may gorge on music, poetry and art till fully satiated. There is an expectation that the audience may be somewhat famished in that regard.
For culture, the pandemic has been a horrific crisis: cancellations, postponements, and slashed diaries. For audiences, it has left a colossal cultural void, laying bare the value that art plays in our lives in ordinary times.
There have, however, been silver linings. The pandemic has afforded us time to think and reflect, to redefine and shape how we think about music in the future. Building on a series of concerts we presented as students in Oxford (which ranged from the informal to the formal, with music from de Vitry to Ella Fitzgerald, Boulez to the Beach Boys) we have founded SmorgasChord!
We will present a variety of different concert formats, each short and relaxed. In one, the concerts are carefully curated, with a complex web of connections linking disparate musical and literary threads. In another, the concerts are more of a hodgepodge, allowing artists to present what they want in an informal, relaxing environment. And in yet another, we interweave poetry into our programmes, allowing for a conversation across art forms. Here, we chose poems that sometimes reflect themes in the piece, sometimes reflect themes not in the pieces, and sometimes have nothing to do with the pieces at all! And of course, new music is in its natural place in our programming: at the heart of what we do.
So… what's happening this year?
In light of the current pandemic, we have been forced to embrace the short and sweet. Programming is different: we cherish the small-scale, seeing potential in the pithy. The first concert comprises of chamber works by Kaija Saariaho and Clara Schumann, as well as Ligeti's early Cello Sonata. Placing these modern works alongside Clara Schumann's trio brings out an unusual latent modernity in her work. Second, is our relaxed soiree, with works by composers ranging from Joseph Achron to Jörg Widmann, interspersed with poetry by Elizabeth Bishop and Louise Glück among others. To close, we pair Messiaen's Quartet for the End of Time with a newly commissioned work by Sebastian Black. Messiaen's extraordinary, timeless work, we feel, will be the perfect way to bring this special day to a close. 
The first SmorgasChord concert will take place in Christ Church Cathedral, Oxford, on Saturday 5 June.