Faber Music announces bursaries for young composers
Wednesday, January 13, 2021
The bursaries will allow ten young composers to attend the Sound and Music Summer School in 2021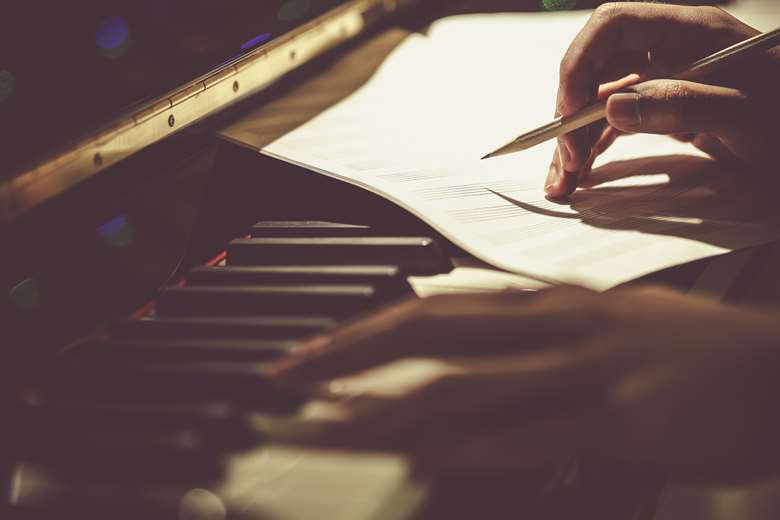 The announcement comes as Faber Music announces a new partnership with new music charity Sound and Music.
The Sound and Music Summer School each year invites 75 young people to work alongside professional composers and musicians, allowing them to explore new areas of musical creation, from composing for moving image to writing for voice.
It is hoped that the bursaries will break down financial barriers that some young people and their families might experience in accessing these opportunities.
Sam Wigglesworth, director of Performance Music said: 'Faber Music is proud to be supporting Sound and Music in their vital work of inspiring and enabling young people to create new music. Their brilliant Summer School is the foremost scheme of its kind in the UK, and our bursaries will ensure that this year it is more accessible than ever before.'
Judith Robinson, head of education, Sound and Music, said: 'The Sound and Music Summer School is a unique, creative and nurturing place where young composers and music creators come together to pursue their love of creativity. It is essential that anyone with the talent and commitment should be able to attend the week, regardless of their family's ability to pay, so I am delighted that Faber Music is supporting young people's music-making in this way. In these days of reduced budgets for music education, rising unemployment and increasing social inequalities, it is more important than ever that the next generation of composers and music creators are given the opportunity to develop their compositional skills, confidence and musical voices.'
For more information and to apply visit https://soundandmusic.org/learn/summer-school/