'Boosey & Hawkes REPR&SENTS': new classical music discovery platform
Tuesday, April 6, 2021
The platform will showcase Boosey & Hawkes's catalogue of over 5,000 copyrights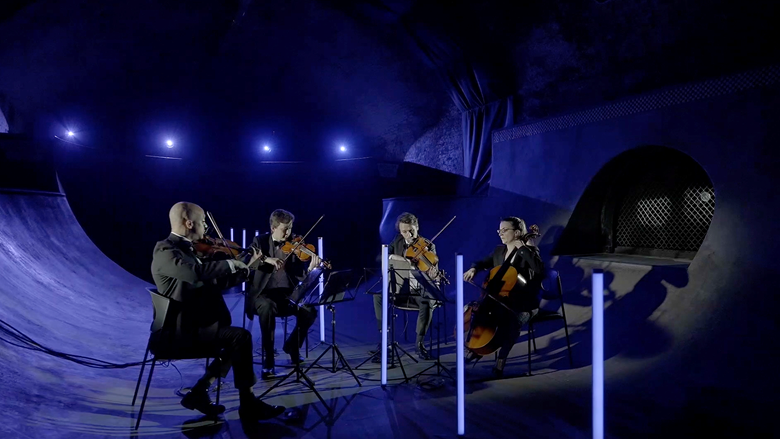 Developed by London-based design studio Bibliothèque, the platform offers union-free recordings of over 5,000 Boosey & Hawkes copyrights.
REPR&SENTS is also home to the REIMAGINED classical catalogue, part of an ongoing global sync initiative to curate remixes and covers of Concord Music Publishing's existing catalogues.
Sara Lord, SVP sync and project development at Concord Music Publishing comments: 'On discovering that we had over 5,000 beautiful recordings of our amazing Boosey & Hawkes compositions we decided to build the sleekest, snazziest, easiest to navigate, classical music discovery platform out there.
'No small feat but with the incredible work of John White from our copyright team, the geniuses over at Bibliothèque, the tagging expertise of Hannah King from We Are Golden and the superhuman efforts of our friends at DISCO – we did it!' 
REPR&SENTS is powered by music platform DISCO, which allows partners to search, stream and easily download or import select tracks and playlists into their own DISCO accounts.
By filtering through instrumentation, genre, mood and tempo tags, clients can access curated playlists and create their own playlists on the site.
Concord Music Publishing launched REPR&SENTS virtually on 31 March to over 70 music supervisors, advertising agencies, brands, film directors and producers with three unique performances including Palladio (Karl Jenkins), Moments Musicaux in D flat major (Rachmaninoff) and Cello Sonata No 1 – (Kashperova - undiscovered female Russian composer – Stravinsky's piano teacher) filmed at the House of Vans situated in the Old Vic Tunnels beneath London's Waterloo Station.