Birmingham International Piano Competition moves to Royal Birmingham Conservatoire
Florence Lockheart
Friday, December 3, 2021
Next year's competition is set to take place at the Royal Birmingham Conservatoire's Bradshaw Hall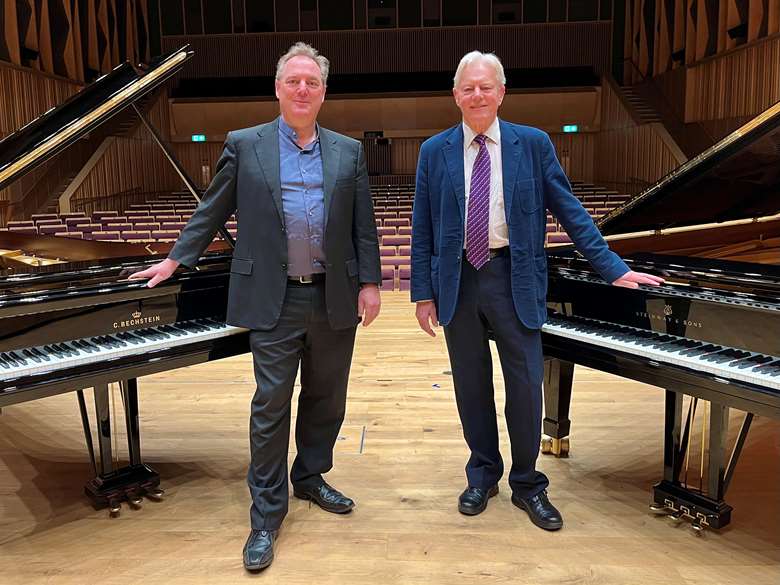 Responsibility for the Birmingham International Piano Competition has been transferred to Royal Birmingham Conservatoire this week. The trustees of both organisations formally completed the agreement on Monday (29 November), marking the beginning of a new chapter in the history of the competition
The Birmingham International Piano Competition was founded in 1979 by Miss Gladys Lily Brant who had been unable to pursue a promising career due to financial barriers. She founded the competition to encourage young pianists to continue their studies and forge a career.
Colin Timms, former chair of the competition, said: 'The former trustees are extremely grateful for the loyal support of the competition's friends, donors and supporters over the years, and delighted that Royal Birmingham Conservatoire has become the home of the competition and is providing an ideal institutional basis for its future development.'
Brant ran the competition for nearly 20 years and established it as a charitable trust in 1986, the administration was later passed to Town Hall Symphony Hall (now B:Music). The event was rebranded as Birmingham International Piano Competition in 2017.
The next edition of the competition is set to take place in summer 2022 at the Royal Birmingham Conservatoire's Bradshaw Hall.
You can find more information about the Birmingham International Piano Competition on their website.