Applications open for Accordeus Online Music Competition
Tuesday, April 6, 2021
The competition is open to accordion soloists and chamber ensembles of all primary and secondary school ages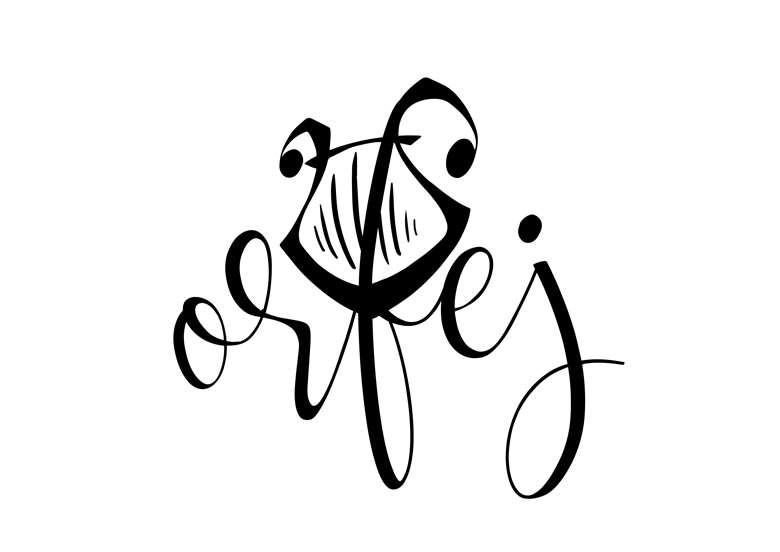 Launched as part of the Orfej Classical Music Festival, the competition is open to all primary and secondary school students from around the world.
The Orfej Classical Music Festival was launched in April 2018 by the University of East Sarajevo and the University of Sarajevo's Academy of Music. It aims to create a strong transgenerational network of artists and professionals from Western Balkans and the rest of Europe.
The Accordeus Online Music Competition is divided into six categories, and the winners of the competition will have the opportunity to perform live at the gala concert of the Orfej Classical Music Festival, which will take place in East Sarajevo and Sarajevo (Bosnia and Herzegovina) in November 2021.
For more information visit www.festivalorfej.com/accordeus. Applications must be submitted by 7 May 2021.